Everything you want to know
McMinnville's educational offerings surpass most cities of its size. Our hospital has been named one of America's top 100 hospitals. We have housing for every stage of life; utilities that are lower than any in the Portland-Metro region; and easy access via roads, rail and air.
Education
McMinnville School District serves more than 6,500 students in six elementary schools, two middle schools and one high school. The Engineering and Aerospace Science Academy (EASA), housed at the Evergreen Aviation and Space Museum, is another academic program the McMinnville School District offers.
Nearly 3000 students attend Chemeketa Community College's full-service Yamhill Valley campus in McMinnville, OR. The campus offers associate degrees, non-credit personal enrichment classes, college prep and career studies in office skills and nursing.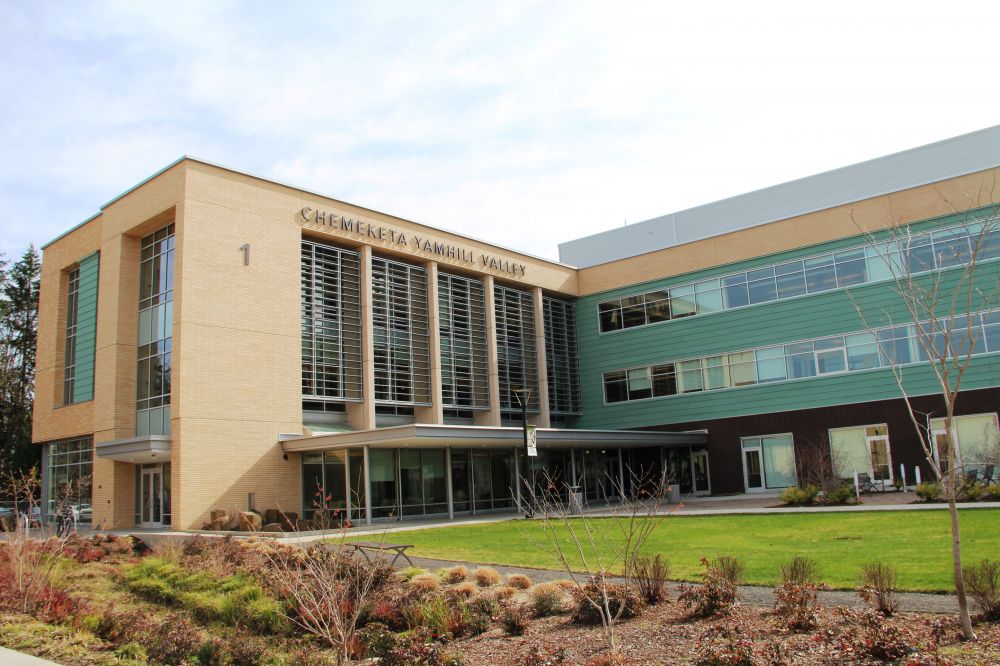 Linfield College is a private, comprehensive, undergraduate institution with a commitment to liberal arts. The college enrolls more than 1,700 students with 43 majors available.
McMinnville was runner-up for "Oregon's Best College Town" in the Portland Business Journal for Linfield College, even though McMinnville wasn't originally part of the survey!
Healthcare
Named one of America's top 100 hospitals by iVantage and recognized as a Top Performing Hospital by The Joint Commission three years in a row, our community is served by the Willamette Valley Medical Center and HR Hoover, MD Cancer Center. The hospital contributes $46 million to the local economy in payroll, taxes and charitable contributions. You are in good hands here.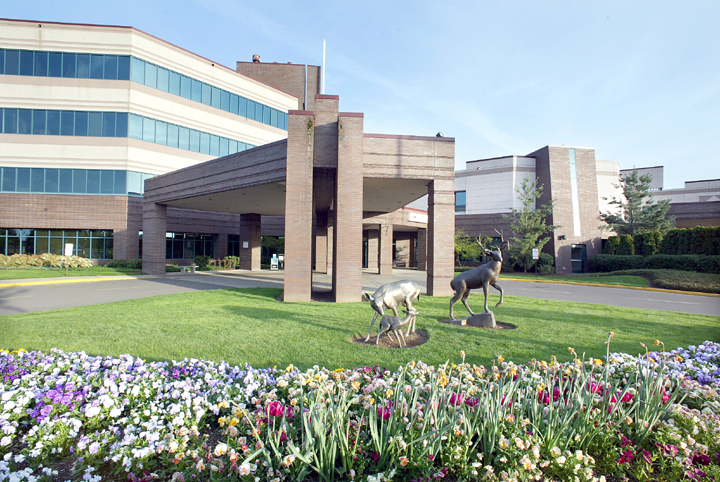 Numerous medical and dental centers including the Physicians Medical Center (PMC) and The Virginia Garcia Medical and Dental Center round out our healthcare resources.
Housing
Whether you prefer a rural setting, the bustle of historic downtown or the convenience of a neighborhood, McMinnville, OR has what you're looking for! You can search Home Finder for current properties from single-family homes, to apartments, townhomes or manufactured homes.
According to the 2011-2013 ACS Census, McMinnville has an estimated 1,200 available units. Median housing price is $188,000.
Tax Assessment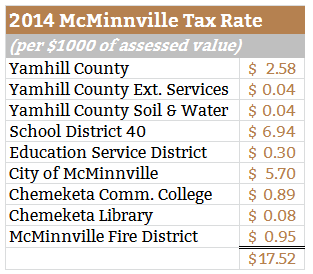 Government
McMinnville has a Council/Manager government structure. The council is the policy making body of the city with the Mayor preceding over the City Council meetings. Our city government has a statewide reputation for stability and effective governance and management. City Hall is located at 121 Southwest Adams Street, McMinnville, OR 97128.
Our Mayor: Scott Hill
City Councilors: Larry Yoder, Remy Drabkin, Kevin Jeffries, Kellie Menke, Scott Hill, Alan Ruden
McMinnville is also the county seat of Yamhill County at 535 NE 5th Street McMinnville, OR 97128. The current Board of Commissioners is Rick Olson, Mary Starrett and Stan Primozich. The County Administrator is Laura Tschabold.
Pictured above: (left to right) Allen Springer, Mary Starrett and Stan Primozich.
Utilities
With abundant water and electricity, McMinnville has the region's lowest water rates and the state's lowest electricity rates.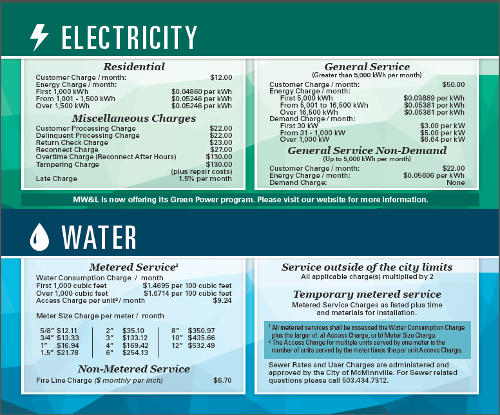 Our local utility providers include:
McMinnville Water & Light, Online NW (fiber) and NW Natural Gas.
Transportation
In McMinnville, you are well connected to the region, the country and the world.
Roads
McMinnville is at the intersection of Highway 99W and Hwy 18, and 27 miles from Interstate 5.
In 2011, the Oregon Legislators committed $192.9 million to construct the first phase of a $760.6 million major highway improvement for our region - the Newberg Dundee Bypass - making it easier to access I-5. This project is currently under construction and is slated to open in 2017.
In 2014, McMinnville voters passed a $24 million transportation bond to improve 5 large projects and 14 miles of city streets throughout the city of McMinnville.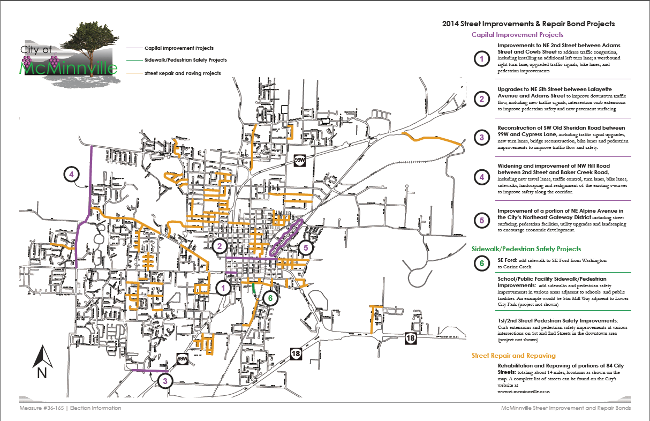 Air
The McMinnville Municipal Airport (MMV) has been awarded funding for a $7.4 million runway improvement scheduled to begin in 2016. MMV is situated on a 650-acre site three miles east of McMinnville. The airport has a lighted Instrument Landing System runway of 5,418 x 150 feet; with a 1,000-foot paved stop way on the departure end of runway 22. The airport has the capacity to handle corporate jet aircraft. Hangars and corporate lease sites are also available.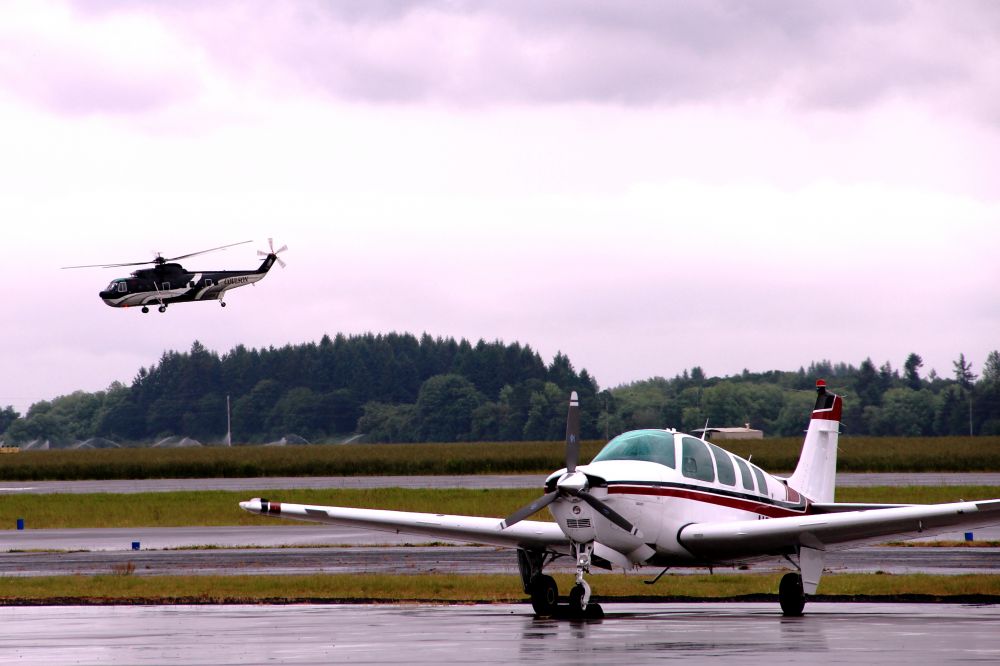 Portland International Airport (PDX) and Port Portland are located 50 miles from McMinnville, OR. PDX offers daily direct flights to Asia, Europe, Mexico and cities throughout the United States.
Rail and Freight
Willamette and Pacific Railroad provides freight services and a number of motor freight and truck lines service the area.
Bus and Train
Local bus services through YAMCO Transit are provided on a limited basis through YCAP (Yamhill Community Action Partnership). Amtrak facilities and connections are available in both Salem and Portland.
Community Profile Flipbook