Available Properties: McMinnville Airport and Highway 18
Locate, Start, and Expand in McMinnville!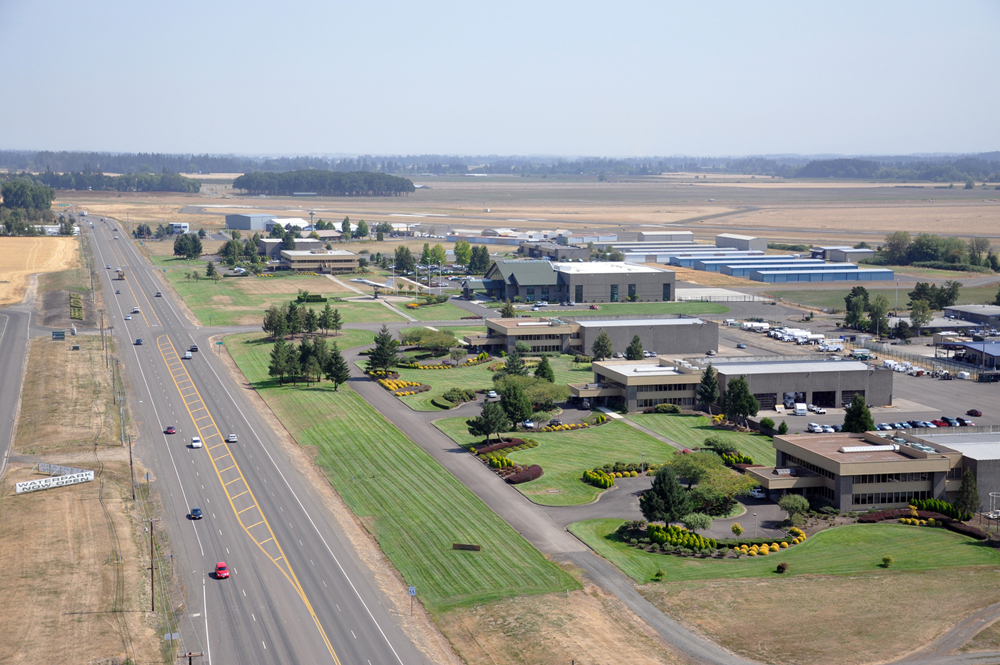 View of Highway 18 and the McMinnville Municipal Airport and businesses.
The information listed for the below properties is maintained to the best of our ability, contacting us directly at 503.550.8504 or the realtor/owner for current information on specific properties is recommended.

Location

Oregon Highway 18

3080 Hwy 18 / Norton Lane

McMinnville, OR 97128

Details

Land area: ± 90 acres

Type: Site

Status: For Sale

Zoning: M-1 / Commercial

Location

Oregon Highway 18 / McMinnville Airport

3800 SE Three Mile Lane

McMinnville, OR 97128

Details

Land area: ± 12.97 acres

Type: Facility

Status: For Sale

Zoning: M-L / Limited Light Industrial

Location

McMinnville Municipal Airport

4000 Cirrus Avenue

McMinnville, OR 97128

Details

Land area: ± 6.9 acres

Type: Site - Lot F

Status: Lease Only

Zoning: M-2, General Industrial

Location

McMinnville Municipal Airport

4000 Cirrus Avenue

McMinnville, OR 97128

Details

Land area: ± 5.7 acres

Type: Site - Lot G/H

Status: Lease Only

Zoning: M-2, General Industrial

Location

Oregon Highway 18

235 SE Norton Lane

McMinnville, OR 97128

Details

Land area: ± 6.98 acres

Type: Site

Status: For Sale

Zoning: C-3 PD - Commercial/Industrial
"I have sold or leased several McMinnville industrial and commercial properties, each to an out of town or out of state company. The MEDP team has been extremely responsive and always welcoming to my clients and prospects. I wish [they] could be duplicated and placed in other communities where I have industrial properties."
- Jeffrey R. Brooks, SIOR, Vice President of KIDDER MATHEWS