Available properties in McMinnville
Locate, Start and Expand in McMinnville!
McMinnville's premier industrial sites include 3100 Orchard Avenue (State of Oregon Certified 26 acres), Colvin Court (28 acres), Three Mile Lane (90 acres), Municipal Airport sites, and other properties.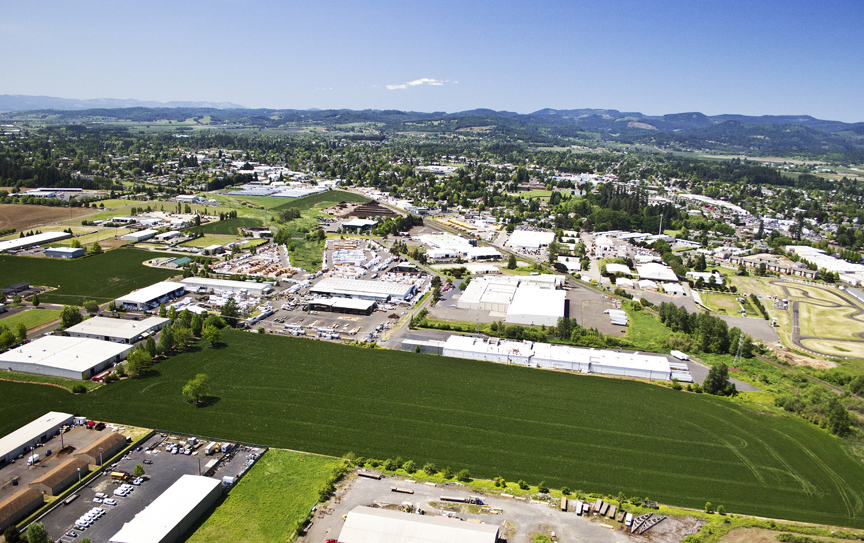 Pictured above is the State Certified 26 acres.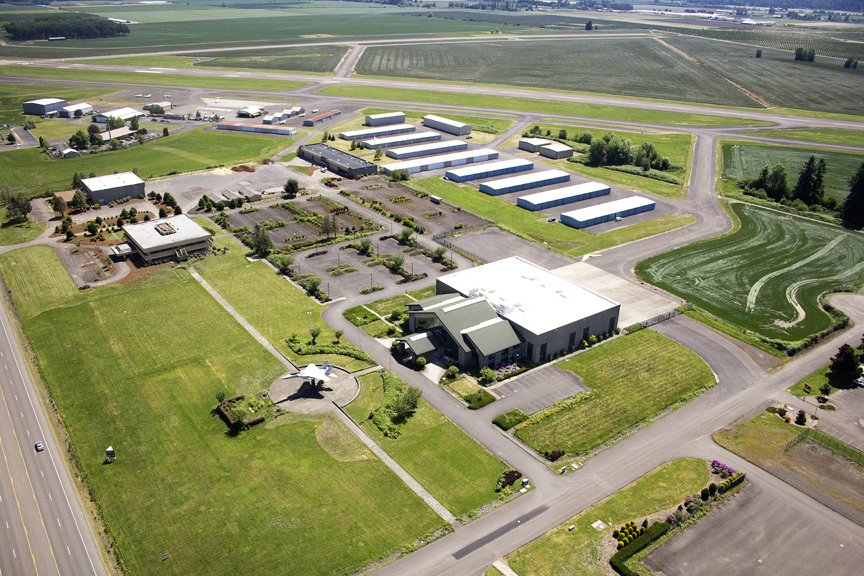 Pictured above is 3800, former Evergreen Corporate Campus and McMinnville Municipal Airport
We can work with you to identify specific property needs. Find out more about commercial property for sale in McMinnville. Contact MEDP at 503.550.8504
Here is an overview of a few industrial and commercial properties available in McMinnville:
To search the Oregon Prospector site, start by clicking on the Find tab to select either sites or buildings. You can also go directly to our community profile.
In addition, McMinnville has established an Urban Renewal District in the Northeast Gateway area. This program allows for increased and targeted opportunities for commercial development.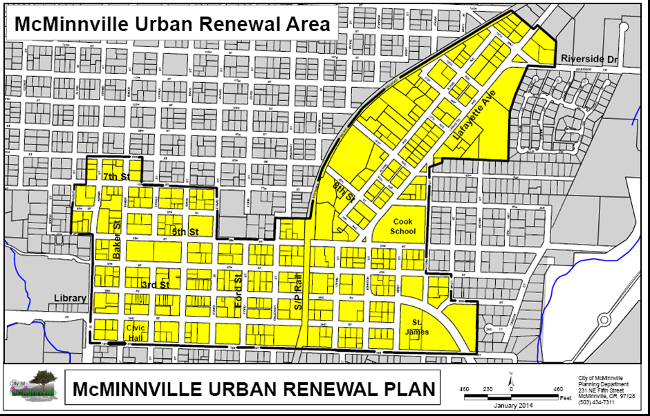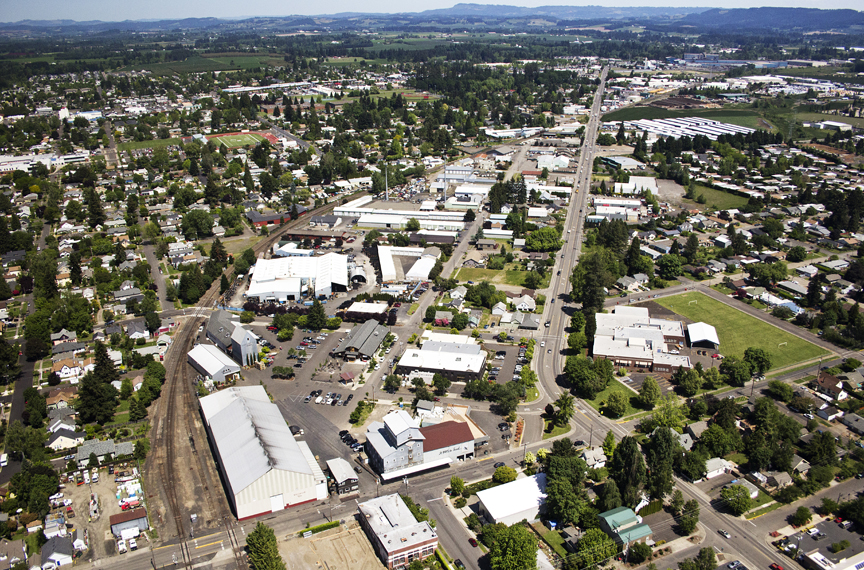 Pictured above is the Granary District and Alpine and Lafayette Avenues
"I have sold or leased several McMinnville industrial and commercial properties, each to an out of town or out of state company. The MEDP team has been extremely responsive and always welcoming to my clients and prospects. I wish [they] could be duplicated and placed in other communities where I have industrial properties."
- Jeffrey R. Brooks, SIOR, Vice President of KIDDER MATHEWS