NEXT: Getting to the $Money$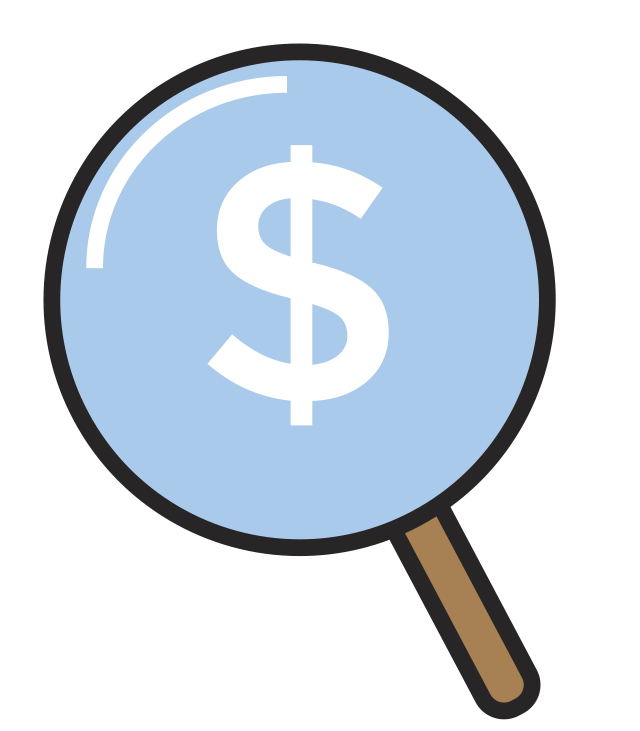 MEDP's NEXT Strategic Solutions Series for traded sector business, brings you a new installment with "Getting to the Money". An interactive panel of financial experts will highlight a variety of resources and tools that will help YOU get to the money, whether you are an entrepreneurial start-up or an established growth phase company.
Representatives will discuss and share real world scenarios regarding the array of financial resources found through the SBDC, SCORE, CAT, SCALE, SBA, EDLF, Business Oregon and a variety of financial institutions, including: Citizens Bank, First Federal and KeyBank. Attendees will be able to learn from the experts and connect to the right solutions and resources for 'getting to the money'.
---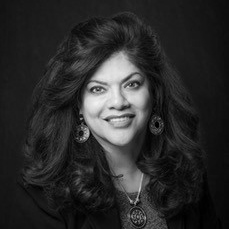 Celia Nunez, Director
Small Business Development Center (SBDC)
SBDC services help small businesses at every stage – from pre-launch to exit – with the advice and tools needed to be successful. From free advising to capital access, we have the resources to help.
Celia has experience working in the private and public sector in the areas of project management, financial administration and leadership skills.
Read more
She is a multi-faceted leader with 25-plus years of experience in entrepreneurship and business ownership, as a training expert and in staff management. She is well-known for building strong community and business relationships in Marion, Polk and Yamhill Counties, has the ability to communicate across multi-cultural audiences, and can strategically market programs and ideas.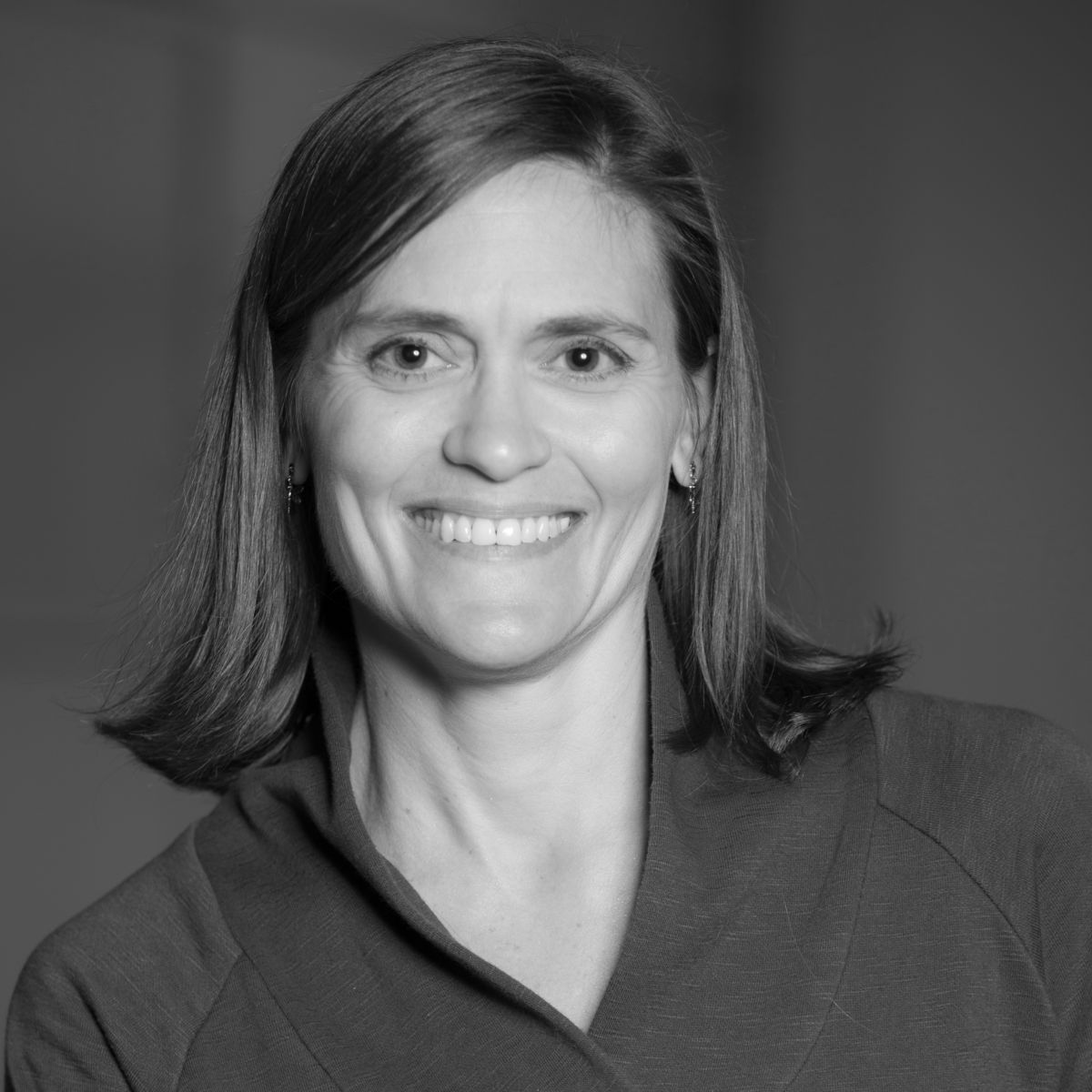 Joanne Scharer, Business Adviser
Capital Access Team (CAT)
CAT advisers have specialized training in business finance and understand the financial landscape in their local areas, both traditional and nontraditional sources. The program challenges business owners to look at their financial models before determining the best path forward.
Joanne is an expert adviser, with a particular focus on start-up issues, assisting business owners in the development of business plans and loan
Read more

packages, and coaching for established businesses. Joanne holds a Master's Degree in Public Administration and a Master's Degree in Regional Planning. In addition to her work at the SBDC, she is a freelance writer and editor and has also worked as public policy consultant for a variety of nonprofit and public agencies.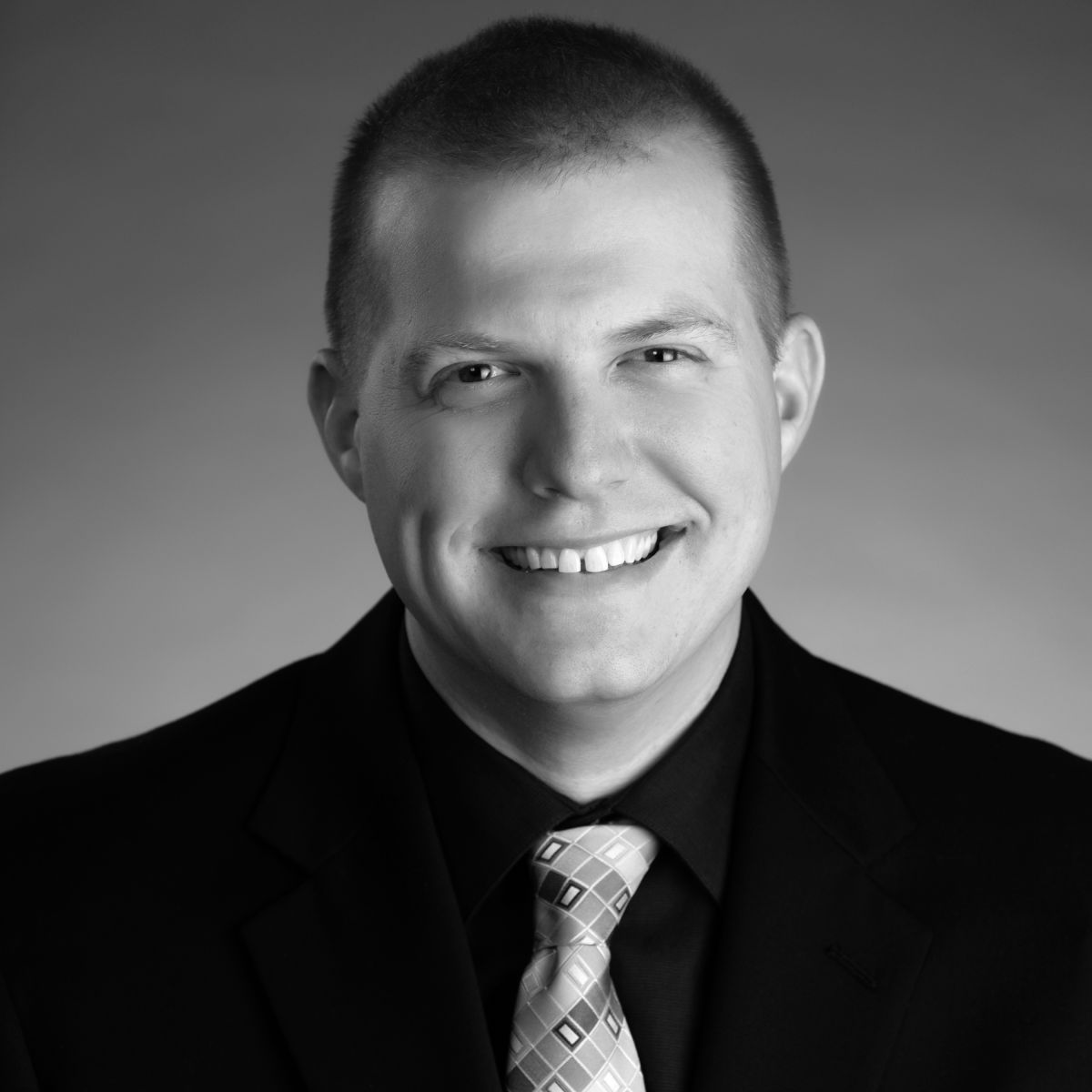 Tyler Birman, Commercial Relationship Manager
First Federal Savings & Loan of McMinnville
Amongst the many lending options at First Federal, Tyler will highlight Commercial RE Construction Loans used to construct, rehabilitate or develop commercial properties.
Tyler is a Commercial Relationship Manager at First Federal Savings & Loan of McMinnville. He has 15 years of banking experience, including
Read more
multiple positions in retail banking, credit analysis and most recently as a commercial and business banking relationship manager for a large national bank in McMinnville before coming to First Federal. Birman has been a member of the Oregon Air National Guard since 2003 and is currently an Air Battle Manager. He holds a degree in business management and psychology from Eastern Oregon University, and has completed multiple USAF schools and degrees.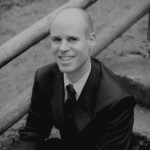 Noah Brockman Team Lead and Northwest Oregon CAT Advisor
SBDC
The Oregon Small Business Development Center Network's Capital Access Team (CAT) started in 2011 as a business advising "special team" dedicated to working with SBDC clients on getting projects funded. The CAT advising team assists business owners statewide via confidential business advising.
Noah Brockman leads OSBDCN's Capital Access Team (CAT), the group that provides strategic business advising to SBDC clients statewide on
Read more
access to capital, business planning and financial analysis. Noah has worked with the Portland Community College SBDC since 2008.

Over the years he has worked with hundreds of small business owners on business planning and capitalization – helping to secure over $30 million dollars in capital. His professional background includes management consulting, strategic planning, financial analysis, program management, market research and international affairs.

Noah has an MBA from the University of Portland with a focus on Entrepreneurship. He holds certifications in Project Management, Profit Mastery, and is a Certified Global Business Professional (CGBP). Noah is also the principal consultant at Pointman Consulting, LLC, of Portland.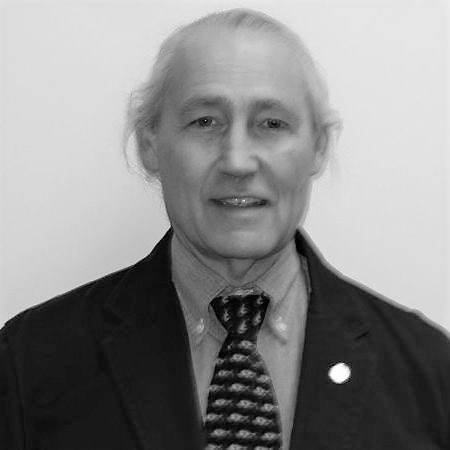 Dennie Houle, Regional Development Officer
Business Oregon - Marion, Polk, Yamhill Counties
The Entrepreneurial Development Loan Fund (EDLF) provides direct loans to help start-ups, micro-enterprises and small businesses expand or become established in Oregon. This fund fills a niche not provided through traditional lending markets.
Mr. Houle is a Regional Development Officer for Business Oregon, the primary economic development contact for businesses, agencies, and
Read more
organizations within their assigned region. Dennie is well versed in community and economic development techniques. He has private and non-profit residential construction development and redevelopment experience. He learned many techniques from others working as the manager of a rural Neighborhood Housing Services organization, helping targeted neighborhoods become neighborhoods of choice vs. neighborhoods of last resort.

As part of a team, Dennie facilitated training activities that provided training opportunities for many Northwest regional community based economic development staff to gain experience, training and certifications in such areas as: public-private financing techniques (National Development Council), economic development techniques (International Economic Development Council), facilitation techniques (Institute of Cultural Affairs), leadership training, project development and management, community visioning, and many others. Dennie enjoys the opportunity to share ideas and techniques with his peers and his hard earned lessons from working in this field and is always looking for new ideas that can bring a community together to create what they envision.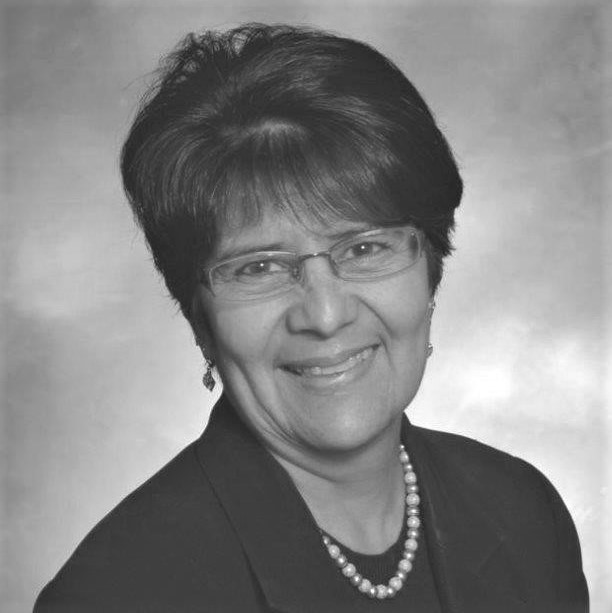 Teresa Smith, VP & Commercial Loan Officer
Citizens Bank
Teresa assists all size of businesses in a variety of ways, whether it be by assisting with the purchase of real estate or purchasing equipment no matter what size the company or the amount of the transaction. She's taken many businesses from a concept on a yellow legal pad to a viable business.
Teresa grew up and graduated from McMinnville High School and attended Oregon State University. She started her banking career in 1979 as a gap stop
Read more
while looking for that perfect career but she enjoyed learning all the aspects of banking from bookkeeping to management and ultimately lending that she still enjoys doing today. She cites that learning banking from the ground up has made her a well-rounded lender. Teresa specializes in business and agricultural loans. The most rewarding part is learning about so many types of industries as she help her clients starting and growing their businesses. "It's a great feeling knowing that you have been a small part of making McMinnville and the surrounding area what it is today."

Teresa has been married to her husband, Duane for 38 years; they have two grown sons and two beautiful granddaughters. They live just outside of McMinnville and while not volunteering she enjoys gardening and riding her cutting horse.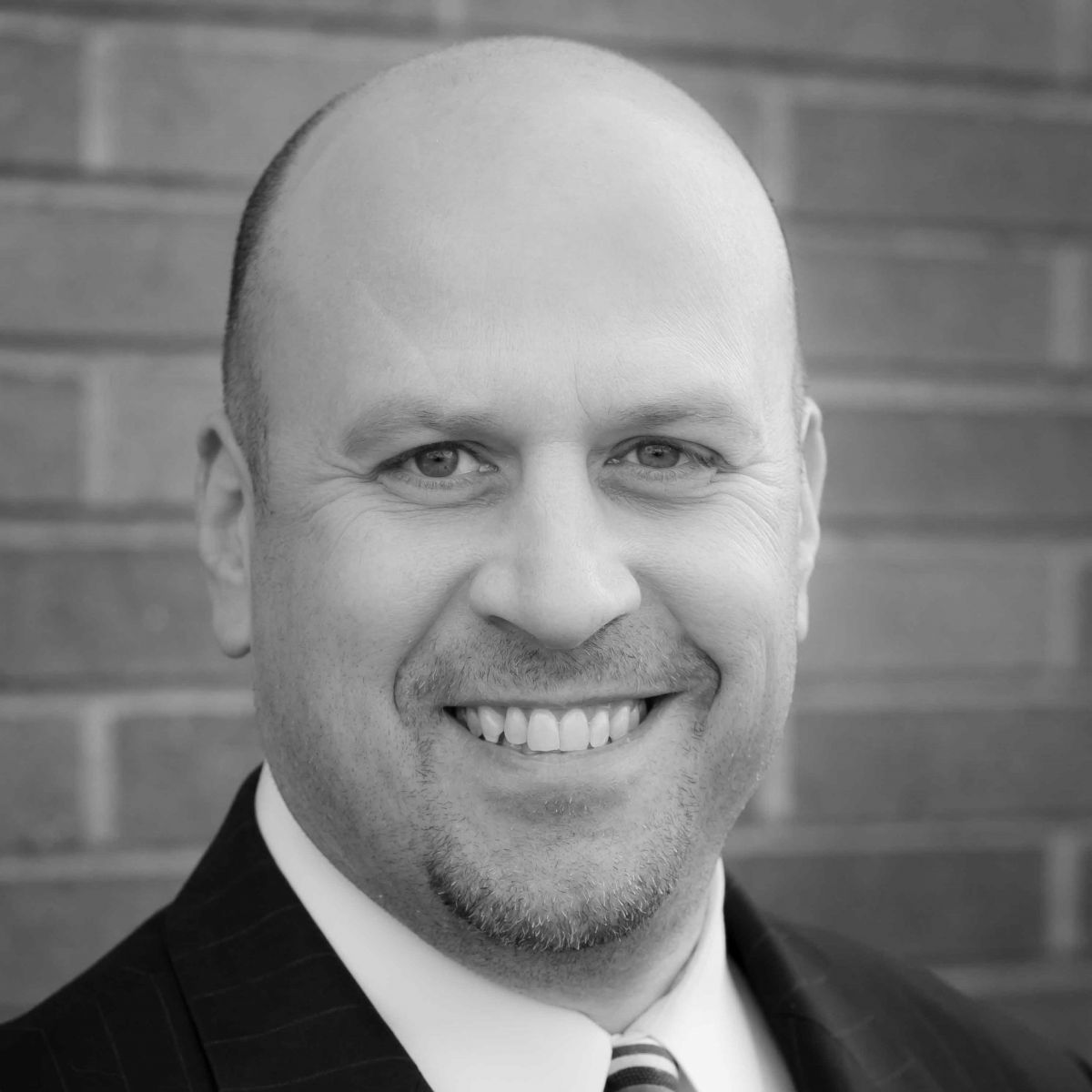 Eric Bergeson, Vice President/Senior SBA Specialist
KeyBank

The Small Business Administration (SBA) has developed many small business loan and assistance programs, special outreach efforts and initiatives to aid and inform small businesses. Eric will highlight the SBA 7A program and how it can help your business grow.
Eric Bergeson has been a Vice President and Senior Small Business Administration (SBA) Specialist since 2014. With 26 years experience working in finance he specializes in
multiple solutions including business partner buyout, internal sale of business to key employees, purchase of owner-user commercial real estate in lieu of leasing, tenant improvement build-out, business expansion, and business start-up. He greduated from the University of Denver with a degree in Finance/Real Estate in 1991 and has been happily married to his wife Lisa for 22 years. Together they have three children and reside in Happy Valley, Oregon.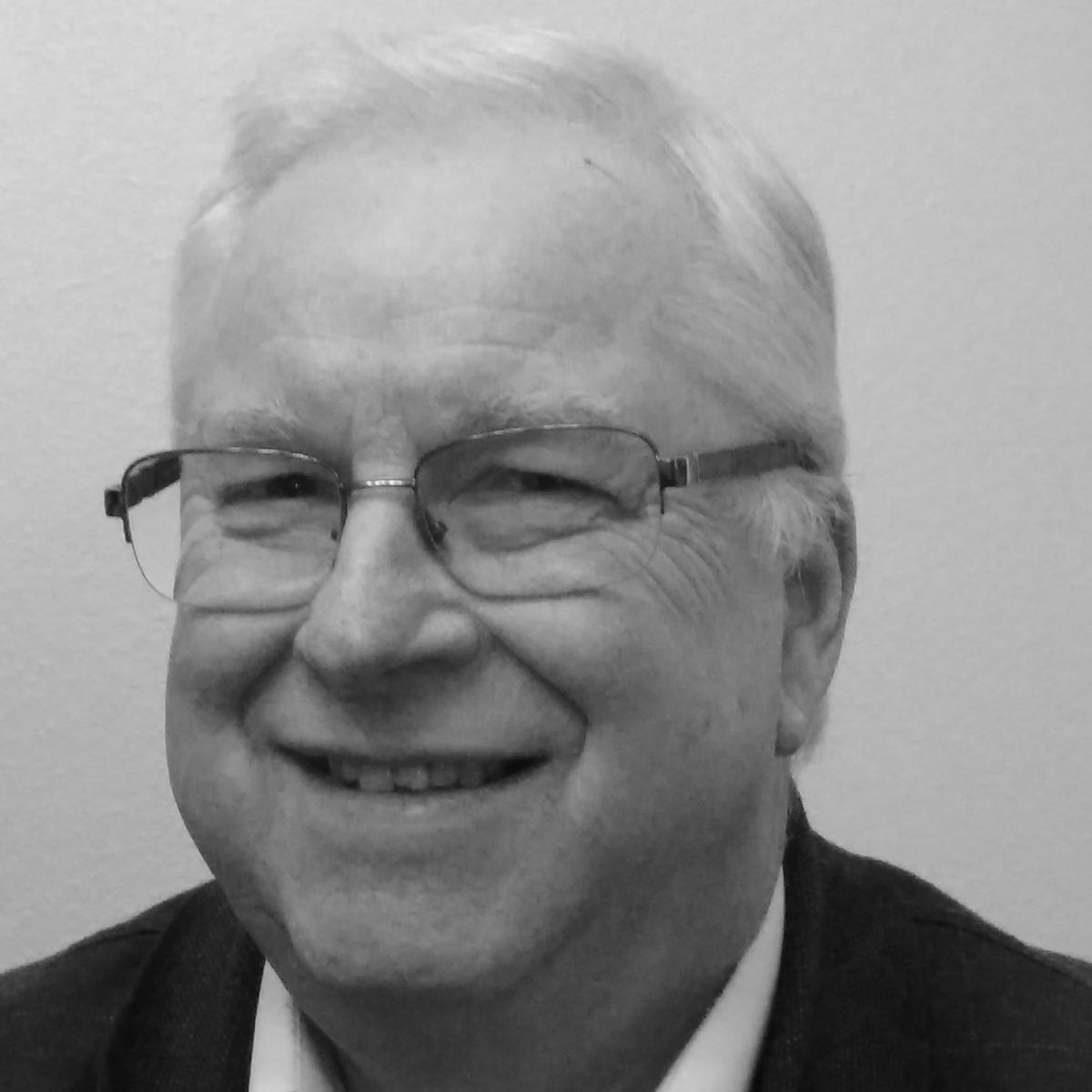 Steve Jensen, Mentor
SCORE
SCORE is the nation's largest network of volunteer, expert business mentors, with more than 10,000 volunteers and 300 chapters.
Steve is a retired commercial banker with more than 40 years experience in the banking and credit union industry. He has helped numerous business owners
Read more
obtain financing for the purchase of real estate, equipment, or for operating capital. He has specialized in working with smaller businesses and loans less than $1MM. He is knowledgeable in a variety of lending options including SBA 7a and 504 loans.

Steve and his wife have four grown children and three grandchildren. Steve is a member of the Tigard Breakfast Rotary Club and enjoys playing competitive racquetball.
---
THE DETAILS:

Wednesday March 14, 2018
11:00 am - 1:30 pm
Chemeketa Yamhill Valley Campus
288 NE Norton Lane
McMinnville, Oregon 97128
---
THE COST:
Event Registration includes lunch: $35.00
Registration DEADLINE is: Thursday, March 5, 2018
Limited seating is available.
Questions? Email Heather@McMinnvilleBusiness.com