It's Easier to Do Business in McMinnville, Oregon.
Starting, locating, or expanding a business in McMinnville means working with a city, community, and businesses who collaborate and pursue economic success for all.
At the McMinnville Economic Development Partnership (MEDP) we have gathered the resources both new and existing businesses need to prosper. If you can't find what you're looking for, give us a call. We're here to answer your questions.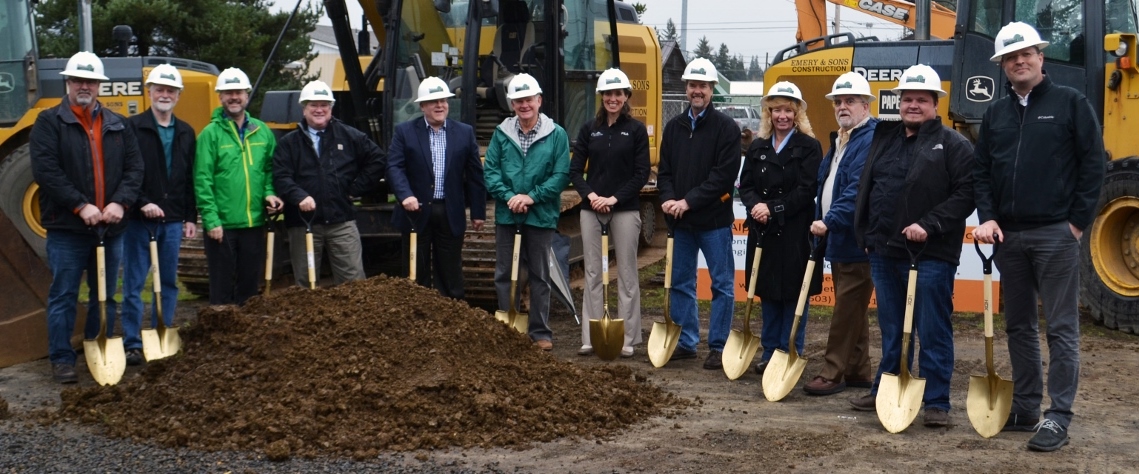 ---
Why do business in McMinnville?
Flourish away from the crowds.
You'll find the same amenities as you would in big cities here while enjoying our sense of community.
Enjoy becoming a part of our robust business community with a lower cost of doing business.
Through local colleges and universities, we have access to a large workforce pool.
It's easier to do business here.
In McMinnville and at MEDP, we embrace continuous improvement and connect our businesses to the best resources.
Oregon has lower taxes for businesses.
We have the resources to help educate your workforce.
You can make a difference.
We believe manufacturing is essential for a prospering community.
Our community welcomes you and your ideas with open arms.
There is room to expand and develop in our urban renewal area, industrial park, and along Highway 18.
We have a culture of cooperation.
Our community is focused on bringing prosperity to all.
Peers are willing to connect and collaborate to build something new.
We work with towns throughout the region and state to find the best solutions.
---
MEDP's Annual Awards
Since 2007, the MEDP Board of Directors has recognized the outstanding companies and individuals that have contributed to the growth of our local economy through workforce development, best practices, and a positive company outlook.
Manufacturer of the Year
2018 - Ferrum Technology

2017 - Organic Valley
2016 - Ultimate RB
2015 - Freelin-Wade Co.


2014 - Applied Physics Technologies




2013 - Solid Form Fabrication




2012 - Betty Lou's, Inc.

2011 - NWUAV
2010 - World Class Technology


2009 - Meggitt Polymers & Composites




2008 - Cascade Steel Rolling Mills




2007 - Amerson Precision Sheet Metal
Manufacturing Leader of the Year
2018 - Deven Paolo and Keath Paolo, Solid Form

2017 - Heather Harris, NW Rapid Mfg.
2016 - Shon Holyfield & Shahab Emrani, TTR
2015 - Rolf Hagelganz, World Class Technology


2014 - Peter Kircher, Golden Valley Brewery Restaurant




2013 - Jeff Dyck, Cascade Steel Rolling Mills




2012 - Jeremy Lodge, Meggitt Polymers & Composites

2011 - Dave Miles, UFP/D Stake Mill
2010 - Chris Harris, NWUAV


2009 - Betty Lou Carrier, Betty Lou's, Inc.




2008 - Lori Payne, BASi




2007 - Sherl Hill, Freelin-Wade Co

.
Board of Directors Award for Outstanding Partner of the Year
2018 - James LaBar, State of Oregon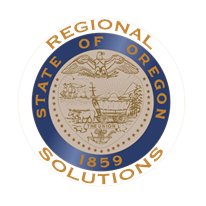 2017 - Chemeketa Community College
2016 - Gary Conner, OMEP
2015 - Linfield College Career Development


2014 - The McMinnville WORKS Steering Committee




2013 - Climax Portable Machining and Tools

2012 - Business Oregon
2011 - Industrial Park Fiber Extension Project Team


2010 - Incite, Inc.




2009 - Business Oregon's Regional Business Development Officer:

Tom Fox
"McMinnville, Oregon is a great place to raise a business and raise a family because it has a great combination of an amazing sense of place and an amazing sense of community without losing the focus upon business. It straddles the great combination that businesses, active community members. and family members are looking for."
– James LaBar, Regional Solutions Coordinator, Oregon Governor's Office
Looking for more information? Give us a call at 503.474.6814