Meet the MEDP Team
Jody Christensen, Executive Director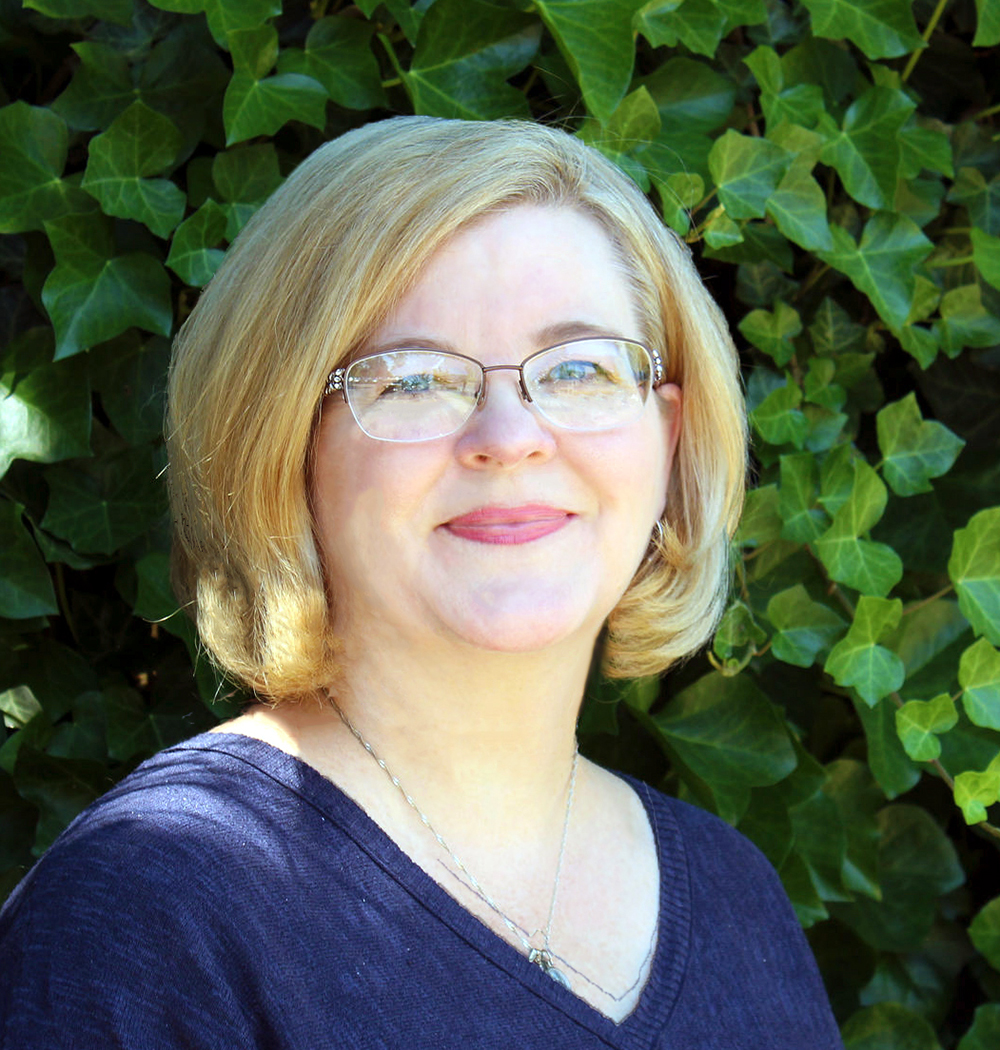 "I truly adore McMinnville."
Jody's unbridled enthusiasm for all things McMinnville is contagious. She loves our community and it shows – daily. She is always looking for new ways to get the word out about things made in McMinnville. Just ask her about peanut butter, she'll give you two examples of how Mac does it right.
"How does that work?"
Jody has an artist's eye vs. an engineer's mind, but she loves to "hit the shop floor" to see the latest gadgets. From water jet technology to additive manufacturing, she wants to know how it works. Question her about lean manufacturing and watch her light up. Then she'll proudly share how her knowledge is "a mile wide and inch deep." Rarely stumped by a question, she'll be delighted if you try. Her exceptional business networking skills, deep understanding of business resources and connections, and many successes in economic development have earned her these well-deserved awards.
Recognition:
● Oregon Economic Development Association, Outstanding Collaborative Partnership Award (2014)
● Wes Kvarsten Professional Service Award (2013)
● McMinnville Area Chamber of Commerce Chair of the Board Award (2012)
● McMinnville Area Chamber of Commerce Ambassador of the Year (2008)
Email: Jody@McMinnvilleBusiness.com
Phone: 503.474.6814
Heather Hadley Blank, Program Manager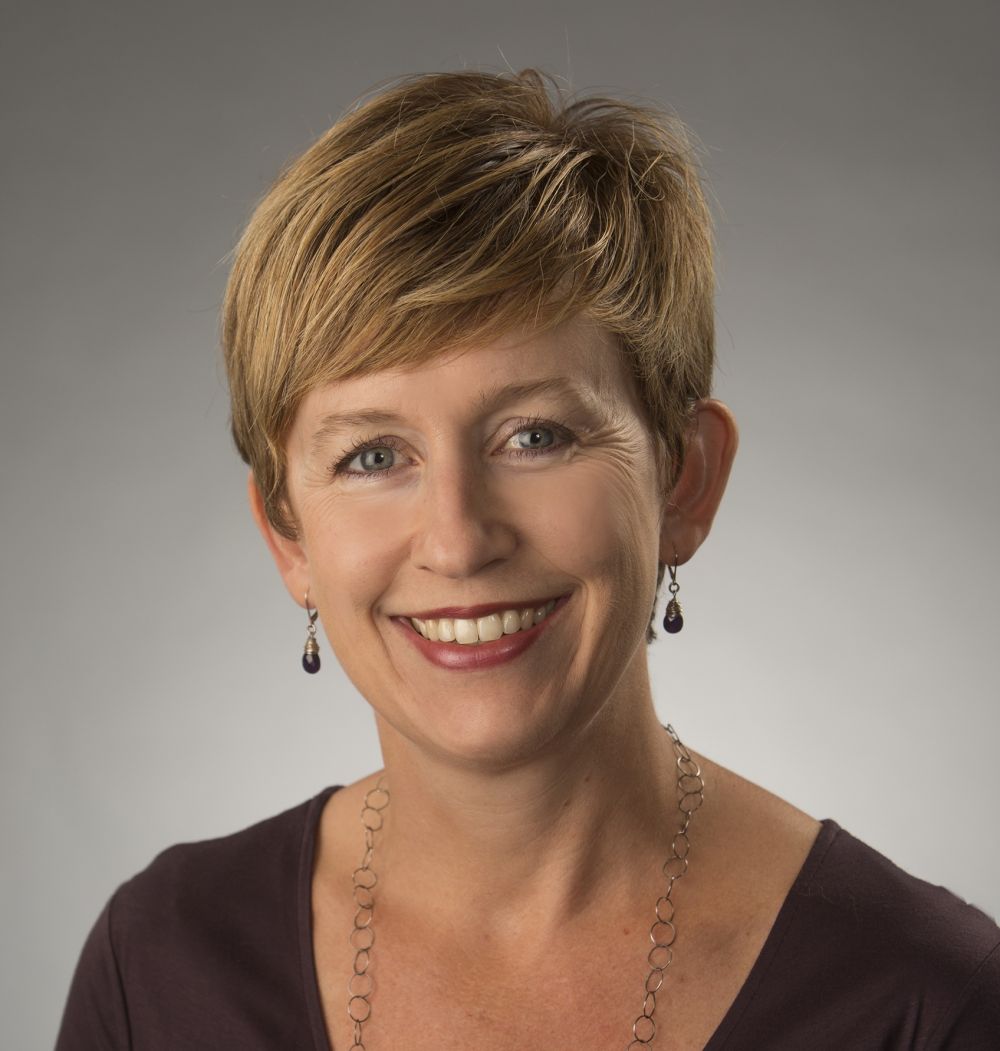 "Creativity is my game."
Heather has great attention to detail and boundless imagination. Whether it's planning an event for ten or one thousand or orchestrating a multitude of project elements – she always comes up with clever solutions.
At MEDP she brings her 'maker' talents to the table to help shape the community, its businesses and its workforce, in being the vibrant and vital city we love.
Merchandising and organization are her forte – helping to produce silent auction galas and tech forums for the Oregon Software Industry, building trade show booths and marketing digital projectors at tradeshows around the world, producing preferred partner and sales events from Australia to Hawaii or displaying her hand sewn bluebird of happiness at McMinnville's Saturday Market, she's got it covered. She's known to go the extra mile with her attention to detail... even climbing a 50' ladder to install an Oregon manufacturer's product over a LIVE shark tank!
Having planned and promoted events starting in high school, she knew it was in her genes. A graduate of University of Oregon, mother of two and 17 year resident of McMinnville – Heather brings over 20 years of experience producing marketing projects and events for the not-for-profit and for-profit industries. She is a terrific talent to have on our team.
Email: Heather@McMinnvilleBusiness.com
Phone: 971.241.8777
Lacey Dykgraaf, Communications Manager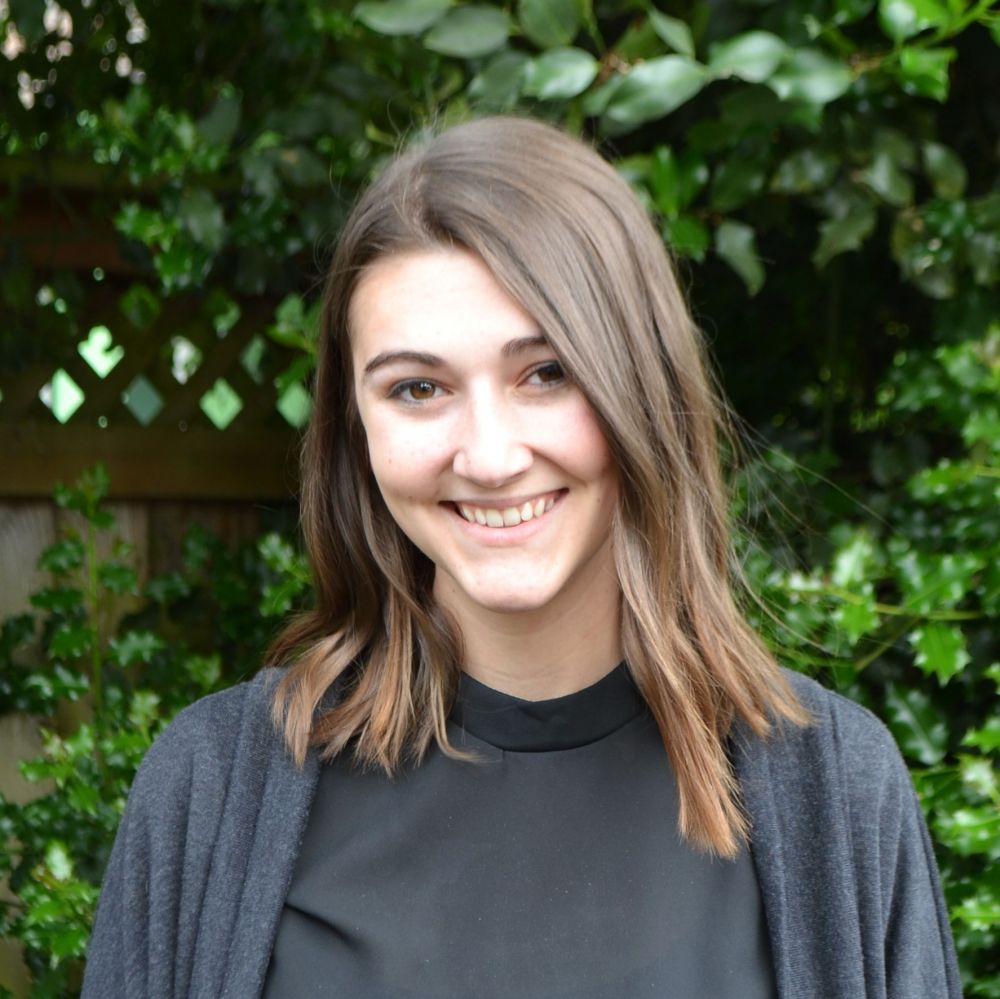 "That would make a great story."
Lacey brings an energy and passion for creating into her role at MEDP. Watching the McMinnville community and continually working on her next piece of writing, Lacey loves to take photos, design, and communicate with diverse groups of people.
"Can you teach me how to do that?"
Her skill set stems from working in various positions. From a writing center tutor, to a barista, to an event planner, and craft blogger she looks at each new challenge as an opportunity to grow. She keeps up with the latest "craft trends" and can tell you more about knitting, alcohol ink, and gallery glass than you want to know. This knowledge grants her a curiosity into how all things are made. Watching the passion different industry leaders hold for their work inspires her and always keeps her looking for the next story.
A recent graduate from Linfield College with degrees in Marketing and English, Lacey is excited to continue to engage with the community and establish herself in this role.
Email: Lacey@McMinnvilleBusiness.com
Phone:503.434.7446
Founding Partners and Board of Directors
Our work was started by a partnership between the City of McMinnville, McMinnville Water & Light, McMinnville Industrial Promotions, McMinnville Area Chamber of Commerce, and area businesses. Our partners are believers in the McMinnville community and investors in MEDP. Together we offer business resources and connections for you and your business. To learn more, see our Investor Circle. The investor circle and our founding partners represent the "Partnership" in the McMinnville Economic Development Partnership.
MEDP Board of Directors:
John Dietz, McMinnville Water and Light
Carol Granger, McMinnville Industrial Promotions
Kelly McDonald, Small Business Liaison
Heather Richards, City of McMinnville
Chris McLaran, McMinnville Area Chamber of Commerce