Meet the MEDP Team
Scott Cooper, CEcD, Executive Director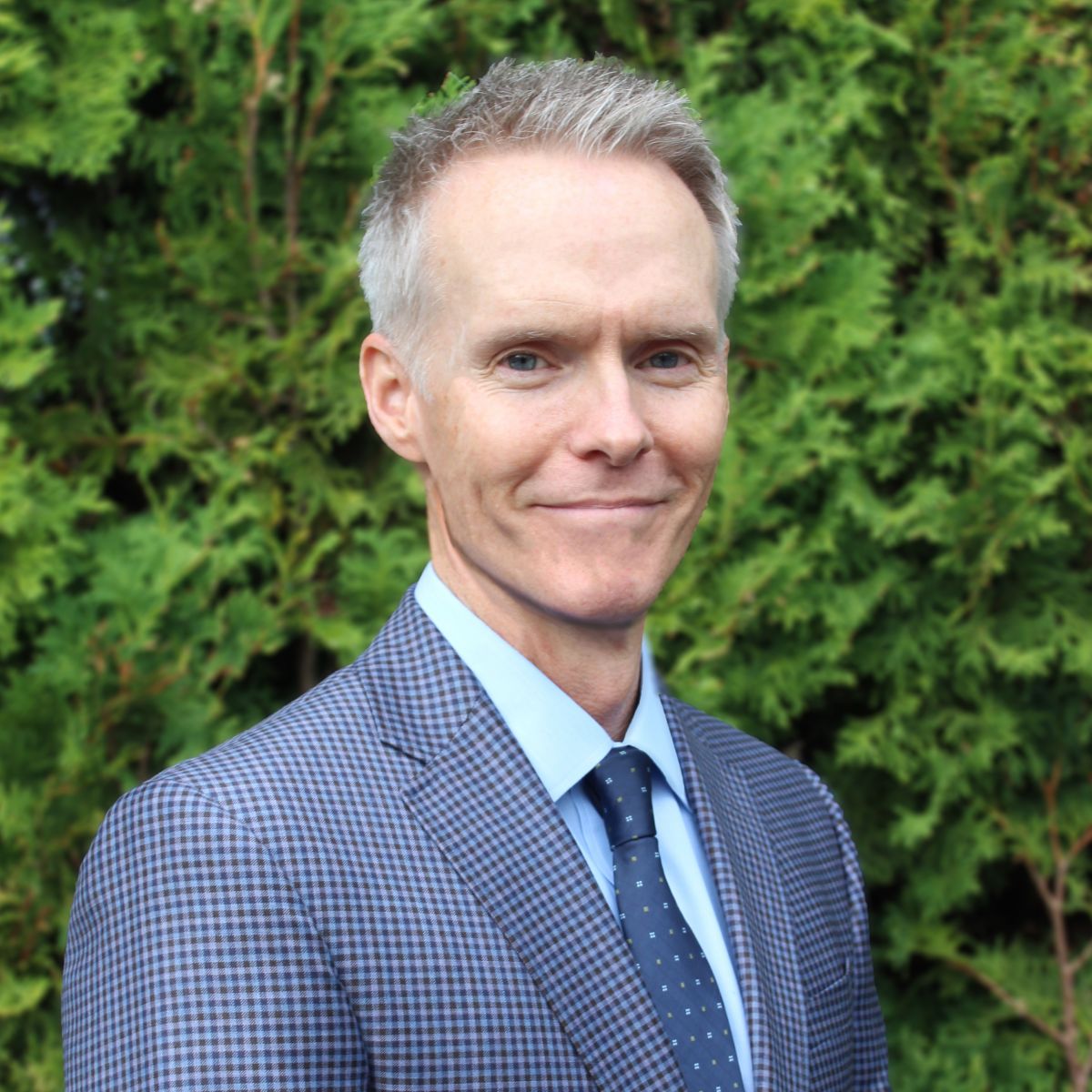 Email: Scott@McMinnvilleBusiness.com
Phone: 503.550.8504
Scott joined the McMinnville Economic Development Partnership team in March 2019. Prior to joining MEDP, Scott worked for the Town of Fountain Hills, Arizona as the Economic Development Director for the town. He has also spent a portion of the past 17 long, grueling summers sitting in air-conditioned offices of economic development departments where he has successfully implemented business outreach strategies to enhance the business communities of Peoria and Scottsdale, Arizona. The winters were nice, though.
Scott also led a combined chamber of commerce/economic development organization in/around DeWitt, Iowa. During his tenure as CEO he helped land new projects to the region creating thousands of jobs and totaling just over $250 Million in investment including projects from Germany, Canada, and even Detroit.
He is actively involved with economic development organizations throughout the country including working with the International Economic Development Council (IEDC).
Scott's major interests outside of work include golf, cycling, spending as much time as possible with his wife and pets, and learning the guitar (horribly, for the last 10 years). Scott received a BS in Community and Regional Planning from Iowa State University, completed the ASU Certified Public Manager® Program, the Institute for Organization Management, and received his economic development certification through the IEDC.
Scott enjoys the relationship building side of economic development and is most looking forward to being part of a community and leading an organization that has a positive, immediate impact on the city he now calls home.
Heather Hadley Blank, Program Manager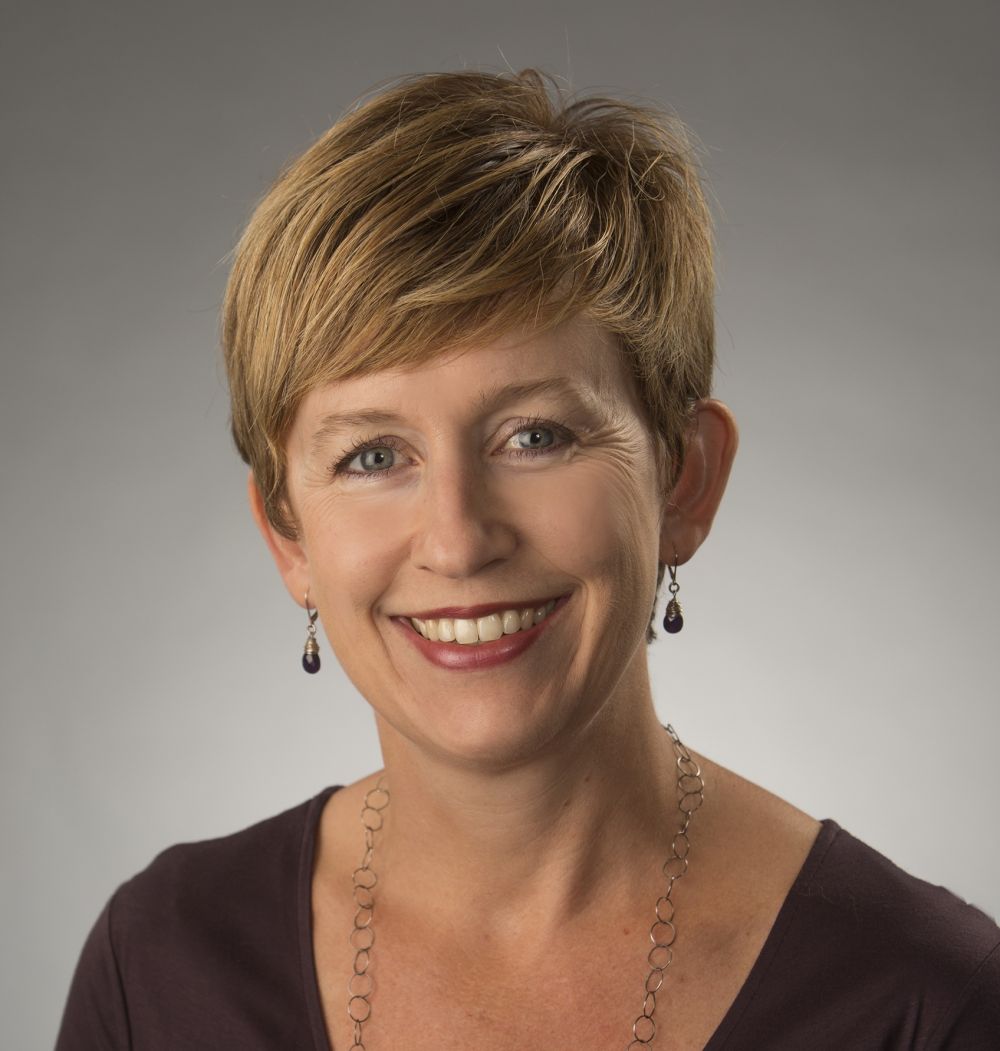 Email: Heather@McMinnvilleBusiness.com
Phone: 971.241.8777
"Creativity is my game."
Heather has great attention to detail and boundless imagination. Whether it's planning an event for ten or one thousand or orchestrating a multitude of project elements – she always comes up with clever solutions.
At MEDP she brings her 'maker' talents to the table to help shape the community, its businesses and its workforce, in being the vibrant and vital city we love.
Merchandising and organization are her forte – helping to produce silent auction galas and tech forums for the Oregon Software Industry (now TAO), building trade show booths and marketing digital projectors at tradeshows around the world, producing preferred partner and sales events from Australia to Hawaii or displaying her hand sewn bluebird of happiness at McMinnville's Saturday Market, she's got it covered. She's known to go the extra mile with her attention to detail... even climbing a 50' ladder to install an Oregon manufacturer's product over a LIVE shark tank!
Having planned and promoted events starting in high school, she knew it was in her genes. A graduate of University of Oregon, mother of two and 20 year resident of McMinnville – Heather brings nearly 30+ years of experience producing marketing programs and events for the not-for-profit and for-profit industries. She is a terrific talent to have on our team.
Tayler Brisbin, Communications Coordinator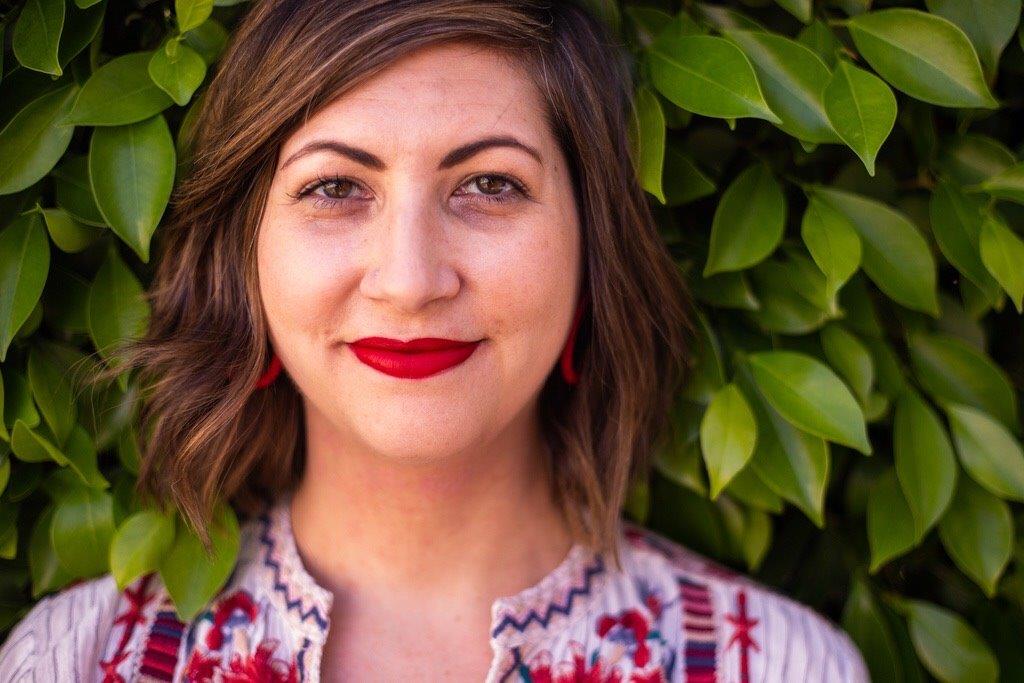 Email: Tayler@McMinnvilleBusiness.com
Phone: 503.434.7450
Tayler is a wordsmith, yoga teacher, entrepreneur and creativity enthusiast. She has a passion for storytelling, and is energized by her role at MEDP, helping to craft the narrative of the organization and the businesses within the community.
Tayler graduated from Linfield College in 2007 with a degree in Creative Writing and spent several years in the wine industry focusing on marketing and events. She devoted five years in downtown McMinnville styling women, personal shopping, visual merchandising and cultivating a dedicated customer base at the boutique Mes Amies. There she was able to hone her customer service skills, build relationships, and gain a deeper appreciation for how stories form connections. Her involvement volunteering downtown eventually lead to a position planning events for the McMinnville Downtown Association, where she was the behind-the-scenes guru for The UFO Festivals 20th Anniversary, The McMinnville Downtown Farmers Market, Concerts on the Plaza, and more.
She feels that creativity can be found in any task, whether it's trying a new recipe, planning a yoga sequence, or plotting out a garden bed. Tayler believes the biggest joys can be found in the smallest things and you'll find her regularly celebrating the magic of everyday occurrences. She is an avid reader, a sporadic blogger, an amateur gardener, and has been known to enjoy the occasional jigsaw puzzle. She looks forward to growing in her role at MEDP and helping to shape, support and sustain the various aspects that make McMinnville such a wonderful place to live and play.



Founding Partners and Board of Directors
Our work was started by a partnership between the City of McMinnville, McMinnville Water & Light, McMinnville Industrial Promotions, McMinnville Area Chamber of Commerce, and area businesses. Our partners are believers in the McMinnville community and investors in MEDP. Together we offer business resources and connections for you and your business. To learn more, see our Investor Circle. The investor circle and our founding partners represent the "Partnership" in the McMinnville Economic Development Partnership.
MEDP Board of Directors:
John Dietz, McMinnville Water and Light
Teresa Smith, McMinnville Industrial Promotions
Kelly McDonald, Small Business Liaison
Heather Richards, City of McMinnville
Mike Morris, McMinnville Area Chamber of Commerce