Fall 2017 NEXT Seminar:
Bottomline Solutions -
Making Your Money Work for You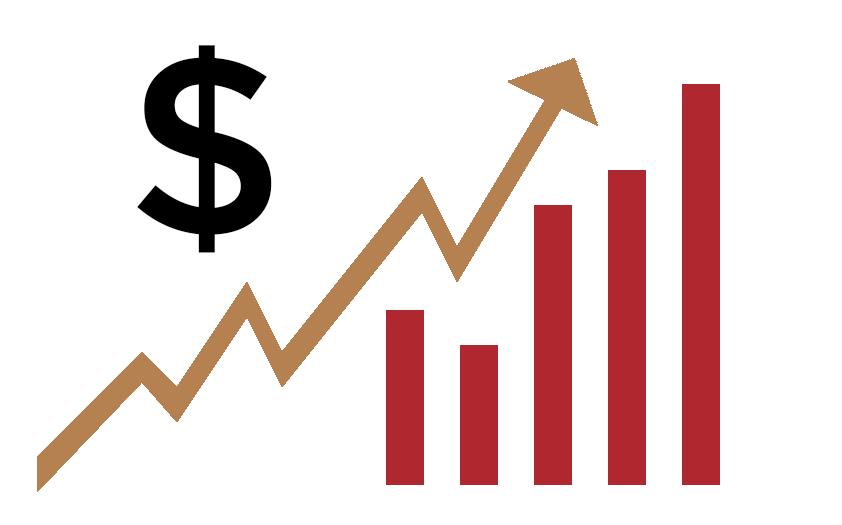 Is your company on a growth trajectory?
Do you want to:
Increase your cash flow using your profit and loss statement?

Gain valuable financial knowledge?

Strengthen your partnership with your lender?
You can learn from seasoned experts in this one day seminar.
Leaders in the manufacturing space are tasked with these questions in addition to growing opportunities and challenges in the field. As a response, we've created NEXT: Strategic Solutions for Advanced Manufacturing and Business. This new focus driven seminar will reveal proven tactics.
We are proud to collaborate with the Small Business Administration (SBA) to bring you critical financial tools. Businesses can learn from the experts throughout the day with our keynote and knowledgeable business resource panel. The opportunity to connect during the networking lunch mid-day will give everyone the chance to share their insight and business resource tips. C-Level Team Members (CFO's, Financial Directors, Controllers, Accounting Managers and Business Owners) will find the most value from our NEXT programming.
---
THE KEYNOTE
Thursday, October 26, 10:00 am - Noon
Is your company on a growth trajectory? Have you been in business for three years or more? Do you have 15+ employees and are making $3 million in revenue?
BUILD CONFIDENCE AND CAPITAL WITH YOUR NUMBERS
The keynote session will help you learn how to prepare clear, concise and timely financial reports. Gain improved understanding of your financial position, and gain confidence in the numbers.
Measure profitability by job, division, or product line
Apply tactics to save time while maintaining audit integrity
Manage cash flow
Streamline tax prep and help your CPA deliver timely tax advice
Graph results to visualize performance against your plan
Make informed decisions
THE SPEAKER: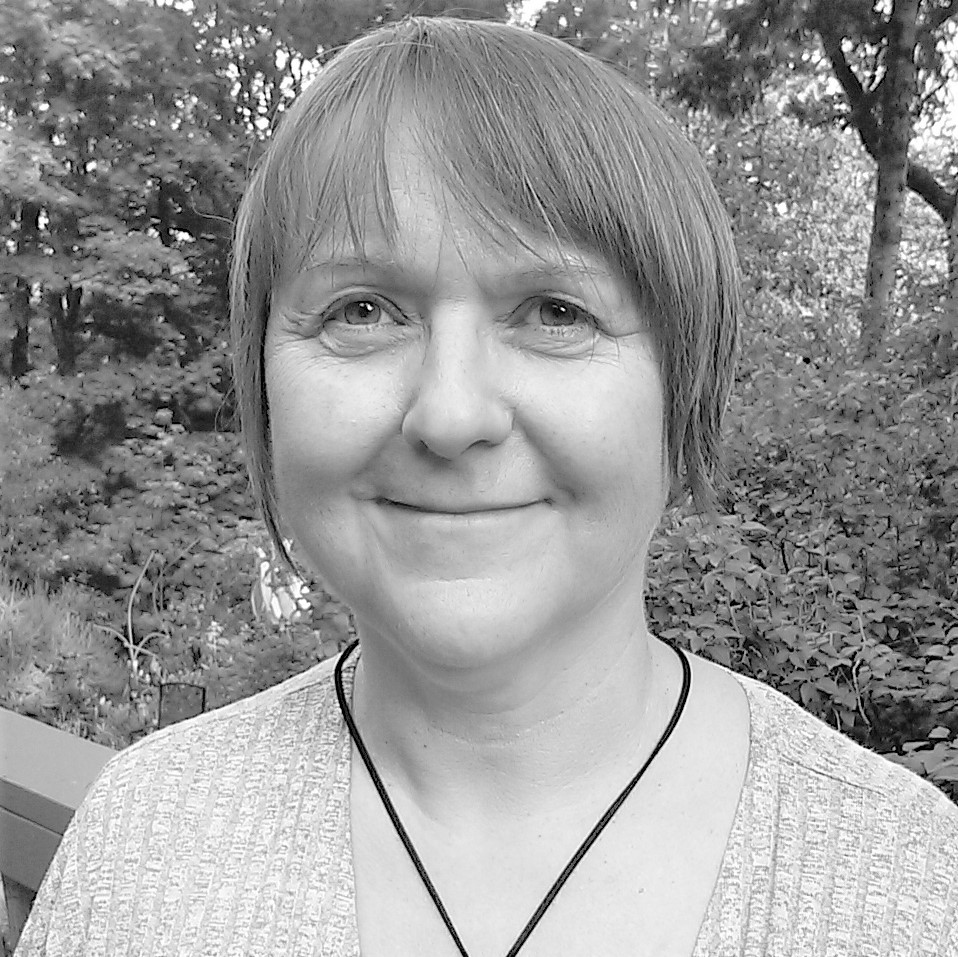 Gloria Sica
President
Fulcrum Drive
Ms. Sica started her business consulting and services company, Fulcrum Drive, in 1995. She is dedicated to helping business owners build value. Her approach:
Read more
1) improve accounting processes and systems so success can be measured, 2) teach entrepreneurs how to read financial statements to effectively monitor their financial performance and communicate to their stakeholders, and 3) facilitate fruitful conversations to develop multi-year strategic plans with well-founded initiatives and integrated financial plans. Under her guidance companies make fundamental accounting improvements to support growth, meet lender requirements, and keep management informed and engaged.

Ms. Sica completed graduate classes in accounting, marketing and finance, holds a bachelors degree in operations management from Oregon State University and an associate degree in accounting. She is an Interise Streetwise MBA instructor and guest speaker at University of Portland's Center for Entrepreneurship and MBA program.
---
THE BUSINESS RESOURCE PANEL
Thursday, October 26, 12:45 pm - 2:00 pm
Are you a business owner looking for access to capital resources and tools? This resource panel will cater to ALL businesses from start-ups to mature companies.
BUSINESS RESOURCE PANEL DISCUSSION AND Q&A
Connect with small business resources that can help you thrive in today's marketplace. Learn and network with industry specialists, government resources, and other regional businesses regarding:
Access to Capital
Contracting
Small Business Development Center (SBDC)
Veteran Business Resources
Family Business and Succession Planning
Rural Loan Program
Entrepreneurial Development Loan Fund
THE PANELISTS: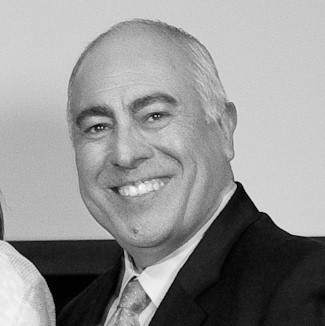 Moderator:
Larry Trujillo
Lead Lender Relations Specialist,
Small Business Administration (SBA)
Mr. Trujillo holds the role as the Director of Lender Relations with the Small Business Administration (SBA) and Portland's District Director. He oversees
Read more
strategic management, consultative, educational, and outreach services to the financial industry as well as providing technical expertise to lenders, business borrowers, and SBA resource partners in Oregon and SW Washington. In 2016, Mr. Trujillo was selected to a detail in Washington D.C. as the Director of Financial Oversight for SBA's Office of Entrepreneurial Development. In addition, Mr. Trujillo is one of seven professionals at the SBA selected to serve a two-year term as a national Equal Employment Opportunity Counselor within the Office of Diversity, Inclusion and Civil Rights.

Mr. Trujillo is a senior executive with 25 years of C-level management experience; change management proficiency; operational transition leadership; comprehensive domestic and international expertise; progressive entrepreneurial management and start-up proficiency.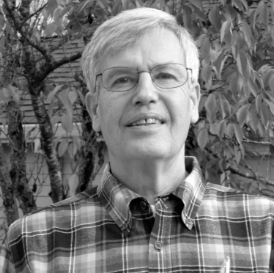 Panelist:
Steve Patterson
Mentor,
SCORE
Steve Patterson has been a mentor at SCORE since 2009 and was in the banking and finance industry for 38 years. His last position was Team Leader
Read more
and Senior Vice President for U.S. Bank Dealer Commercial Services. He works with clients on how to get a small business loan and what are the lender credit evaluation parameters as well as how to control and understand cash flow, and how to understand financial statements. He also reciews business plans. Mr Patterson has expertise in finance and accounting, strategy and planning, and in business operations.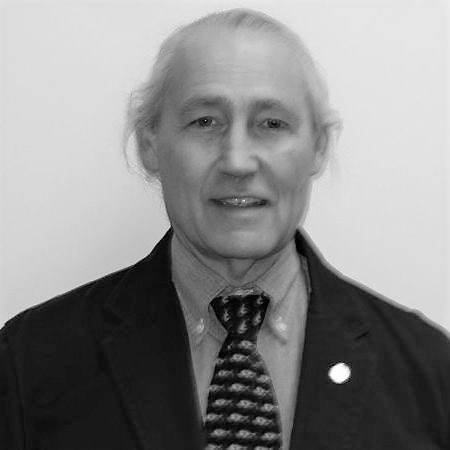 Panelist:
Dennie Houle
Regional Development Officer
Business Oregon - Marion, Polk, Yamhill Counties
Mr. Houle is a Regional Development Officer for Business Oregon. Who is the primary economic development contact for businesses, agencies, and
Read more
organizations within their assigned region. Dennie is well versed in community and economic development techniques. He has private and non-profit residential construction development and redevelopment experience. He learned many techniques from others working as the manager of a rural Neighborhood Housing Services organization, helping targeted neighborhoods become neighborhoods of choice vs. neighborhoods of last resort.

As part of a team, Dennie facilitated training activities that provided training opportunities for many Northwest regional community based economic development staff to gain experience, training and certifications in such areas as: public-private financing techniques (National Development Council), economic development techniques (International Economic Development Council), facilitation techniques (Institute of Cultural Affairs), leadership training, project development and management, community visioning, and many others. Dennie enjoys the opportunity to share ideas and techniques with his peers and his hard earned lessons from working in this field and is always looking for new ideas that can bring a community together to create what they envision.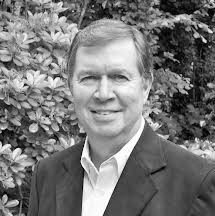 Panelist:
Rob Campbell
Director
SBDC - Veteran Business Resources Officer
Business Oregon - Marion, Polk, Yamhill Counties
In 2011, less than two years after participating in his first "Veterans Mean Business" class, the Small Business Development Center (SBDC) named
Read more
Rob Campbell as its director. As a Vietnam combat veteran, Campbell has a passion to support veterans who want to continue their education to start a new business and/or help an existing business thrive and grow. Rob's leadership, strong expertise in system design, strategic innovation and market and business development has been a great benefit to the SBDC and small and large business owners.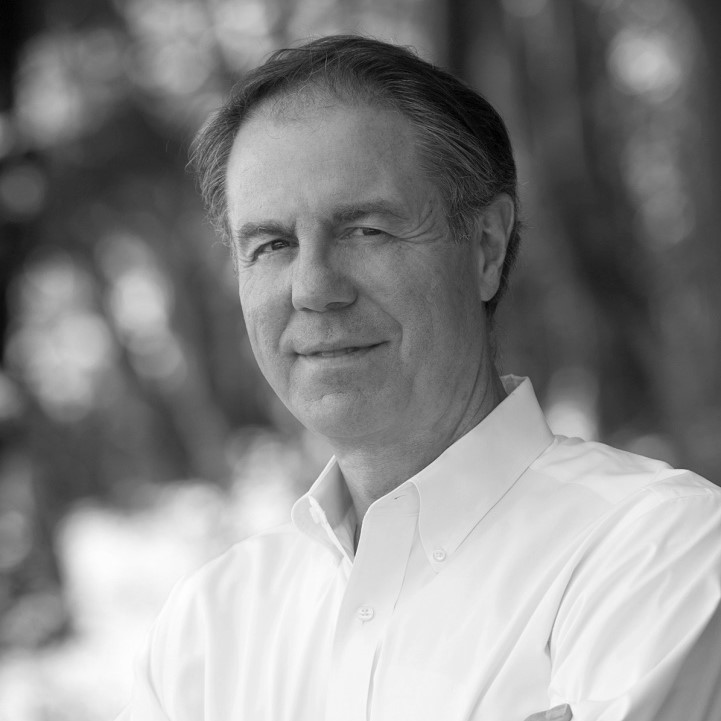 Panelist:
Mark Wickman
Founder
Family Business Cousel
Mr. Wickman is fortunate to spend his best hours and efforts convening and facilitating conversations with small businesses, families and organizations-
Read more
helping them have the conversations they know they need to have but avoid. Mark is the author of "Wealth or Well-th? Re-defining Financial Freedom", and is at work on a second book, "The Family Business Teeter Totter," which addresses the challenges family businesses face. Since the inception of AFB360, hosted by OSU's Austin Family Business Program, Mark has been a presenter on a variety of topics family businesses encounter, including:

-mining conflict
- the challenges of multiple generations working together
- the high cost of inaction

Mark believes that family businesses create the lion's share of jobs in our cities and towns, and help weave the threads of communities envisioning thriving futures.

Mark spends most of his working hours with Family Business Counsel, a DBA of the firm in which he is a partner, Wickman Paterson Corrigan, headquartered in McMinnville. He graduated with a Bachelors and a Masters from Linfield College. Mark and his wife Lyn have been married since 1986 and are the parents of two adult children, Lindsay and Drew. They are committed to the ideals of healthy communication and healthy communities, and continue to be involved with a variety of local, regional and international causes.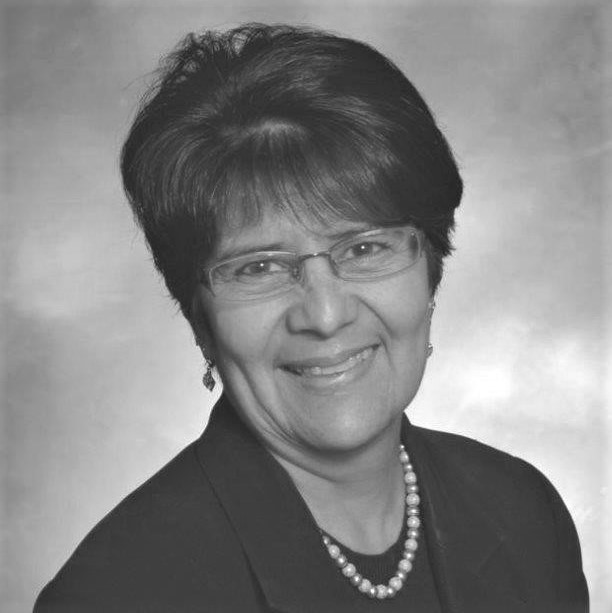 Panelist:
Teresa Smith
VP & Commercial Loan Officer
Citizens Bank
Teresa grew up and graduated from McMinnville High School and attended Oregon State University. She started her banking career in 1979 as a gap stop
Read more
while looking for that perfect career but she enjoyed learning all the aspects of banking from bookkeeping to management and ultimately lending that she still enjoys doing today. She cites that learning banking from the ground up has made her a well-rounded lender. Teresa specializes in business and agricultural loans. The most rewarding part is learning about so many types of industries as she help her clients starting and growing their businesses. "It's a great feeling knowing that you have been a small part of making McMinnville and the surrounding area what it is today."

Teresa has been married to her husband, Duane for 38 years; they have two grown sons and two beautiful granddaughters. They live just outside of McMinnville and while not volunteering she enjoys gardening and riding her cutting horse.
---
C Level Teams
CFO's
Financial Directors
Controllers
Accounting Managers
Business Owners
---
Registration DEADLINE is: October 17, 2017
Registration: $95.00
Additional Attendees from the same company: $75.00
---
MEDP's Fall 2017 NEXT Seminar: Bottomline Solutions
Date: Thursday, October 26, 2017
Time: 9:45 am - 2:00 pm
Location: Chemeketa Community College - Yamhill Valley Campus -- 288 NE Norton Ln, McMinnville, OR 97128
---
Join us! -- sign up for the Fall NEXT Seminar today. Limited seating is available.
Register today for Fall 2017 NEXT: Bottomline Solutions.
Questions? Email Heather@McMinnvilleBusiness.com