Oregon WORKS Workshop Application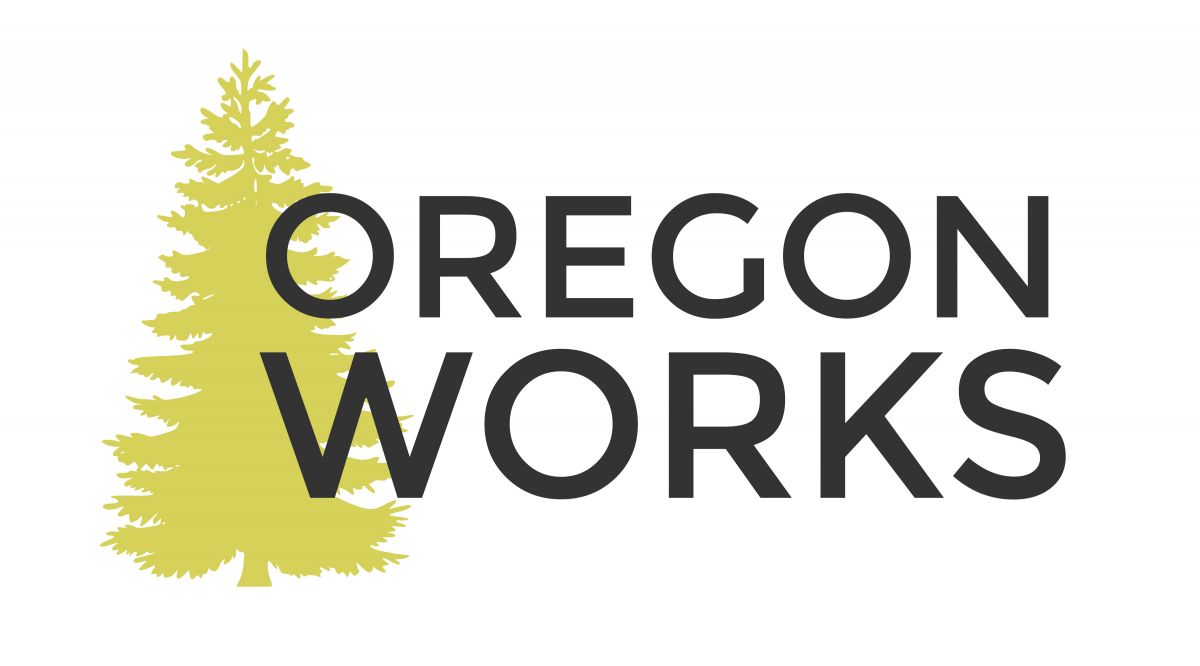 Please fill out the following form to have your community be considered for an Oregon WORKS Workshop. MEDP will be contacting the contact listed on the form within a week. If you would like more information about Oregon WORKS please visit our webpage: www.mcminnvillebusiness.com/oregon-works
Participation forms must be filled out before January 11, 2019. Communities may be asked follow-up questions. Four communities will be selected by January 31, 2019.
The mission of Oregon WORKS is to help communities in Oregon attract and grow talent through industry-led internship programs that benefit companies, interns, and communities. The objective of an Oregon WORKS Workshop is to teach participating communities about the McMinnville WORKS Internship Program, teach best practices, and help communities establish a "WORKS" internship program of their own.
Due to a generous grant from The Ford Family Foundation and the Oregon Community Foundation, Oregon WORKS is able to offer four workshops taught by a skilled professional, all of the workshop materials, and the coaching sessions free of charge to rural Oregon communities selected through the application process.