MEDP Spark - Artificial Intelligence Sighting in McMinnville, Oregon
Feb 8, 2017
MEDP Spark, Volume 2, Issue 2 -- February 2017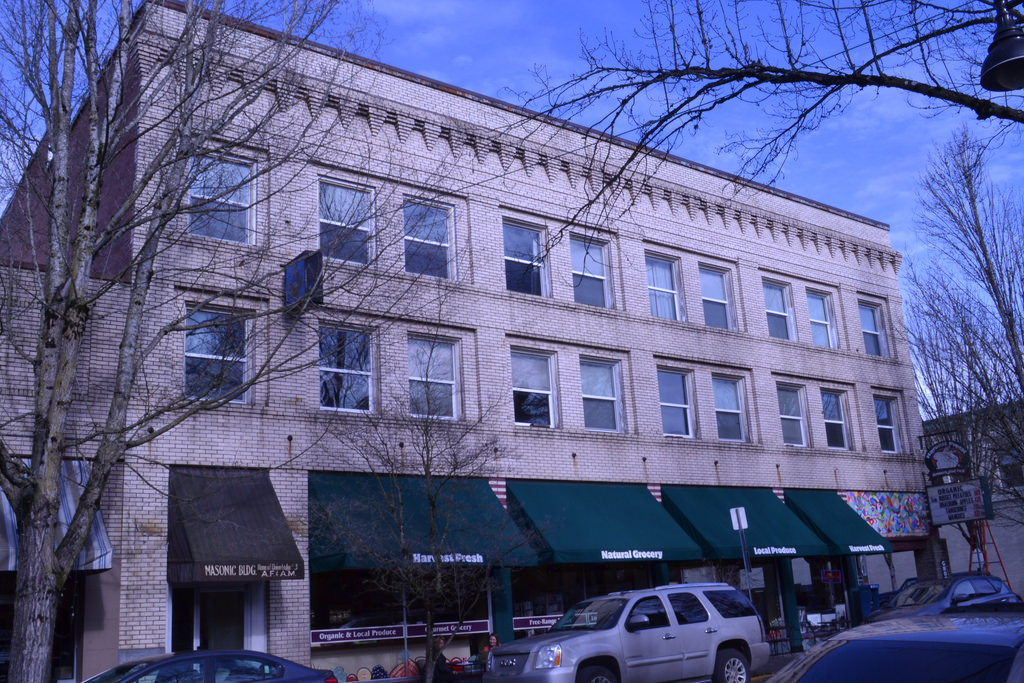 McMinnville's burgeoning tech scene is getting a major boost this year with the recent
addition of downtown Third Street tenant, Predicta.
In a dark corner office in the historic Masonic Building on McMinnville, Oregon's main street, artificial intelligence (AI) is creating a global impact. Walking up the stairs to search for the operation and training, marketing, and sales division of the company, Predicta, there isn't much there yet: a single desk with a single plant and a laptop. Yet contained in this humble office space is technology that could change the way worldwide brands create, launch, and market products.
Behind these new offices is a man whose constant wonder creates energy all around him. Brian Feucht, Predicta's CRO, has the innate talent of getting people excited about things that are difficult to understand. Brian is the type of man who flies to Montana to meet with the scientists who discovered gravitational waves to satisfy his own curiosity. He set up a private tour of the Museum of Rockies for his children simply because they both believe dinosaurs are cool. To get the rest of the Predicta management team on board with expansion in McMinnville, Brian shared the city's employment statistics and the demographics of the graduates coming out of Linfield. To really seal the deal, he presented bottles of some of the area's award-winning wine to showcase just a small part of what makes living in the valley bar none.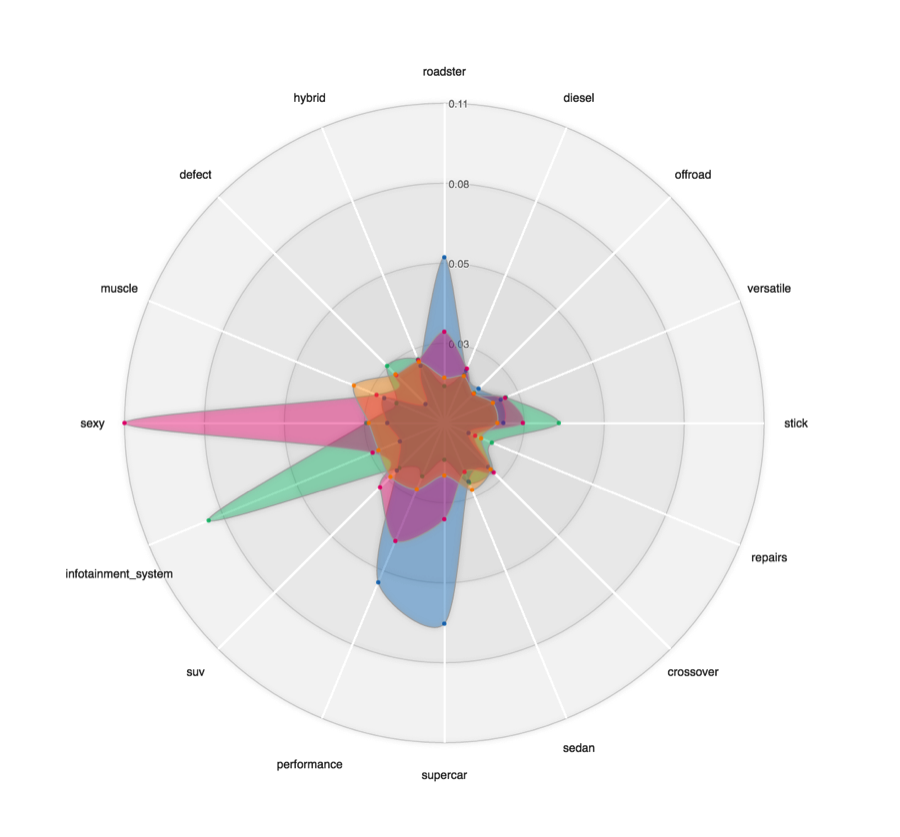 "We created Predicta to change the game of consumer intelligence. Our platform empowers brands to make fact-driven business decisions, from strategic to tactical, based upon continuous customer insights." (Predicta website)
Launched just six months ago as their 'minimum viable product', Predicta's AI program gathers data from all around the world. What began in 2006 has grown into a business-changing service that clients like a large optics company in Oregon and Columbia River Knife & Tool have already seen the value in.
Predicta is bringing a new level of understanding to marketing teams and businesses. When the product launched, the capabilities of the software had not yet been fully realized. Even in the beta phase, users received relevant, useful data. "Every client that has used the program has indicated that they've received immediate actionable information," Brian shared.
"Simply put, Predicta creates insights by analyzing and interpreting data and content about your brand that exists publicly on the internet - automatically and continuously." as stated on their website In addition to compiling data and identifying trends, Predicta's AI offers meaning to those trends. The kind of information gathered from this level of data analysis would take hundreds of thousands of hours if done manually.
With Predicta, every time a company's product, name, or campaign is mentioned, the software is able to boil it down to reveal what consumers think and feel about a product. Imagine being able to take the whole picture of every tweet, post, and mention on social media and creating a profile of what consumers think of when they look at your product. Predicta can tell a company if their new campaign is related to words like tough, hard, and sharp, or weak, soft, and dull to create more honest understanding than a focus group could ever deliver.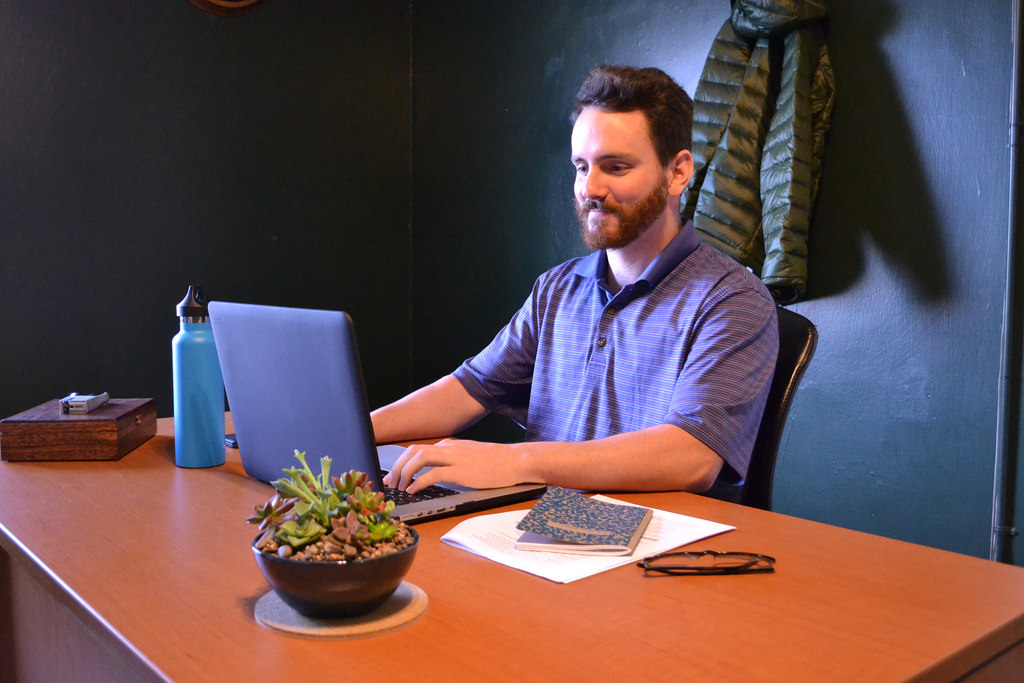 Matt Rappleyea, Predicta's Training Director and first McMinnville office hire.
Although being in the technology industry lends itself to being a virtual company, Predicta is in the process of building their sales, marketing, and training teams here in McMinnville with people from the area first. "We look for people who take pride in their work. Everything else can be taught. We like a lot of things about Silicon Valley, but there are also a lot of things we don't like about it. One thing we wanted to bring to McMinnville is the prosperity of Silicon Valley. We want to create a bunch of really good opportunities for the people here to exceed their earning potential. " Brian shared.
"We chose McMinnville because it has a lot of smart people but it's not beholden to a big city, like a Portland or a Silicon Valley. It's really the best of both worlds. It offers a high quality of life and has a little bit of everything, including great food, a great school, and a reasonable cost of living in comparison to California." With Predicta locating their operations, sales, and marketing department in McMinnville, Brian is creating his team by utilizing the resources around him.
Brian brought with him Predicta's sales, marketing, and training departments and plans to grow them all substantially over the next year. They just started the hiring phase, and their first employees started in January. Their goal is to grow their sales and marketing team to 30 employees by the end of 2017. All of those employees will be based solely in McMinnville, though sales people will go out and meet with companies nationally and internationally. The move to McMinnville was a strategic one. "For the talent we can't source locally, we made sure to choose an environment that would attract any additional intellectual talent we might need, and McMinnville is a great selling point," Brian said.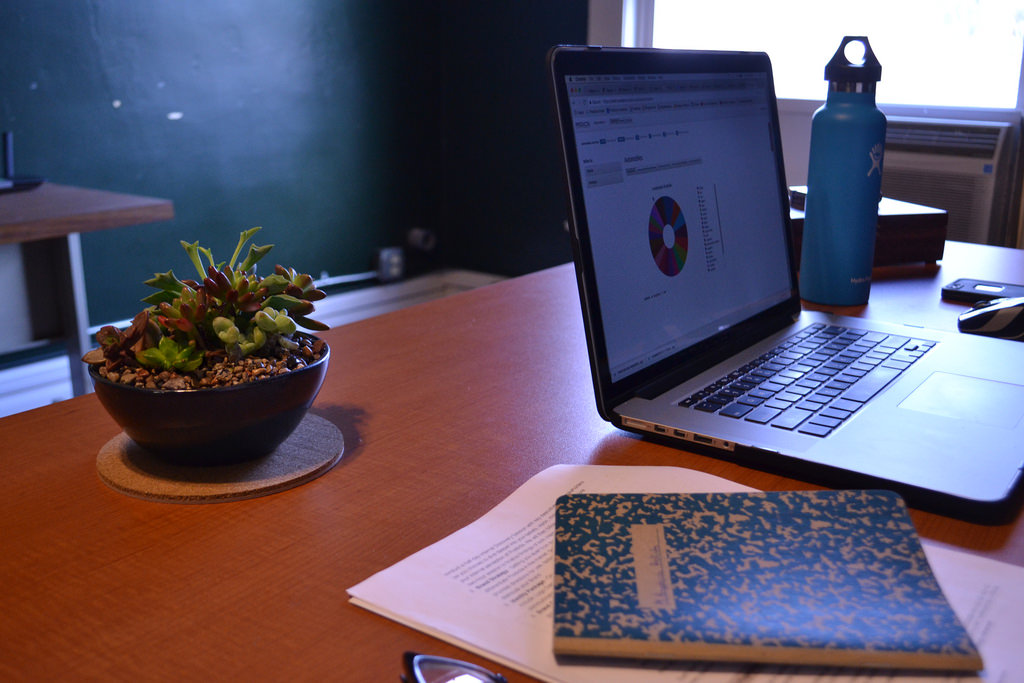 To fill the new positions, Predicta is connecting with Oregon's colleges, like Linfield, Oregon State University (OSU), and the Oregon Institute of Technology (OIT). Brian mentioned, "We want the best and the brightest, and if they want to stay in McMinnville, an opportunity like this doesn't come around very often." After receiving more than 200 resumes in the first week from referral sources only, Predicta's biggest concern in the near future is office space. They're very happy to be right on Third street, but there's only room for so many desks.
"I think once we start the catalyst of a successful tech company in McMinnville, it'll serve as a model for other tech companies in other states to move their operations outside of the big cities" Brian shared. "You can find the same quality talent as you can in the big cities." Small communities are faced with the problem of the intellectual crowd leaving because they're seeking job opportunities elsewhere. But, with McMinnville's growing tech industries, from biotech to software, and companies like TTR, AP Tech, and Precision Analytical, professionals can live and work here.
In Brian's words: "There is nothing that Portland offers that McMinnville doesn't have. For example, we really like the UFO Festival, which goes to show the culture of this community, and we want to keep that in our company. We love the mentality here, and we love the downtown. We would love to have our offices stay downtown, because it just has a great feel. We want to be a part of the community, so we're hiring local."
For the time being, Predicta is taking baby steps to ensure that things scale correctly employee-wise. "The last thing we want to do is make bad management decisions, and we want to take care of our employees, who we refer to as teammates." With an enviable lifestyle, Predicta is one of the growing number of tech companies to find that McMinnville provides the perfect conditions for a company to grow and thrive. We're looking forward to watching their growth in the community as they continue to build their team.