MEDP Creates Career Bound Pathways Program for Recent High School Grads
Mar 8, 2019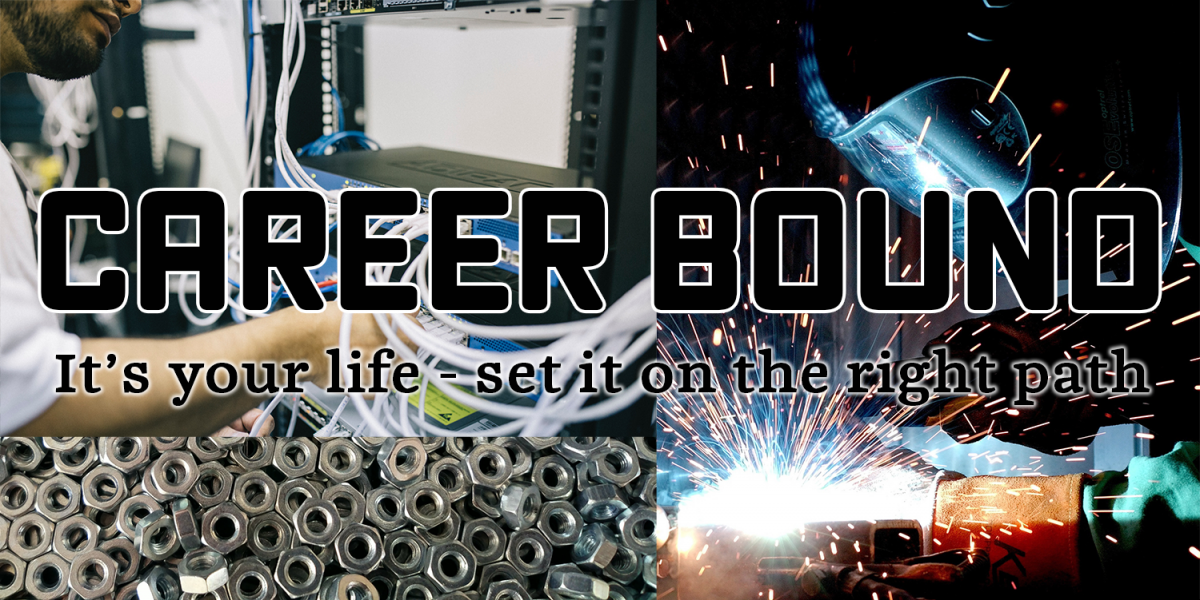 (MCMINNVILLE, OR) - The McMinnville Economic Development Partnership has created a program to help connect high school graduates with local companies with career path opportunities. The program, called Career Bound Pathways, aims to provide options to local, recent, high-school graduates looking to work within the community. The pilot year is set to begin in the summer of 2019 with six companies in McMinnville on-board to host full-time, summer positions.
The program will connect recent high school graduates who are not planning on attending college to local companies looking to fill entry-level roles at their companies. All participating companies and jobs will be at businesses who have the opportunity for entry-level workers to follow "career-ladders" to obtain living wage jobs and careers in various fields as they gain experience. The program begins on Wednesday, June 19th, 2019 with Professional Development Workshops. Each student's temporary work experience will start on Monday, June 24th. The length of the program will vary for each student depending on the needs of their employer.
Created through a grant from The Ford Family Foundation and the Oregon Community Foundation, the program is being molded by an industry-led steering committee including representatives from OnlineNW, McMinnville Water & Light, Fackler Construction, Recology, Solid Form, and Organic Valley. Summer positions will be available at all of the listed companies.
Applications for students opened March 1, 2019, with one application allowing the student to apply for all seven positions. Rather than a traditional resume and cover letter, MEDP is asking that students fill out an "application resume" which will help them identify past experiences that could be valuable in the workforce.
Students can find applications through their school's career centers, school administrators, and online. Graduating seniors from all high schools in Yamhill County looking for employment are encouraged to apply. Applications are due by April 5th and are available at https://tinyurl.com/HSjobs2019.
Participants in the program will also have the opportunity to attend Professional Development training meant to prepare them for the workforce and success in their career path. Pre-Employment training will include site visits to local companies and a chance to learn from younger workers from local companies who have found success in their careers.
Steering committee member and participant, John Dietz, General Manager of McMinnville Water & Light said of the program, "McMinnville Water & Light is continually looking at how we can recruit young people with a diverse background from the community we serve. With an estimated 25% of our workforce retiring in the next 4 years, it is critical for us to develop pathways for young people to connect with us. 75% of the careers at McMinnville Water & Light do not require a college degree. We are excited to join the Career Bound Pathways pilot this summer as a potential new avenue to recruit young people into the utility industry."
MEDP is excited for this pilot program to help bridge the gap for students graduating high school and looking to start jobs with living-wage potential at local companies. With an engaged business community and partnerships will local schools, MEDP believes now is the right time to begin this type of program and facilitate a connection for businesses and the emerging entry-level workforce.