Our Economic Development New Year's Resolutions
Jan 17, 2019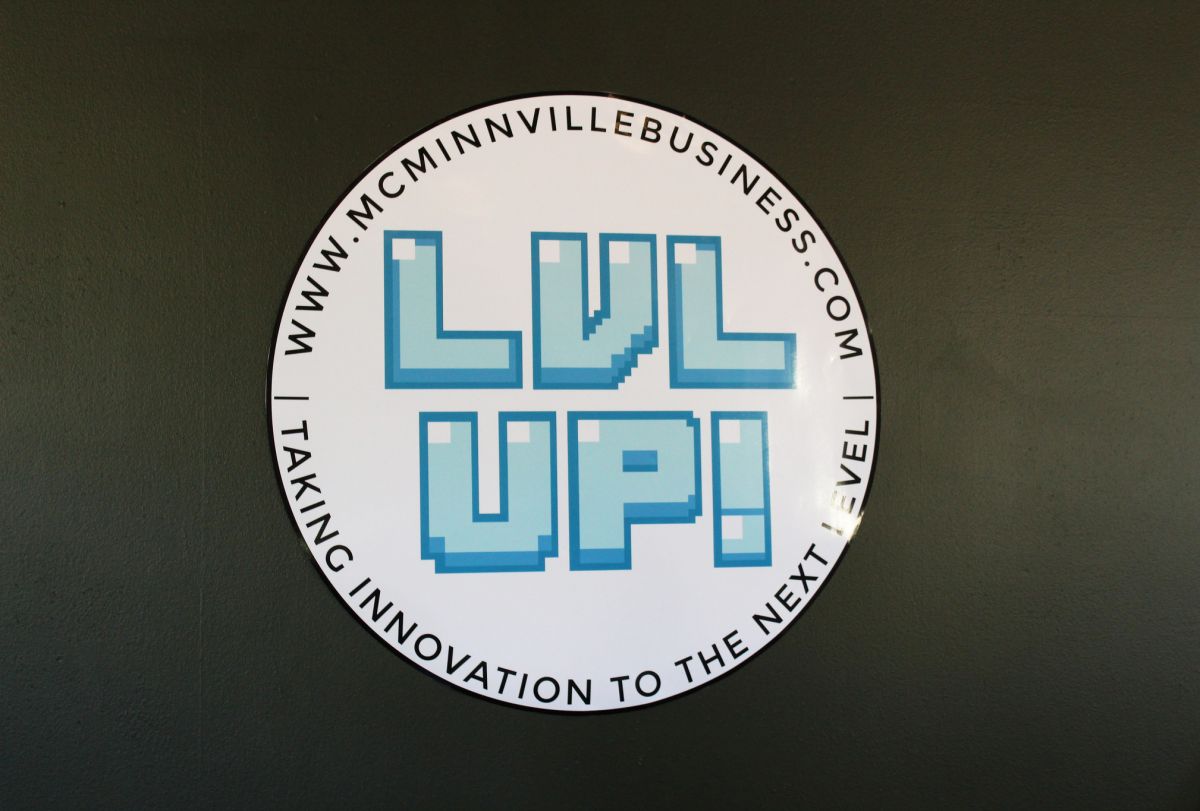 We at MEDP are excited for 2019 and all of the opportunities it will bring for McMinnville and our community. As we begin 2019 we believe in setting intentions and resolutions to keep in mind as we accomplish our goals throughout the year. Though we believe in big, lofty, goals, today, we want to set some specific intentions as we approach big work and big changes this year. These resolutions will create a mindset for every task we take on in 2019.
1. Start Local, Always
At MEDP, we believe in the 80/20 rule, meaning 80% of our time is spent focusing on our local companies and understanding and responding to their needs. While we at MEDP focus mainly on traded-sector business, focusing on local pertains to every aspect of our lives. This means shopping downtown, visiting local restaurants, and supporting the people in our community with our dollars.
As the McMinnville Downtown Association says, "put your money where your heart is." This year, one of our resolutions is to do that twice fold. We want to put our time, energy, and money where our heart is, which is in our community. Everything we do should come from an ideal of starting local. Always.
2. Understand Economic Development Comes from Surprising Places
The world of economic development and work is changing. With technology coming full force into everything we do, people are able to accomplish amazing things in the most surprising places. Some prominent companies in McMinnville (Northwest UAV, Betty Lou's, World Class Technology, etc.) were started in family garages and kitchens, and we do not see this trend changing in the future. Our job as economic developers is to be available to individuals with entrepreneurial spirits and assist them in any way they need.
Whether a company is started in a garage, with a group in a coffee shop, or somewhere we can't even guess yet, we're keeping an open mind to all endeavors, ideas, and aspirations.
3. Work to Rise the Tide for all Boats
We know you've heard the saying "a rising tide lifts all boats." In economic development, we understand what a big effect our tide has. In 2019, we hope to have even stronger regional connections. With initiatives like Launch Mid-Valley, a tri-country approach to supporting entrepreneurs, we believe we are on the right path to connecting our region and sharing resources. When our region wins, it means more jobs for our local citizens and more money in the local economy, which means a win for our community.
Working with neighboring towns, counties, and throughout the state, MEDP is prepared to not only raise the tide but ensure all boats are rising with us.
Our New Year's resolutions will be at the forefront of our mind as we move forward. McMinnville has drawn a lot of attention in the past few years, and we know this year won't be different. How we approach economic development matters for the future of our community. We intend to do so with future endeavors, our current citizens, and with a nod to our history as the focus. We hope you join us.
Want to learn more about economic development in McMinnville? Call or email us today.