Chemeketa WORKS Prepares to Launch First Year
Dec 7, 2017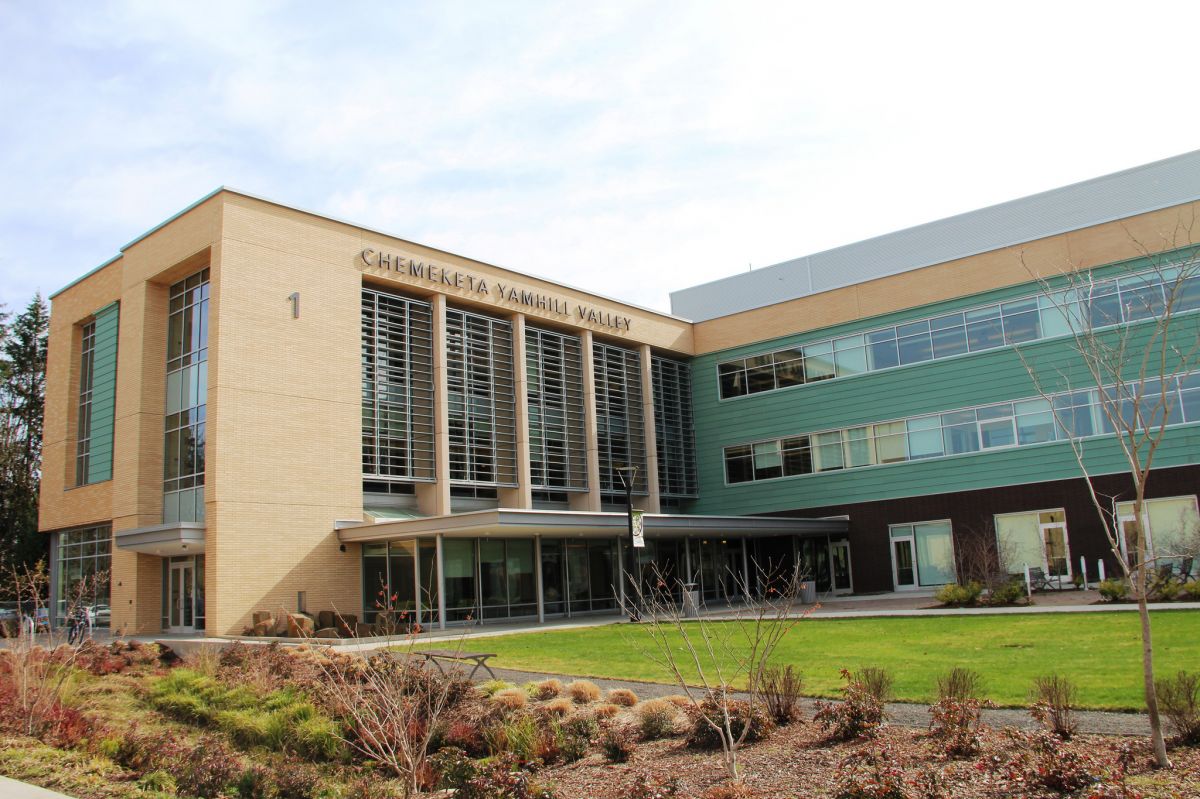 (MCMINNVILLE, OR) - Inspired by the MEDP's (McMinnville Economic Development Partnership's) McMinnville WORKS Internship Program, the newly created Chemeketa WORKS program is preparing to launch. With 14 local companies expressing interest in hosting an intern, the program is already seeing support from the community.
After over five years of working with Chemeketa Community College to create internship opportunities, MEDP is thrilled to see Chemeketa WORKS begin their pilot program. According to Executive Director of MEDP, Jody Christensen, "McMinnville WORKS was designed to be a summer program, but through the years we have had companies requesting a year round program to help them engage in internships. We are so thrilled to see Chemeketa take on this role to help our area businesses and to give students access to real-world job experience."
With internships beginning on January 8, 2018 and lasting through the winter quarter, Chemeketa WORKS has already placed eight interns with companies in various roles. Employers such as Oregon Mutual Insurance, The Falls Event Center, Swede Mom, and MEDP, are just some of the companies taking advantage of the pilot program.
Much like the McMinnville WORKS Internship Program, Chemeketa WORKS will include professional development courses for the interns in the program. With ten classes taught by area professionals in areas such as Marketing Yourself, Job Search Techniques, Personal Finance, and more, the interns will gain the benefit of personal as well as professional growth.
Chemeketa WORKS differs from MEDP's McMinnville WORKS Internship Program in that it provides part-time positions during the fall, winter, and spring terms . All interns who participate in the program must be Chemeketa College students and students can choose to get college credits for the duration of the internship.
According to Chemeketa WORKS Intern Coordinator, Julie Miller who started her position in the summer of 2017, success during the pilot will look like, "a collaborative process." She says that businesses "like the streamlined process and the option to have an intern part time, along with access to yearlong internship opportunities."
If you want to learn more about Chemeketa WORKS, please contact Julie Miller by email at julie.miller@chemeketa.edu or by phone at 503.316.3297. You can also visit the program's Facebook page at www.facebook.com/chemeketaworks.