Feb 28, 2020 - Mar 1, 2020
Launch Mid-Valley Start-Up Bootcamp Weekend
Join MEDP, Launch Mid-Valley and Oregon Entrepreneurs Network (OEN) for an entrepreneurial Start-Up Bootcamp Weekend in McMinnville!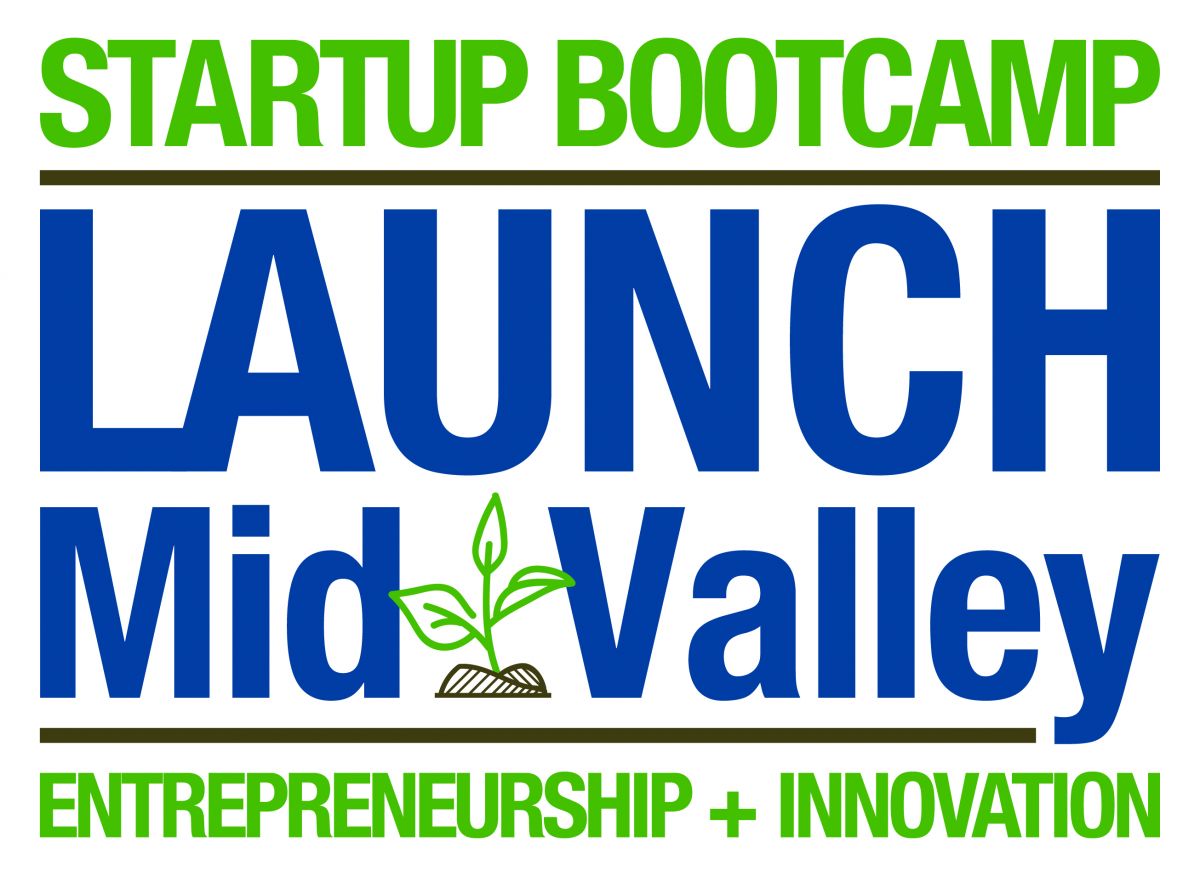 Launch Mid-Valley Startup Bootcamp is a 3-day intensive that uses lean startup strategies to help get a business to the next level. Whether you have a business idea, you're less than 2 years in business, or you want to learn more about the startup process, this is a great place to be.
We will have guest speakers from business owners, corporate coaches, angel investors and city leaders to help you through the process.
Friday, Feb. 28, 5:30pm = Networking, Ideas presented, Business Teams formed, guest speaker
Saturday, Feb 29, 8:00am - 10:00pm = Team mentoring, Business Model Canvas Process, Pitch Preparation, guest speakers
Sunday, Mar. 1, 8:00am - 4:30pm = Teams pitch their business case on Sunday for up to $2,500 in startup packages.
Food and beverage are included throughout weekend.
https://www.eventbrite.com/e/startup-bootcamp-mcminnville-tickets-89521444049


More information about Launch Mid-Valley, visit:
https://www.launchmidvalley.org/