Host Site Applications Open for 2019 McMinnville WORKS Internship Program
Oct 25, 2018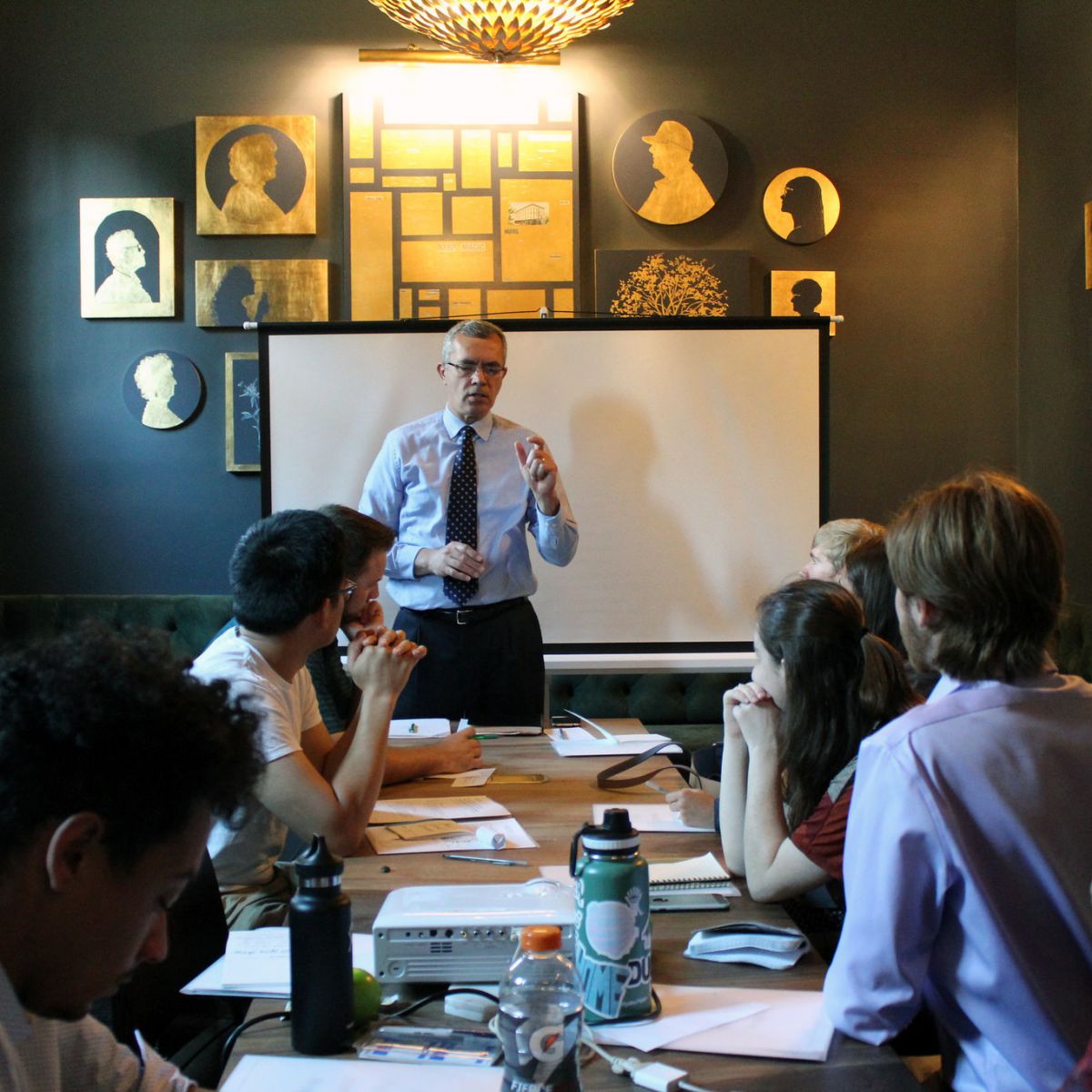 (MCMINNVILLE, OR) - The McMinnville Economic Development Partnership (MEDP) has opened Host Site applications for the 2019 McMinnville WORKS Summer Internship Program now through December 14, 2018. The program is a nine week, summer internship lasting from mid-June to mid-August. Businesses and organizations throughout the McMinnville area looking to host a summer intern are welcome to apply. Internship applications for the program open in January of 2019.
Internships in the McMinnville WORKS program are paid, full-time, project-based positions. A project based internship can take many forms, but should be a valuable experience for a young professional with a project that has a beginning, an end, and can be used to strengthen a young professionals resume and portfolio.
Applying to be host site through the McMinnville WORKS Internship Program gives a company access to MEDP's streamlined application process. During January, MEDP collects applications from young professionals throughout the West Coast and organizes them based on professional interests. MEDP then creates a hand-selected packet of candidates for a company to use in their own hiring process.
Interns selected by companies are direct hires and employees of the companies during their program timeframe. Throughout the summer, MEDP hosts Professional Development Workshops for interns to help them learn professional skills, get introduced to the McMinnville community, and create a strong cohort of interns. MEDP utilizes the program to grow McMinnville's workforce by introducing talented young professionals to the community, local companies, and getting them connected to resources.
Many companies choose to extend internships or hire interns as full-time employees. Internship positions range from engineering, to marketing, sales, finance, project management, data analysis, and more. Deven Paolo, Co-Owner of Solid Form Fabrication, and six time McMinnville WORKS Host Site commented: "Our biggest struggle is finding employees who are the right fit. At the same time, we recognize how many grads leave Yamhill County for work. The WORKS Program allows us to bridge the gap and make connections between employers and potential employees."
The McMinnville WORKS Internship Program was created as part of MEDP's "Grow Our Own" Initiative. To learn more about the McMinnville WORKS Internship Program, please visit our website, mcminnvillebusiness.com/mcminnville-works-internship-program or email lacey@mcminnvillebusiness.com