From Week 1 to Week 12 - Lessons learned from my summer internship
Aug 16, 2018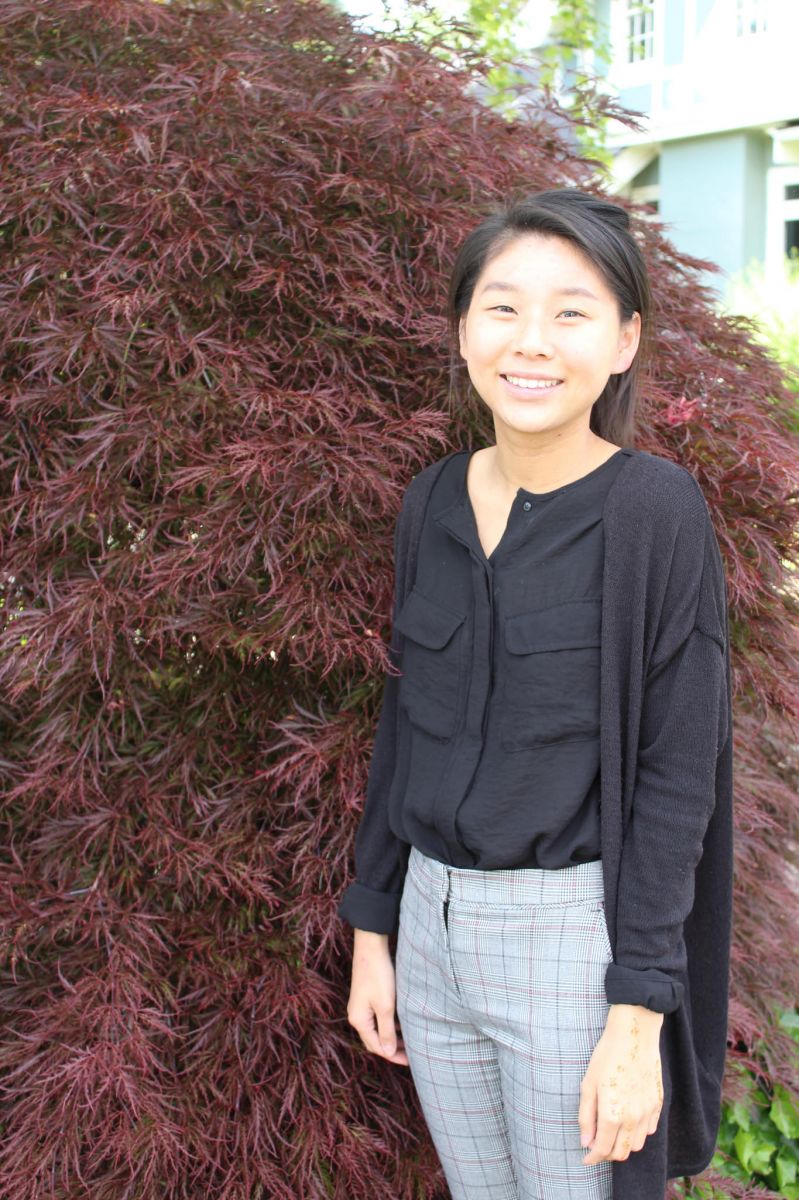 My First Day at MEDP!
As my 2018 summer internship at the McMinnville Economic Development Partnership (MEDP) comes to a close, I have been able to reflect on all of the ways that I have grown personally and professionally as the Intern Coordinator for the McMinnville WORKS Internship Program. This summer I was able to be creative, dive into project management, and contribute to McMinnville's community. I am very thankful for this opportunity, and as I head into my senior year at George Fox University I will take everything that I have learned this summer and apply it to my future experiences. Here are just a few of the things that I have learned while both being part of a team, and leading a team.
10 Seconds of courage is all it takes.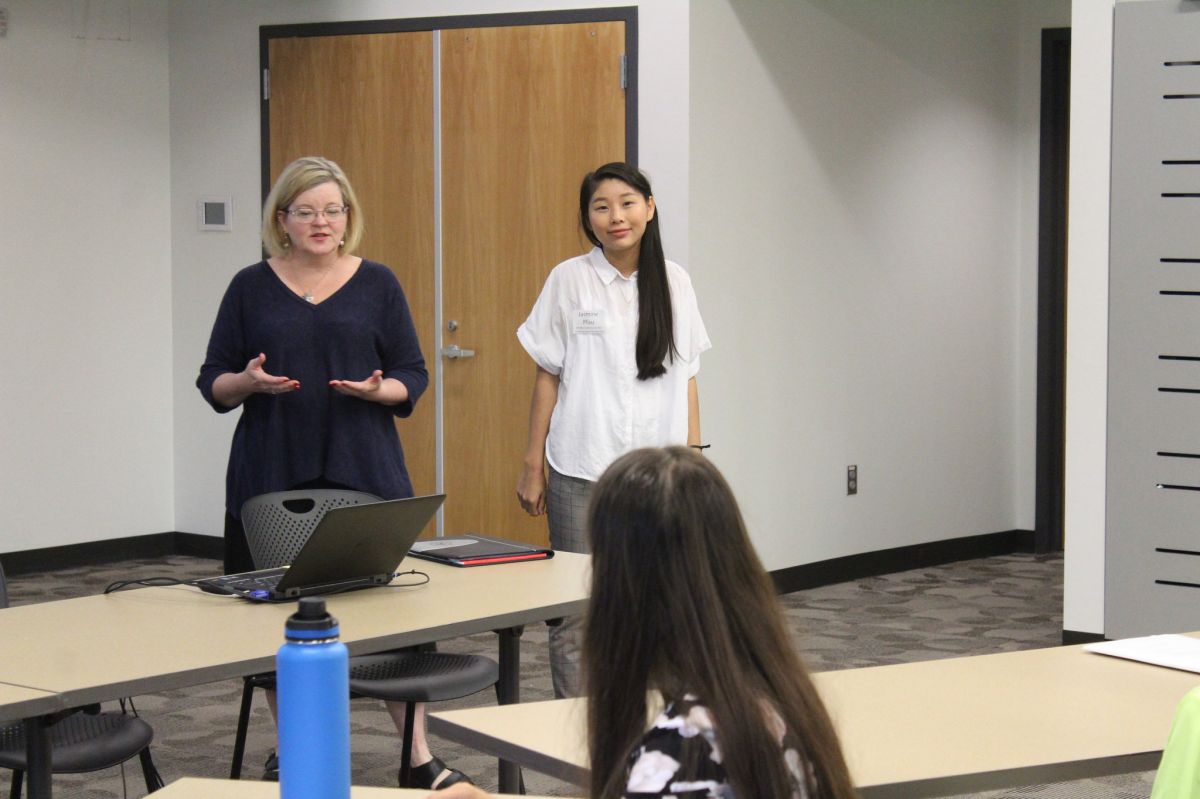 Making Introductions with MEDP's Executive Director, Jody Christensen
Throughout my internship, I usually had time to prepare for what I wanted say in front of large crowds. Yet, it was the unexpected moments where people looked to me to say or do something that kept me on my feet. From the girl who never used to raise her hand in class, to speaking in front of business professionals, I was definitely stretched out of my comfort zone in the best way possible this summer.
Event planners are superheros too.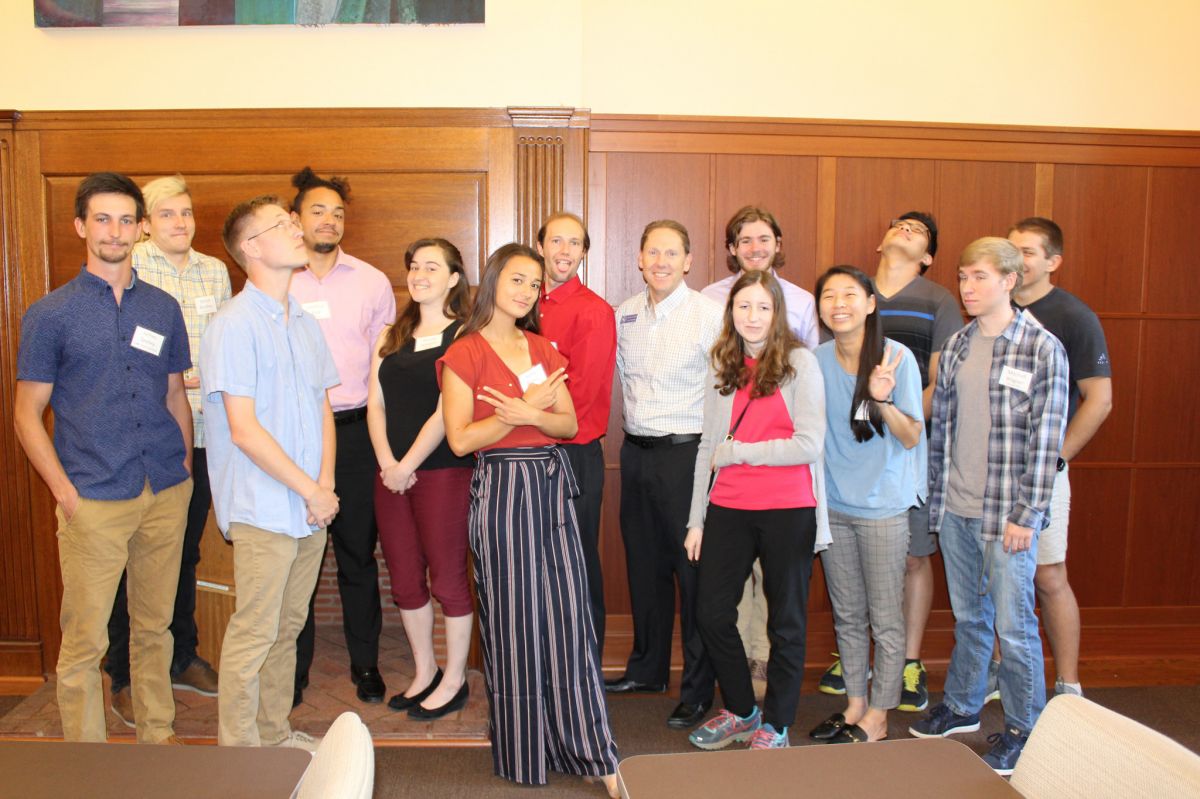 Work-Life Balance Professional Development Workshop
One of my main projects this summer was event planning for seven different Professional Development Workshops. Although I have had some experience with event planning, I have never been put in charge of a whole program. The MEDP team was of course helping and rooting for me every step of the way. While I just had a glimpse into the event planning world, I learned that planning for events takes some of the most detailed leadership. In the future I will be more mindful of events that I attend because event planning is not an easy task! As Intern Coordinator, planning for each Professional Development Workshop required various forms of professional communication. Quickly, I had to learn how to effectively communicate with business leaders, community members, and my cohort. Communication is very important and this internship helped me improve my communication style.
People who feel valued, add value.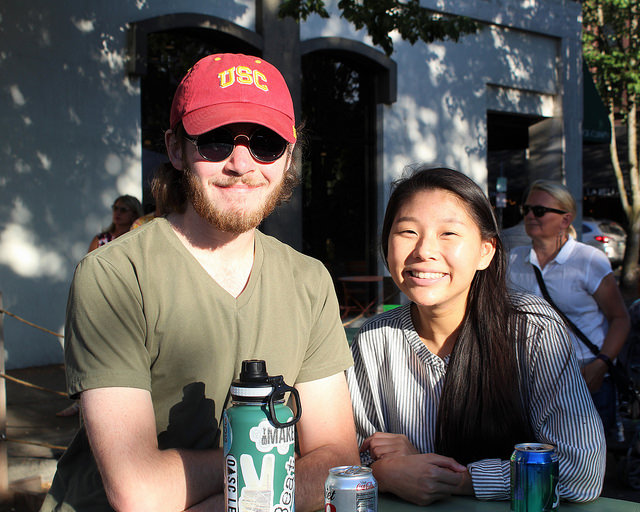 Concerts on the Plaza outing with the intern cohort
During this summer, I was thrilled to lead an exceptional group of 14 interns who were part of the McMinnville WORKS Internship program. Being part of the same cohort, and having other similarities brought us closer together. My goal from the beginning of my internship was to make everyone in the cohort feel like an individual, and a vital part of the team. I had to learn how to make people feel comfortable in a team setting. Of course, food is always something that brings people together. After each Professional Development Workshop, I tried to have an optional intern lunch for our cohort to be able to bond. It was such a great feeling when most of the interns showed up to share a meal together. I found that participation and growth start when people feel comfortable with each other. I am very lucky to have gotten to know such an amazing group of young professionals this summer, and I am thankful to have made 14 friends in just nine weeks!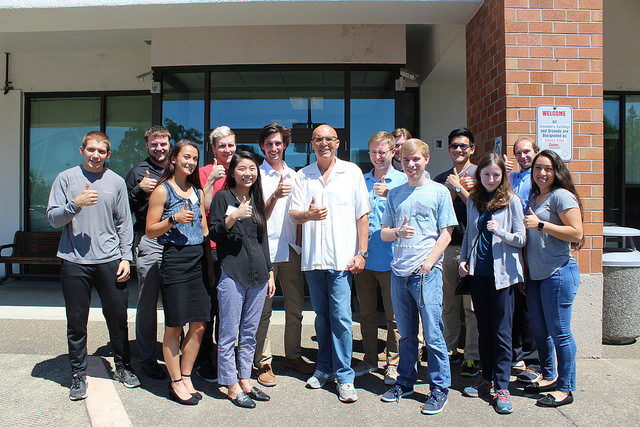 Job Search Techniques/ LinkedIn Professional Development Workshop
For someone who has never lived in McMinnville, I have meet some of the most generous, kind, and humble people in this town. I want to thank all of the Professional Development Workshop speakers and locations for their time and investment in young professionals, and of course the MEDP team for believing in me and the McMinnville WORKS Internship Program.
- Jasmine Pfau, 2018 Intern Coordinator, MEDP