Northwest UAV Hosts Grand Opening Event for Their Hydrogen Fuel Cell Manufacturing Center
Jul 26, 2021
Northwest UAV Hosts Grand Opening Event for Their Hydrogen Fuel Cell Manufacturing Center
Joined by top researchers, policymakers, and others in unmanned systems, Northwest UAV celebrated the addition of their new Hydrogen Fuel Cell Manufacturing Center to their campus in McMinnville, Oregon.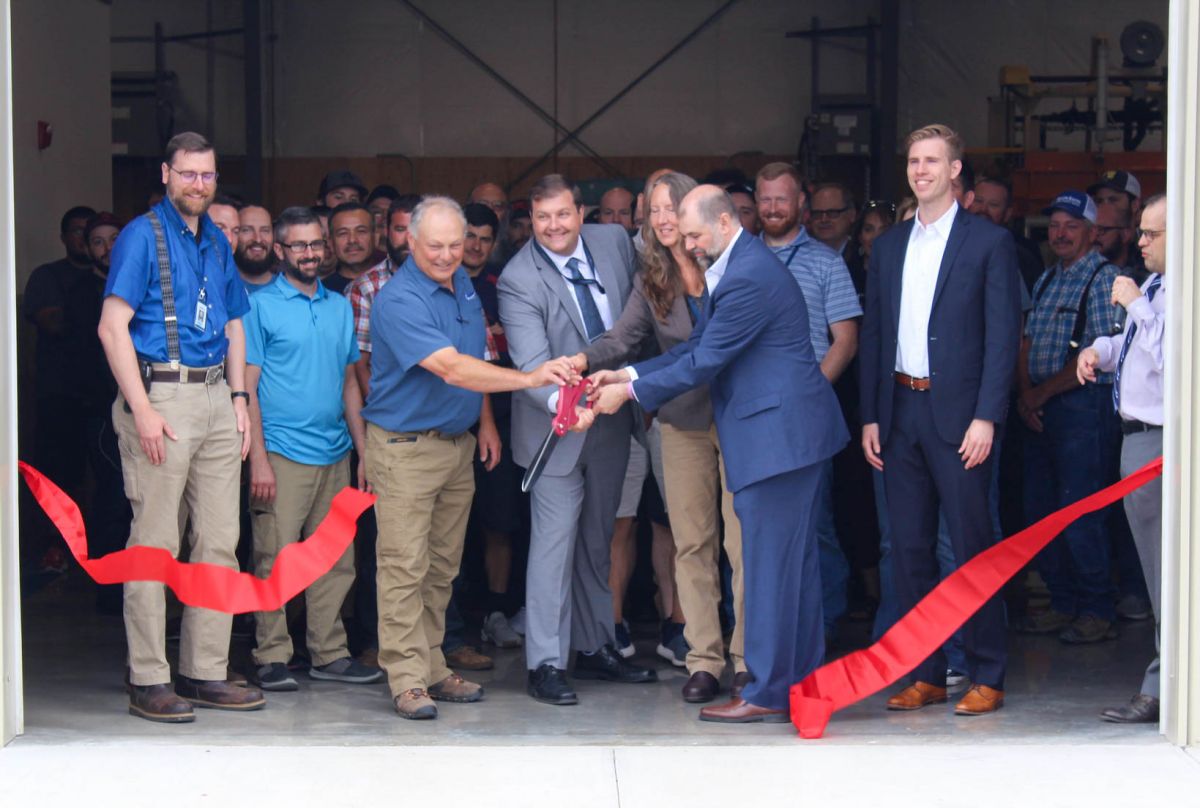 McMinnville, OR: On Thursday, July 15, NWUAV was joined by a variety of stakeholders to celebrate the grand opening of their hydrogen fuel cell manufacturing center. Featuring UAV engineering, machining, wiring, engine manufacturing, testing, and now UAV hydrogen fuel cell manufacturing, the NWUAV campus is a unique UAV tech and manufacturing hub in McMinnville, Oregon.
The grand opening ceremony featured a variety of speakers, each with a unique perspective on the implications of the hydrogen fuel cell technology and the manufacturing center. Northwest UAV President and Owner Chris Harris kicked off the event with welcoming everyone and touching on what has made this technology and the growth of NWUAV possible.
"It's been a long journey to get to this point," Chris Harris said, "16 years in business, and we wouldn't be here without the hard work of our employees. So thank you all for making this possible."
Oregon House Representative Ron Noble also thanked everyone at Northwest UAV for making it apparent to the rest of McMinnville and the state of Oregon that a cutting-edge company can reside and thrive in McMinnville, Oregon.
"We had five bills this year that dealt with hydrogen," Representative Noble explained, "Two of them passed … You are on the cutting edge here in McMinnville … People think of technology as San Fransisco, maybe Portland, maybe Los Angeles, New York … What you're doing here is in McMinnville. And people don't realize, we can do this here."