Venture Catalyst Position Created to Support Entrepreneurs in Yamhill, Polk, and Marion County
Apr 12, 2019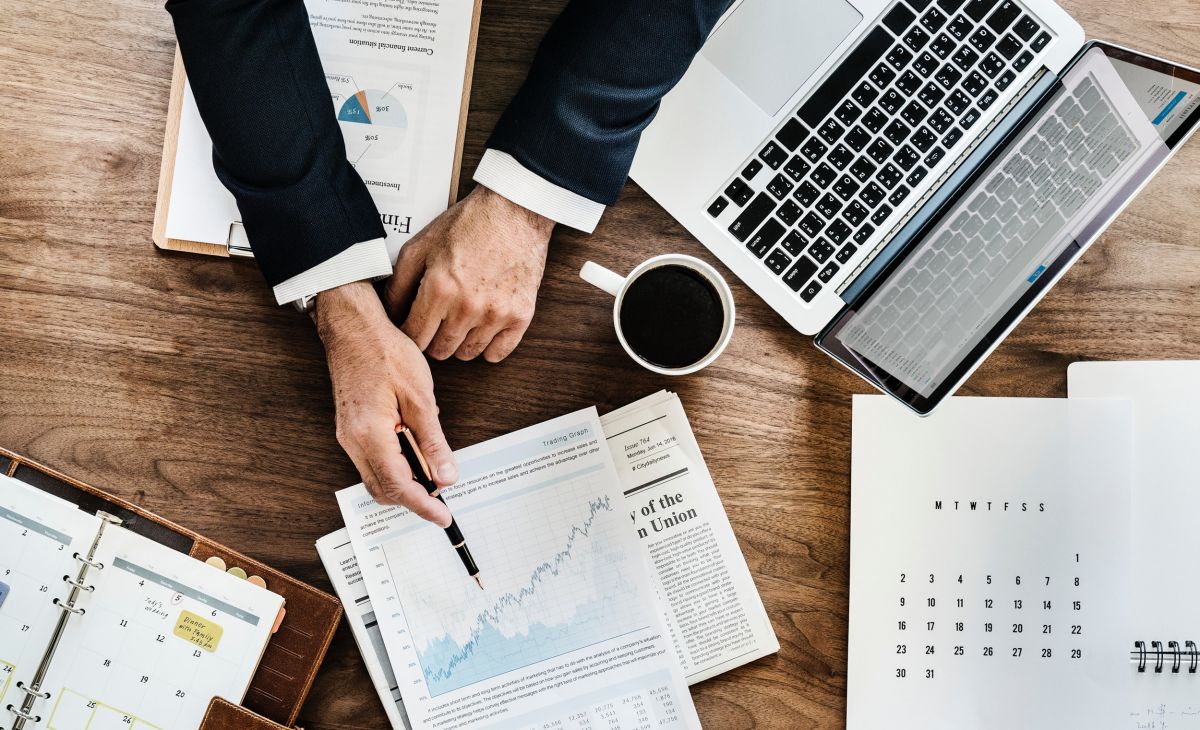 (MCMINNVILLE, OR) - As part of a regional effort with participants from Yamhill, Polk, and Marion County, a Venture Catalyst position has been created for the mid-valley to help support and grow entrepreneurship in the tri-county area. The regional effort, dubbed Launch Mid-Valley, includes partners from all three counties including SEDCOR, MERIT, Business Oregon, City of Dallas, City of Independence, City of Newberg, City of Salem, City of Woodburn, Marion County, Polk County, Yamhill County, the McMinnville Economic Development Partnership, and the Small Business Development Center.
The position, which will be a multi-year contract through the Oregon Entrepreneurial Network (OEN), was developed with support from a Murdock Trust Grant. The position will work primarily with entrepreneurs and startups in traded sector industries. Initially, industries of focus will include advanced manufacturing, ag tech, software services, and scalable consumer products.
The ideal candidate will have entrepreneurial experience in the form of business planning, raising funds, nurturing angel investment capital, and know-how on how to pitch, network, and create industry connections. With an inquisitive nature, a drive to learn, and strong verbal, written and presentation skills, the Venture Catalyst will create real change in the Mid-Valley by helping scalable businesses in the region grow.
OEN helps entrepreneurs start-up and scale-up by connecting them to peers and mentors, startup funding opportunities and hands-on training. The OEN Venture Catalyst Network is a statewide initiative that places a seasoned entrepreneur/investor in a region with proven experience of starting and growing companies. According to OEN, "They are part coach, part connector, part strategist, and always an advocate." Currently, Venture Catalyst can be found in Portland Metro, Central Oregon, The Gorge, Southern Oregon, Eastern Oregon, and the Southern Willamette Valley.
Interested parties are recommended to view the full job description. The application deadline is May 6, 2019. Cover letter and resume can be sent to midvalleyVC@oen.org. Please visit the OEN website for more information.