MEDP Creates Finance Panel to Help Businesses Access Capital
Feb 1, 2018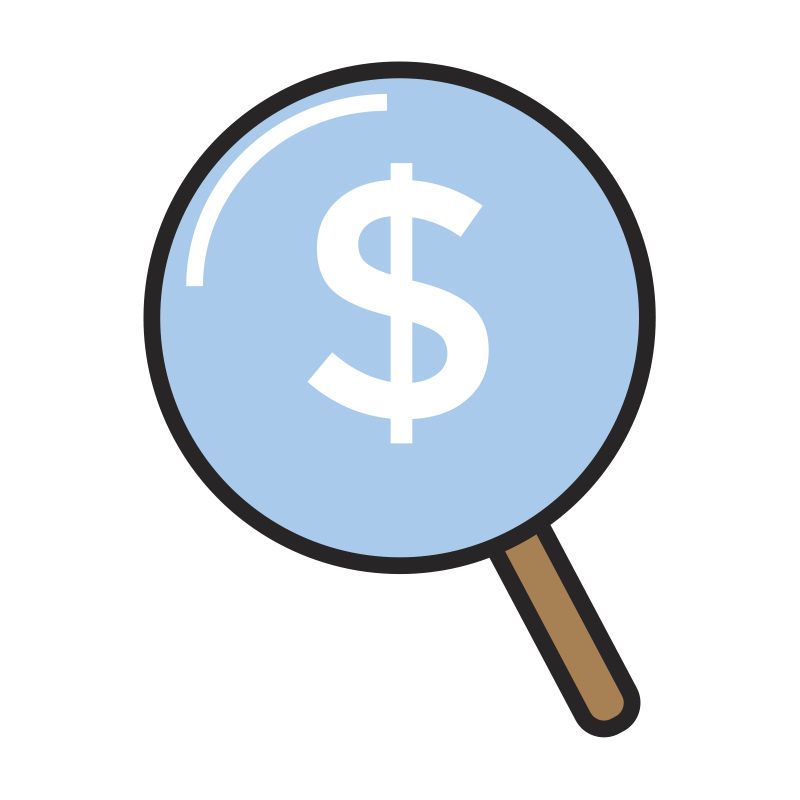 (MCMINNVILLE, OR) - The McMinnville Economic Development Partnership (MEDP) is presenting an interactive financial resource panel to highlight a variety of tools and services to help businesses Get to the Money. The panel will be relevant to both emerging entrepreneurs and seasoned business owners in a growth phase.
The event, called MEDP NEXT: Getting to the Money, will take place on Wednesday, March 14, 2018 from 11:00am - 1:30pm on the Chemeketa Community College Yamhill Valley Campus. Guests will have an opportunity to network and connect with panelist following the financial resource panel. Tickets are $35.00 and includes lunch.
Experts will discuss and share real world scenarios regarding the array of financial resources found through the SBDC (Small Business Development Center), SCORE, CAT (Capital Access Team), SCALE Oregon, SBA (Small Business Administration), EDLF (Entrepreneurial Development Loan Fund), and Business Oregon. Attendees will be able to learn from experts and connect to the right solutions and resources for "getting to the money."
MEDP Executive Director Jody Christensen discusses the importance of the event stating: "One of the most common questions we get in our office is 'what financial resources are available for my company?' This panel will help reveal the variety of programs throughout Oregon that can help companies and organizations access the tools they need to help their businesses grow."
Panelist include SBDC Director Celia Nunez, CAT Business Adviser Joanne Scharer, First Federal Savings & Loans Commercial Relationship Manager Tyler Birman, Team Lead and Northwest Oregon CAT Advisor Noah Broackman, Business Oregon Regional Development Officer Dennie Houle, Citizens Bank VP and Commercial Loan Officer Teresa Smith, and KeyBank Vice President and Senior SBA Specialist Eric Bergson.
MEDP NEXT: Getting to the Money is part of MEDP's NEXT: Strategic Solutions for Traded Sector Businesses. The NEXT Series is designed to offer training, insight, and practical knowledge to companies operating in Yamhill County. "Getting to the Money" was designed to bring multiple resources throughout Oregon together to clarify and educate about available programs, who qualifies, and what the steps to take to access these resources.
To register for MEDP NEXT: Getting to the Money, please visit MEDP's website: mcminnvillebusiness.com/next-getting-to-the-money