On-the-Job Training Program Temporarily Opens for Existing Employees
Dec 1, 2016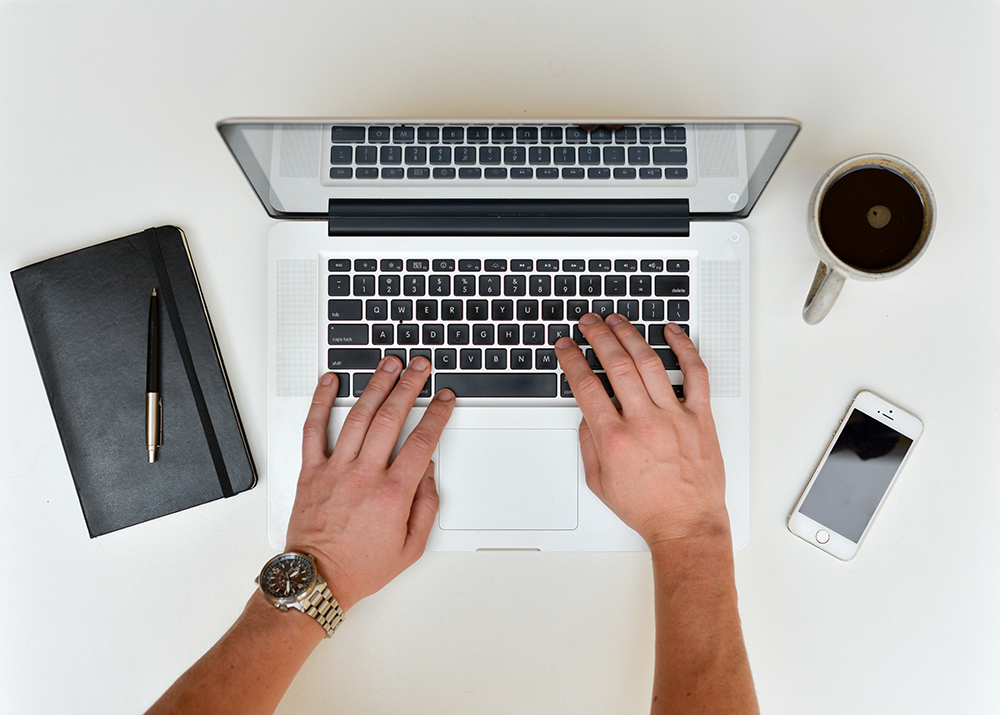 (MCMINNVILLE, OR) - The regional On-the-Job Training (OJT) Program is expanding to include existing employees until the end of 2016. The program reimburses qualifying companies and organizations for the hours committed to training employees while on-the-job. This program is usually allocated to companies hiring new employees, now until the end of the year, it can also reimburse companies who are training existing employees for new positions. This program is open to private businesses and nonprofit entities.
With the extension of the program, a company can now be reimbursed for training a current employee for a new position or increased responsibility. The program will also be used for the training it will require to bring on a new employee in the current employee's previous position. In this way, it is helping companies promote from within while also encouraging growth of the workforce within Yamhill County.
In order to take advantage of the program's extension, a company must meet the minimum requirements and have an agreement with WorkSource Oregon in place by December 31, 2016. While the agreement must be written and training must start before the end of the year, training may continue after January 1, 2017.
To learn more about OJT Programs, contact Karen Cook, Business Services Consultant with WorkSource Oregon, at 503-400-2913. Upon filling out a quick application to ensure the business/organization meets all the criteria, Karen will meet with the company to plan what the training looks like and to answer any further questions.
While companies can always apply for new hires to be a part of the OJT Program, the McMinnville Economic Development Partnership urges all companies within the region to take advantage of the program for existing and new employees until the end of the year. The program will not only help companies train and hire new employees, it will help to create a culture of internal growth, loyalty, and lifelong learning.
The OJT Program is funded by Incite, our regional workforce board which offers "innovative workforce solutions." The program is run by WorkSource Oregon, a statewide network of public and private partners dedicated to stimulating job growth.