The Impact of Our Local Farmers Market
Jul 19, 2018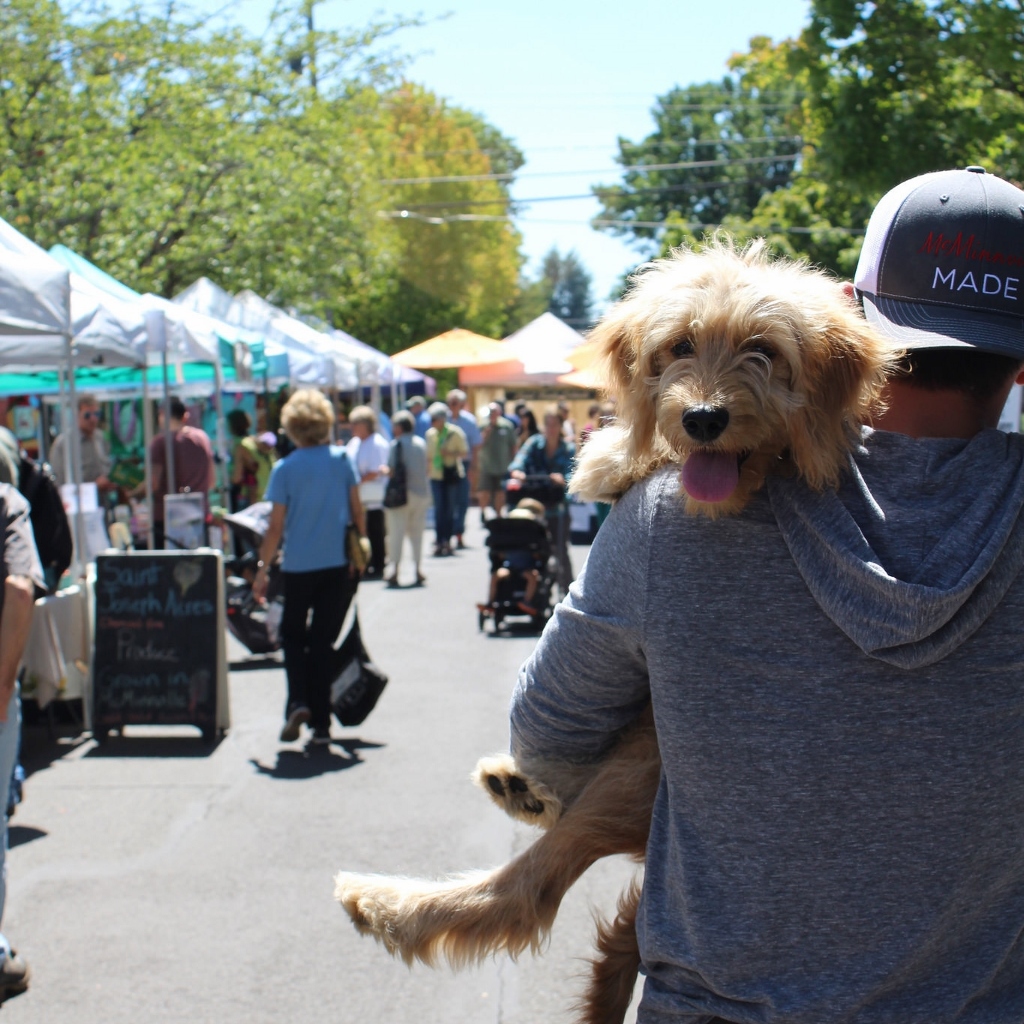 In McMinnville, our farmers market is a community favorite we look forward to all winter long. The fresh flavors, the vibrant colors, and the friendly faces make each Thursday between May 2 and October 10 from 12:00pm - 6:00pm something that feels quintessentially McMinnville - a feeling of being part of a small town community that genuinely enjoys coming together and supporting everything local.
Farmers market are a staple for many people's summer months. But it's not just about the fun of shopping from local vendors and spending time outside. Farmers markets are important for local economies and for establishing small businesses and allowing them to grow.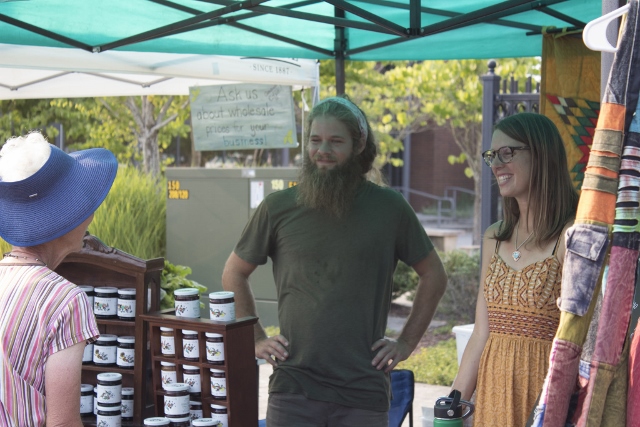 1. It's a Starting Point for Local Entrepreneurs
A farmers market is a great place for local entrepreneurs to start the process of selling their products to consumers. McMinnville MADE Betty Lou's, Inc. started selling their nut butter balls at local farmers markets, and today the company employs over 180 people. Walking around the market you can see the fantastic products made in Yamhill County from locally produced goods like freshly made jam, locally brewed cider, and crisp produce to homemade soap and lotions named after the different regions of Oregon.
With all of these great products, it's easy to image a business growing in production and entering new markets. Lucky for us, you can still occasionally find Betty Lou's at the farmers market in McMinnville, offering sample of their newest products.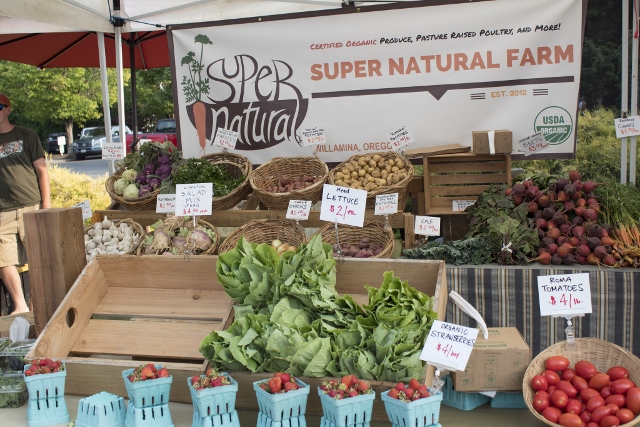 2. It Makes Economic Sense for the Businesses
When businesses sell their products at farmers markets, there are benefits they do not receive from other venues. At a farmers market, a business is selling directly to a consumer which provides multiple benefits. The customers are able to talk to vendors, learn their stories, and give the businesses direct feedback to their products. Vendors can build relationships with their customers, leading to more sales and recommendations.
Not only this, when businesses sell directly to consumers, there's less overhead costs for the business. They don't need to pay a middle man and can give the consumer the best price possible. Companies can invest this money into expanding, buying supplies, and more. Farmers markets also provide reliable income to the vendors who participate.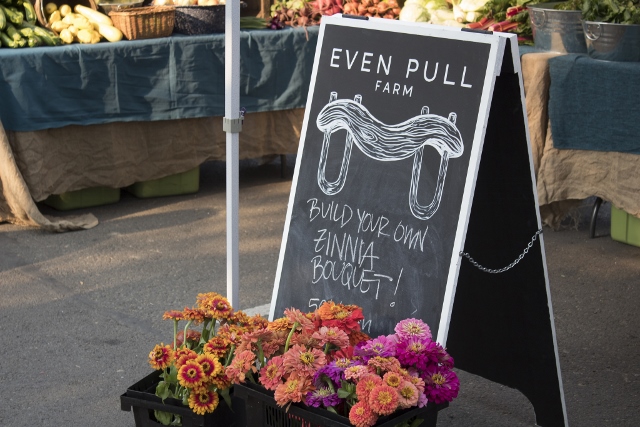 3. McMinnville's Downtown Gets a Boost
The McMinnville Farmers Market is a destination for both locals and people visiting McMinnville. Each week you can tell there's more activity downtown just by looking at the full parking lots and traffic in the streets. This is not only important for the vendors, but also benefits the other businesses downtown. When someone makes a special trip to the farmers market, they're more likely to stay downtown and visit the other stores or go out to eat.
In McMinnville we're incredibly fortunate to have a local farmers market each week from May to October that exemplifies some of the best parts of this town. It features some of the makers in McMinnville and allows us as a community to experience locally produced goods made by our neighbors. It enables us to build relationships in a setting that inspires us to participate. In McMinnville, we're lucky to be surrounded by different local farmers markets all over Yamhill County as well as the Saturday market at the Grange. Keep a lookout for new information on other local markets that could be coming in the future!
(#McMinnvilleNightMarket)