MEDP Spark - The Force is Strong With This One
May 12, 2016
MEDP Spark, Volume 1, Issue 5 -- May 2016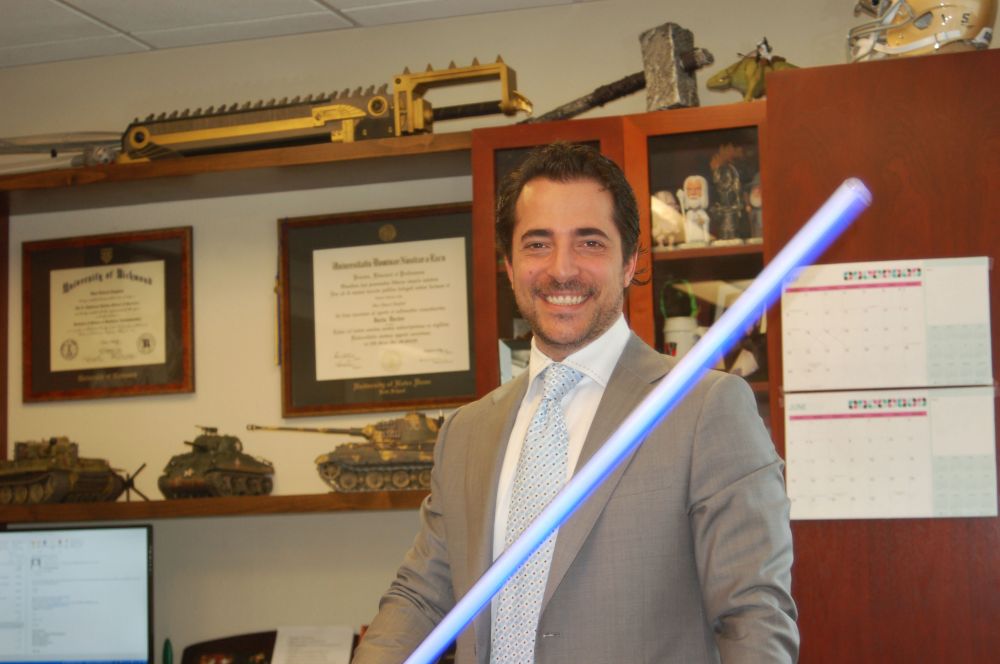 Shon Holyfield, TTR CEO, is creating new hope for tax accountants.
When he walks around the office, Shon Holyfield shares inside jokes with every person he passes. He shares kind words about all of the staff in his building. He walks through TTR's sales group, makes funny faces at a few reps, gets a few others to smile, and the impact is obvious. Within just a few minutes it's clear why TTR, headquartered in McMinnville, was named one of Oregon Business' Best Companies to Work For in Oregon. It's not about the Nerf guns lying around or even the tax answers, although that certainly plays a big role. For Shon and the whole Tax Transaction Resources (TTR) team it's about these daily interactions, big and small—it's about the people.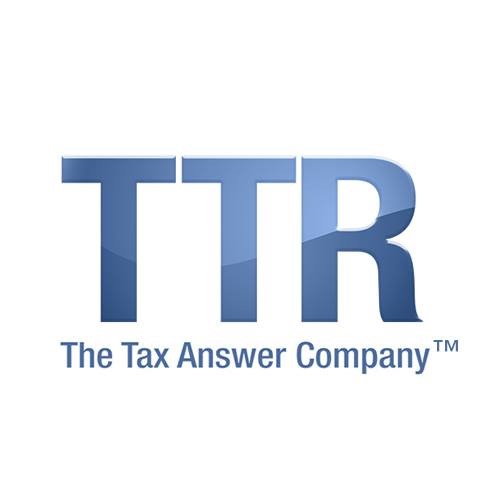 TTR is a website used to quickly find tax answers and tax rates. TTR, headquartered in McMinnville, Oregon, employs over 60 tax attorneys, accountants, software designers, and researchers. http://www.ttrus.com/

Shon Holyfield founded TTR in 2006 after receiving his law degree from Notre Dame and working at two of the world's biggest accounting firms. While later working as the head of sales tax for a Fortune 500 company, Shon noticed people spending a lot of time reading and trying to understand tax laws. They spent this time trying to find tax answers they needed to do their job. In some cases, it could take an entire day of reading tax laws in order to complete a single task in his tax department. He looked for solutions and found the services offered only provided tax laws, but no one was providing tax answers. It was the tax answers that took so long to get.
This lead to the creation of TTR, the first company in the U.S. to provide tax answers along with tax laws.
TTR's client testimonials say that "TTR's tax answers save an average of 20 minutes per tax question over traditional online tax law services." As Shon puts it, each question answered "helps people get right answers and get home to their families faster."
Shon is proud of TTR's extensive client list (now over 2,600 companies), but he's far more excited to talk about the people at TTR. When asked about Oregon Business' recognition, he points outside his own office and says "it's because of everyone out there." The way the team supports and motivates each other is evident in every encounter, from big events like renting out the local movie theater to see Star Wars to daily morning meetings kicked off with a new bad joke of the day. During our interview, he even brings in TTR's Chief Technology Officer to share some of the latest bad jokes.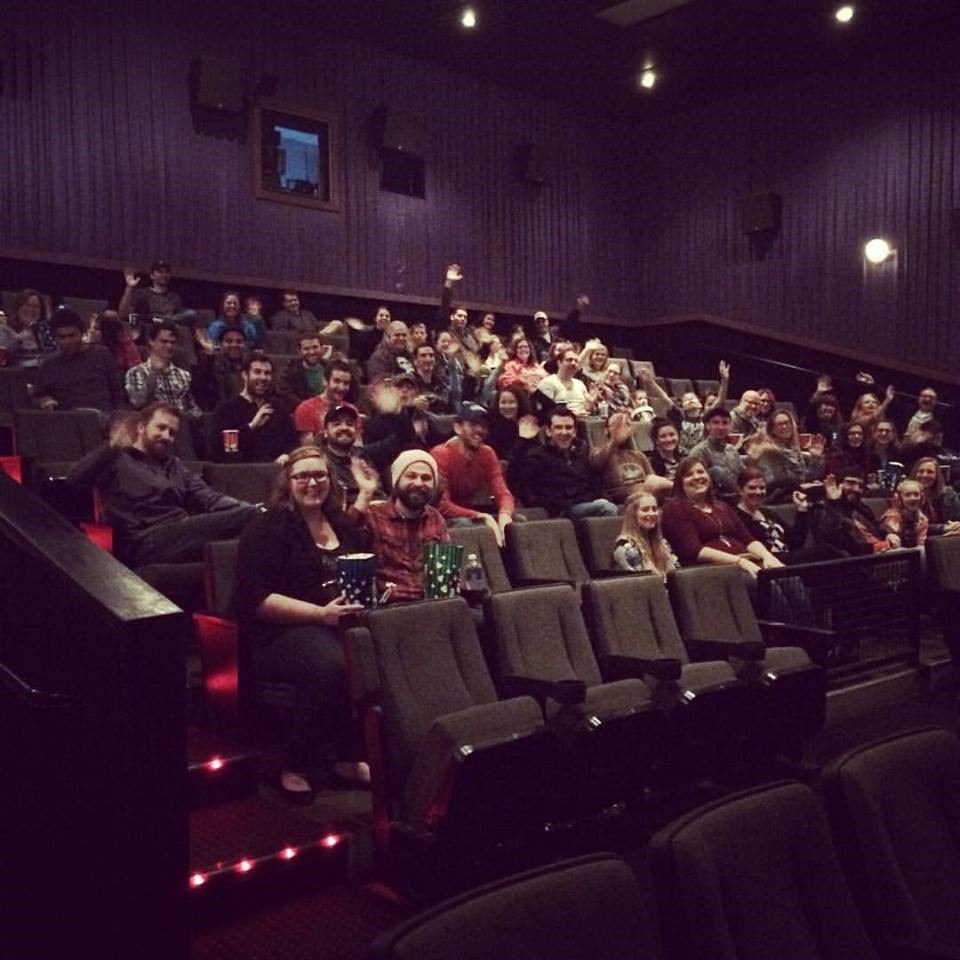 "The TTR crew packed into a theater... to watch Jungle Book" - TTR on Facebook
In truth, some of the jokes aren't very funny but you can't help but smile at them. To their credit, they are never mean or disparaging of anyone. This is an essential part of TTR's identity for Shon. Having fun at another's expense is not tolerated and serves no purpose at the company. He boils it down to a very simple philosophy reflected in his approach to management: "You're either nice or you're not. You can't fake care. In my opinion, caring and being nice to others is just a better way to live life." This extends to hiring choices, monthly trainings, and the overall company culture. People at TTR care, they are genuinely nice, and the organization is stronger for it.
There's perhaps no bigger visual clue of this philosophy than the toys and various memorabilia around the office. The CEO's office alone is filled with toys and models from Star Wars, Lord of the Rings and WWII on every table, desk and bookcase. TTR is a place where everyone is encouraged to be passionate about their hobbies, their family, and their job – and they share that passion with each other. The "work hard, play hard" mantra is alive and well at TTR. Whether they're playing on the champion corporate softball team, or laughing at "Cat Shirt" Tuesday attire, the office is upbeat and inspiring. And that speaks volumes – remember we are talking about taxes.
When most people, or companies, think about taxes, they don't get too excited. Shon eases that dread with quick answers and a thriving company culture that celebrates life's joys. You can sense how much they care when you walk through the office or receive an email from an account manager. That feeling of joy drives them to do more at work, at home and with each other.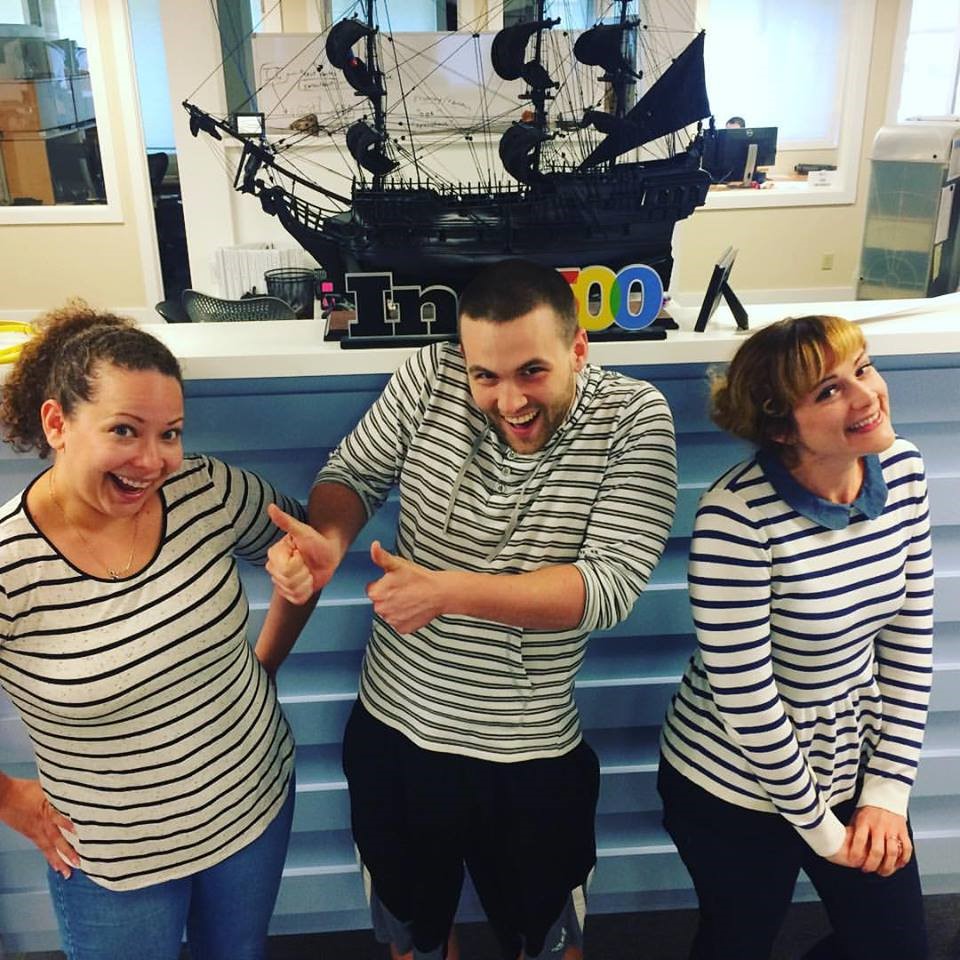 "Great minds stripe alike!" - TTR on Facebook