5 Reasons McMinnville WORKS Internships are Different
Jan 19, 2017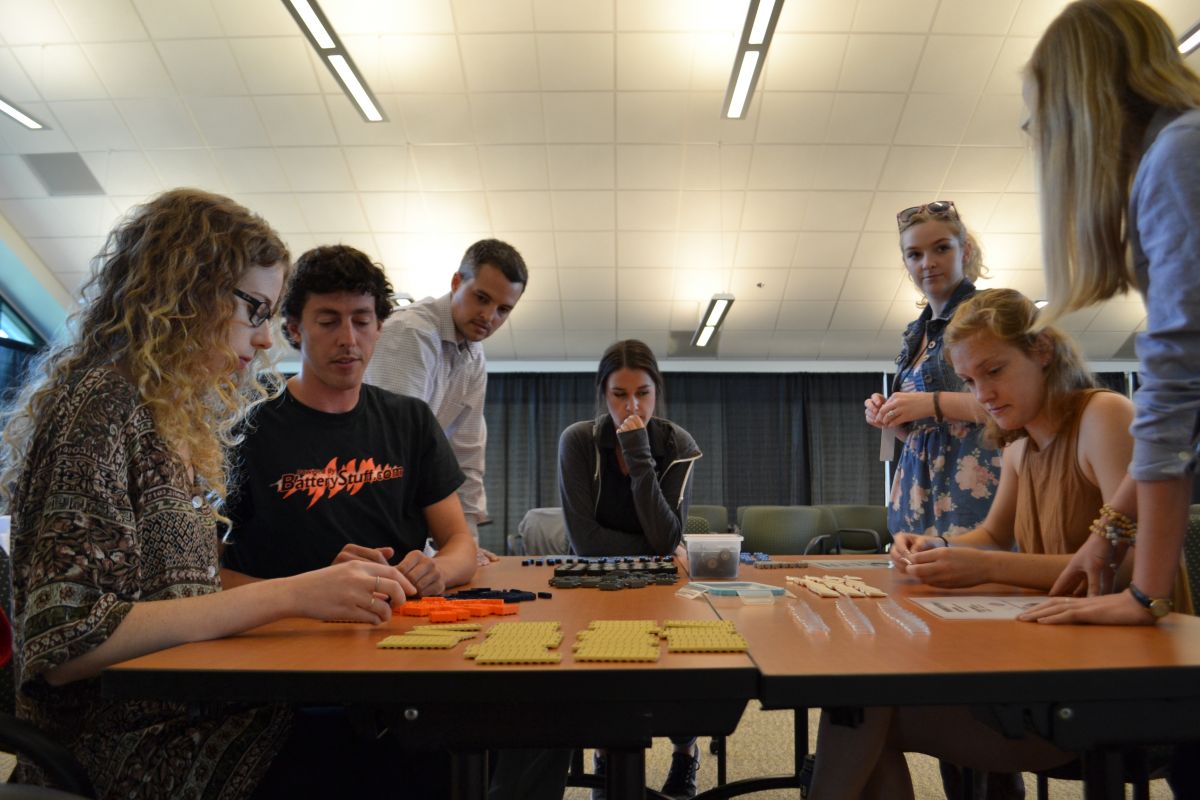 With winter still surrounding us and snow finally melting here in McMinnville, Oregon, many of us are currently fantasizing about summer. Though some people may be thinking of warm beaches and vacations, what young professionals choose to do with their summers can have a huge impact on their future opportunities. The right internship allows young professionals to learn more about their career interests, their aspirations, and to gain applicable experience while working in their preferred field.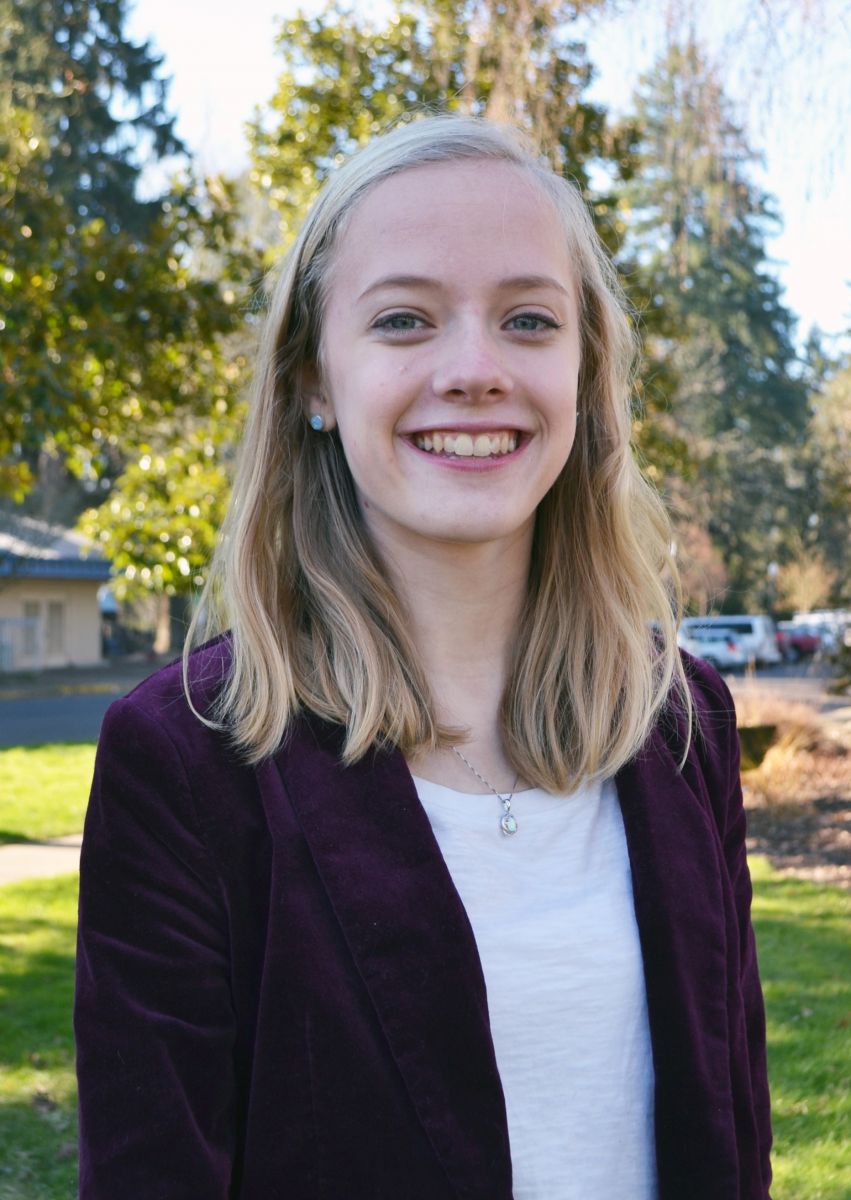 Hello! I am Heather McNutt-Kaestner. Last year I had the pleasure of being a part of the McMinnville WORKS Internship Program as the Marketing and Promotions Intern with Cellar Ridge Construction. Not only did I get to work with a fantastic group of individuals and learn valuable skills at Cellar Ridge, I was also a part of the McMinnville WORKS Internship Program.
The McMinnville WORKS Internship Program is an opportunity organized by the McMinnville Economic Development Partnership (MEDP). MEDP works with local businesses and organizations to coordinate 9-week, full-time, paid internships throughout McMinnville. What this mean is, during the summer, throughout the charming city of McMinnville, there are young professionals all pursuing job experience through different projects and in different fields. MEDP coordinates the efforts, but the various companies are the ones who ultimately hire interns and give them project-based internships to complete.
This year I'm working with MEDP to kick off the Internship Program and launch the application process as their McMinnville WORKS Coordinator Intern. What brought me back to the McMinnville WORKS Internship Program? Well, there simply isn't anything else like it. Keep reading to learn the five things that make the McMinnville WORKS Internship Program different than other internships.
1. The Application Process: With one application, you're applying for multiple positions.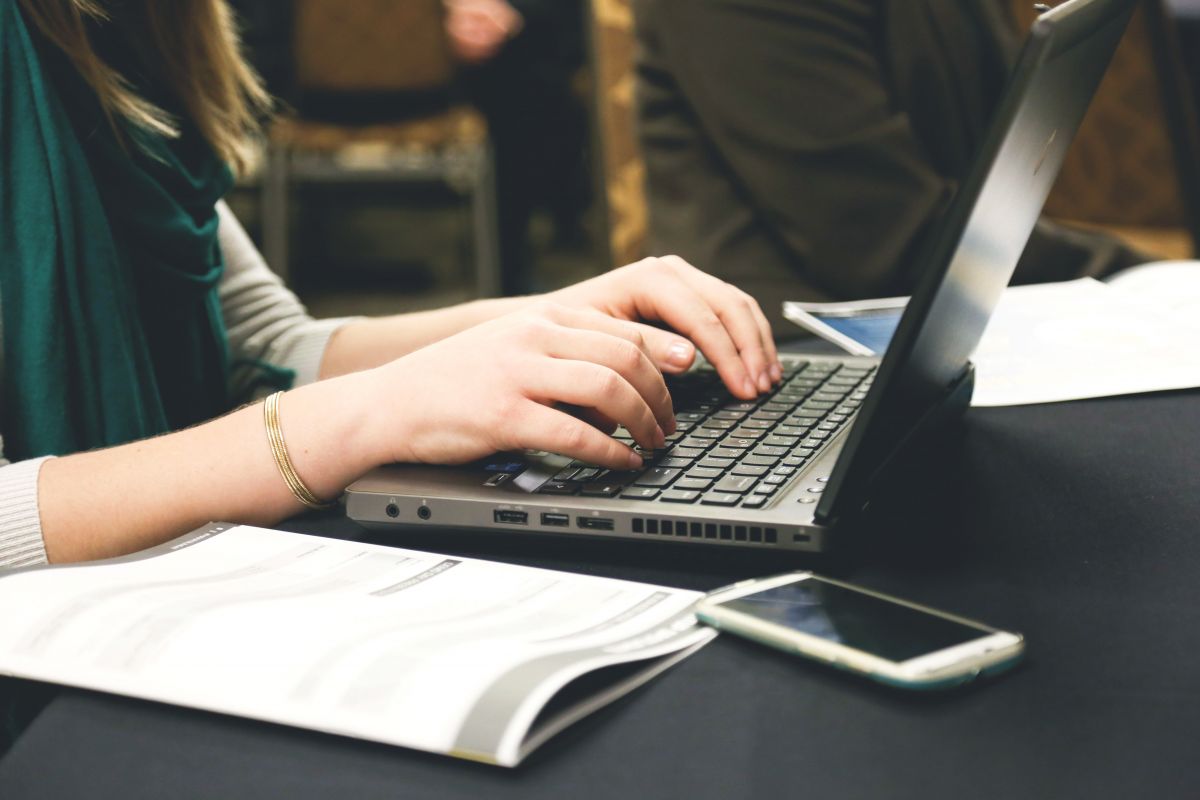 Applying for the McMinnville WORKS internship is like throwing a net into the ocean while everyone else is using a fish hook. Last year, after sending in one application, I received four different interviews that MEDP thought matched my interests and experiences. How? The application for the McMinnville WORKS Internship Program is hosted on MEDP's website. After prospective interns apply, MEDP collects all of the applications, sorts through them, and gives them to host sites based on applicants' interests, past experience, and what company MEDP believes the intern would have the best cultural fit with. This year, there are 22 host sites with nearly 30 internship opportunities. This means that you are applying for up to 30 different positions with one application.
After the applications are sent out to the host companies, it is up to the businesses and organizations to interview and hire their summer intern(s). Because of this you could receive multiple phone calls for interviews at different businesses.
2. Professional Development Workshops: Learn professional skills from business and community leaders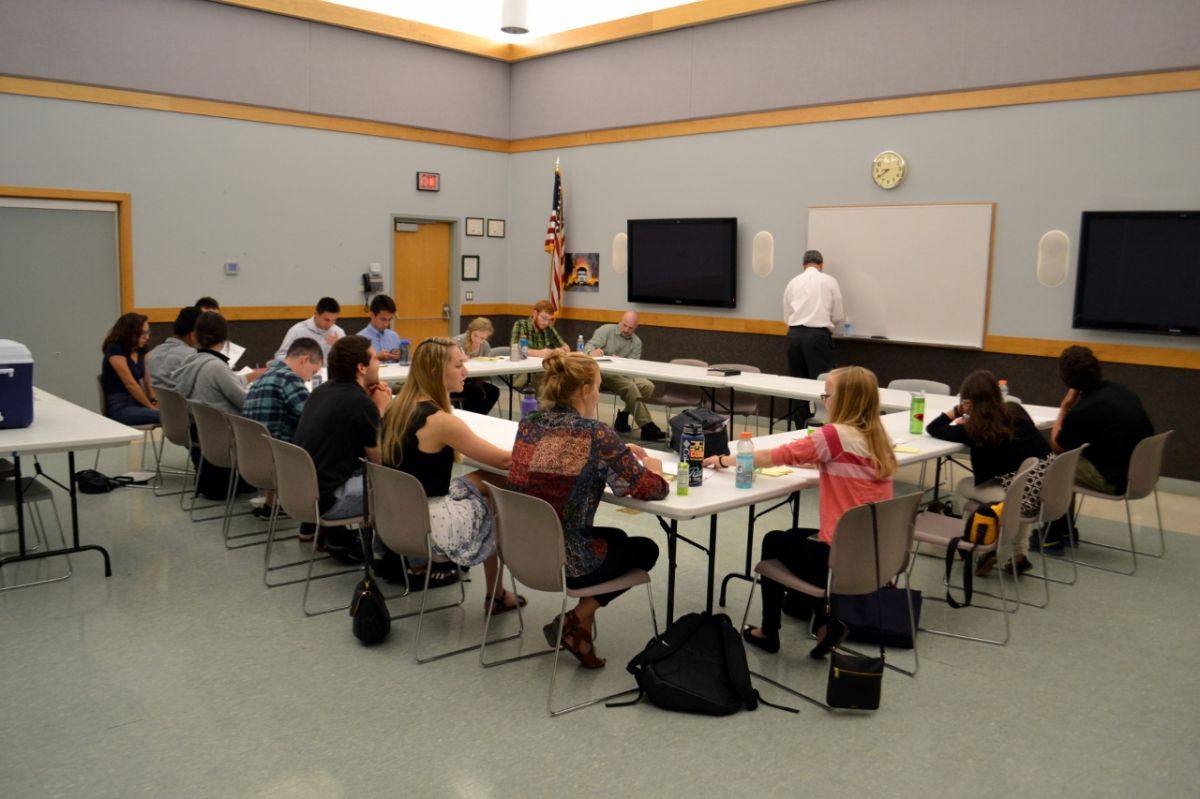 During the 9-week internship program, every Wednesday the interns hired through the McMinnville WORKS Internship Program get the opportunity to go on mini field trips to tour different McMinnville companies and participate in Professional Development Workshops. These workshops were made to help interns grow as they discover and pursue their career paths, learn more about different industries, and connect with the flourishing McMinnville business community. This is paid time that helps interns develop and learn different skills. Remember when you were complaining about learning that the mitochondria is the powerhouse of the cell? Well, think of the Professional Development Workshops as a "Life 101" series, where you can learn all the "adulting" skills you've been complaining about not knowing. These classes range from topics about marketing yourself on your resume and LinkedIn to finance and lean manufacturing.
3. Create a Network of Professionals… and friends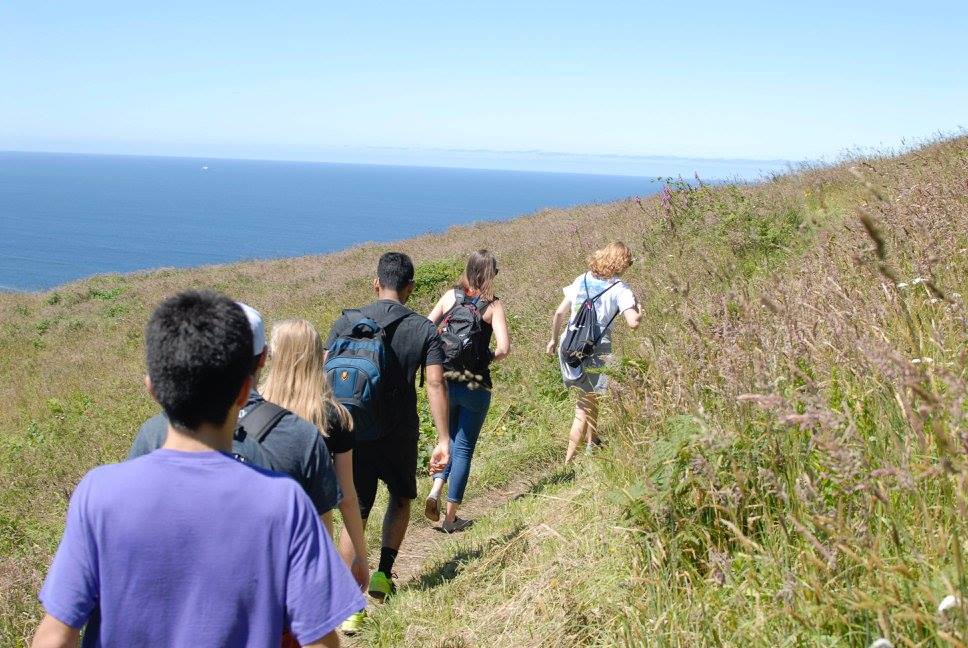 During a summer of being introduced to the Cellar Ridge family and all their clients, friends, and business partners, I was also able to create connections with professionals throughout the McMinnville community. Additionally, every Wednesday's Professional Development Workshop was an opportunity to build my network. Being so connected to the community helped make McMinnville feel like home. Each week interns have the opportunity to network and gain insight with some of McMinnville's biggest influencers.
Along with creating a network of area professionals, being a part of this internship also gets you connected to a network of peers. Aside from interns meeting every Wednesday for Professional Development Workshops, interns often meet up outside the program as well. One of my favorite excursions this past summer was a beautifully sunny hike at Cascade Head with our intern group.
4. Project Based Internships: You're not fetching coffee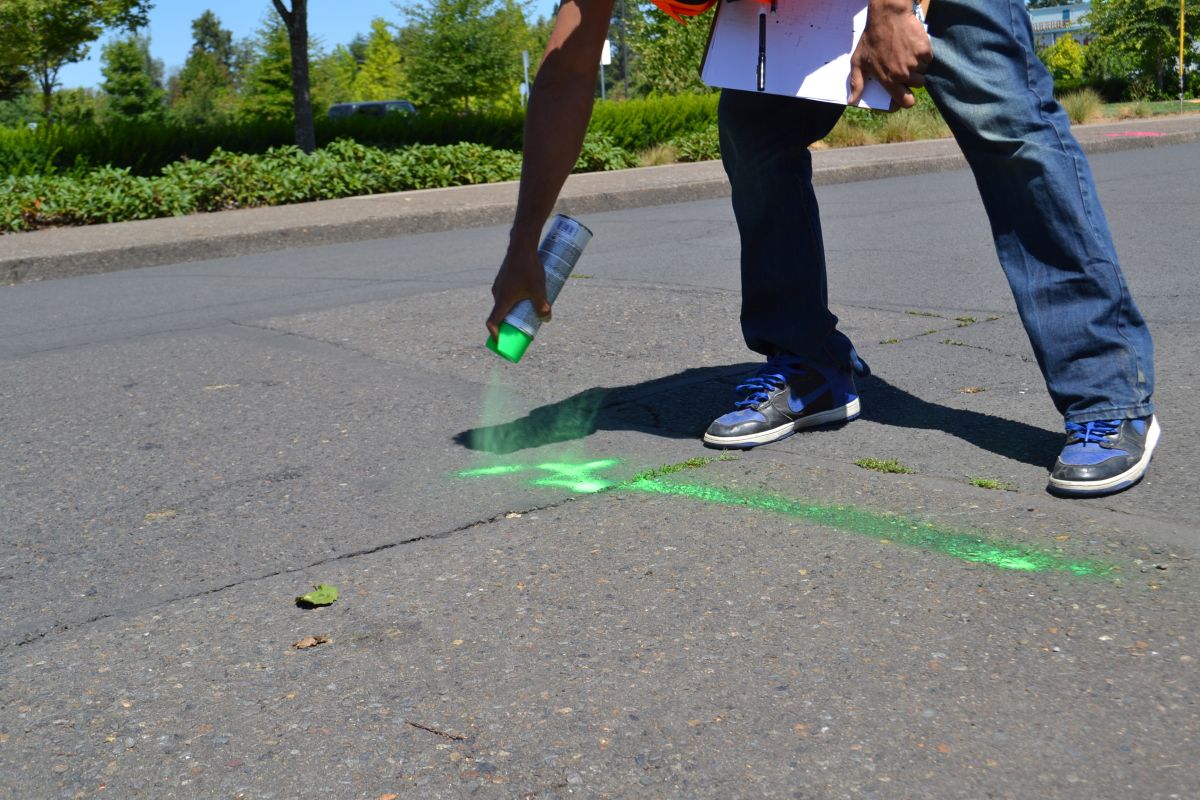 There is no room for coffee runs and menial tasks in this 9-week program. MEDP encourages host sites to teach interns valuable skills by letting them take a project and run with it. During my internship with Cellar Ridge Construction, I planned all aspects of an open house and multiple home tour events that gained 100+ attendees. I also created social media campaigns, redesigned the visual components for a brand-new project proposal template, and more. With their guidance, I could take responsibility and ownership of the projects I was working on (and even got to run a few meetings!)
5. What Comes After the Internship: Putting networking to use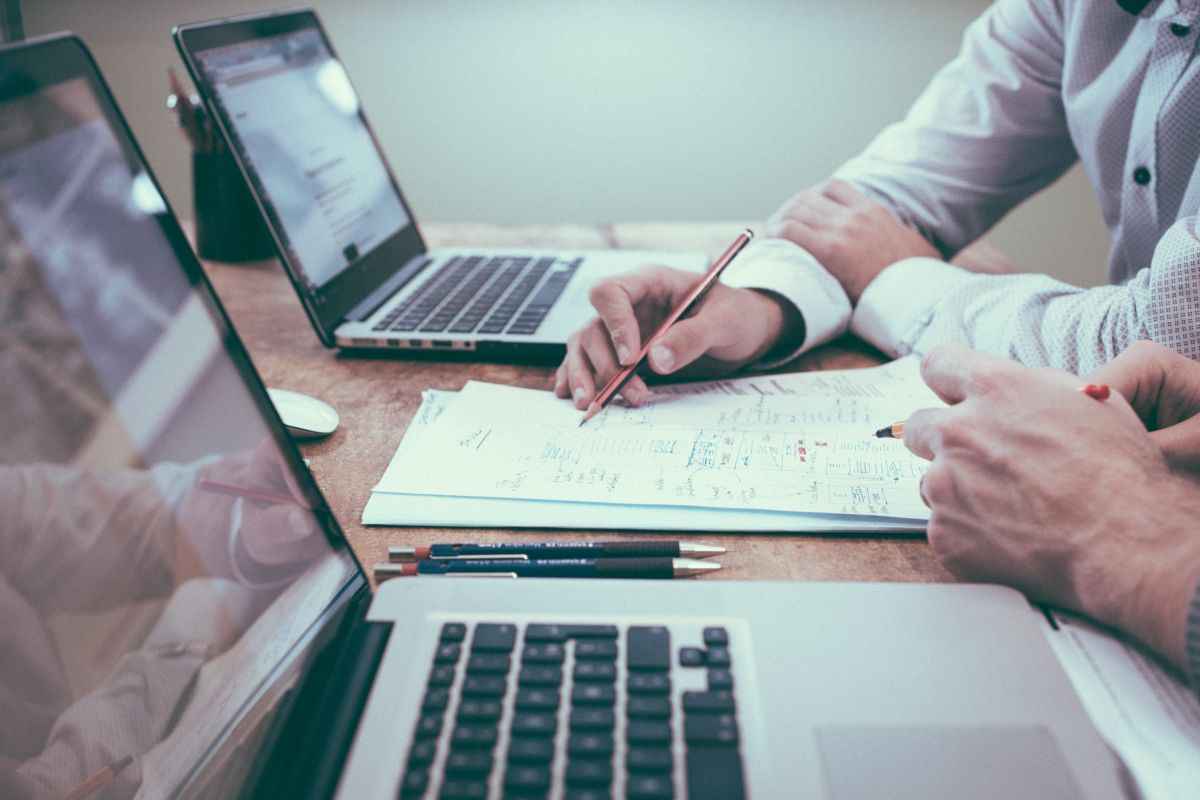 As a result of my internship experience with Cellar Ridge, I gained invaluable marketing and promotions skills, knowledge about sustainable build and design practices, and acquired a broader view of different industries and career paths.
Further, out of the 20 summer internship opportunities during the 2016 McMinnville WORKS Internship Program, there were 14 extended paid internships and 4 job offers by the end of the 9-week program.
As an additional resource, MEDP has a job board and networking group on LinkedIn exclusively available to past McMinnville WORKS Interns. McMinnville employers recognize the great work that has come from WORKS Interns and often ask MEDP about potential hires. This means WORKS alumni can receive job opportunities before anyone else.
Overall, the opportunities and advantages that come with being in the McMinnville WORKS Internship Program go beyond a simple summer job. MEDP hopes internships create real-world experience that interns can use as they finish schooling and are looking towards the future. One thing that becomes apparent in the program, McMinnville is a place that wants to help young professionals grow. There are opportunities in McMinnville to start your career, work towards you dream job, and find your community. All it takes is one application to get started.
Does this sound like something you might be interested in?
Learn more about the McMinnville WOKRS internship program at: http://www.mcminnvillebusiness.com/works
Apply online here: http://www.mcminnvillebusiness.com/internshipapplicationform