MEDP Announces Founding Member Retiring from the Board of Directors
Dec 16, 2021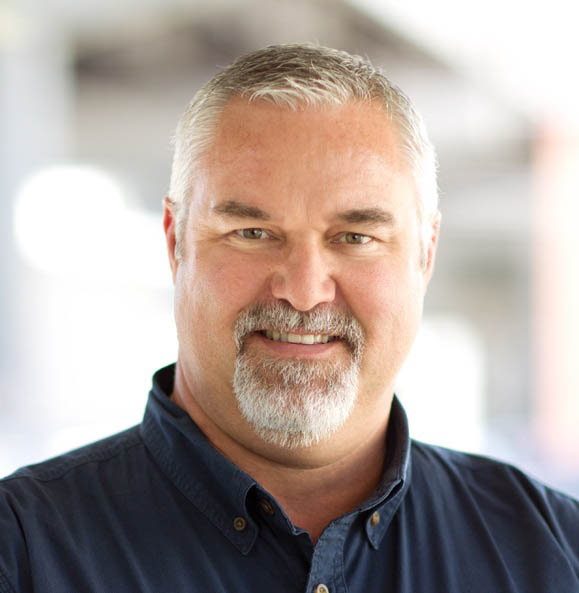 (MCMINNVILLE, OR) - The McMinnville Economic Development Partnership Board of Directors announces that founding member Kelly McDonald is retiring from the board after seventeen years of service. A dedicated community member, and advocate for economic development, Kelly was on the steering committee that created MEDP in 2004. Since then he has dedicated countless hours to help ensure the growth and stability of the organization. Former Executive Director Jody Christensen said " In my work with Kelly, he was always available, insightful, and visionary. He was aspirational. Anything was possible. His energy was core to MEDP's efforts."
Kelly said, "I have thoroughly enjoyed my tenure helping to grow MEDP. The current board makeup is strong and represents the stakeholder and business community very well. I do not take this decision lightly, but I know the organization is in good hands."
Current and former board members had the following to say about Kelly's time representing MEDP:
"Kelly's knowledge of McMinnville and willingness to take on any task given to him – and to do it well – were major reasons behind MEDP's conception and in becoming the successful and award-winning organization it is today. He has worked tirelessly throughout his tenure on behalf of the community to make that happen."- Former City Planning Director and MEDP Board Member Doug Montgomery
"Kelly has always been a collaborative thinker, especially when we were forming MEDP. We were lucky to have him on the founding board. He has always put McMinnville in the forefront of his planning decisions. MEDP is fortunate to have had a group of dedicated individuals that always had McMinnville's best interest at heart."- Former Board Member Carol Granger
"Over the past 30 years I have had the privilege of serving on many boards ranging from local to international and Kelly McDonald was one of the most thoughtful and insightful individuals I have ever served with. His passion for McMinnville is unparalleled along with his vision for what is best for our community as a whole will be impossible to completely replace."- Current Board Member Mike Morris
Deven Paolo the President and co-founder of Solid Form has been selected to fill Kelly's seat on the MEDP Board of Directors. Solid Form has been a cornerstone business in McMinnville's Industrial park since 2011. In 2017 Deven helped launch the Vocational Endowment Fund with the McMinnville Area Community Foundation, with the goal of creating a sustainable source for funding scholarships for skilled trades and K-12 vocational programs in the area. To date, the fund has raised over $160,000 and has awarded $24,000 in scholarships, and contributed over $5,000 towards middle school and high school vocational programs.
" I'm excited to join the MEDP board and help to continue the great work this organization is doing for our business and manufacturing community," said Paolo. "I'm especially passionate about workforce development, and look forward to collaborating with the schools in yamhill county to help support and encourage skilled trades exploration in our emerging workforce.
MWDP's Strategic Goals include: Business Retention and Expansion, Workforce and Talent Development, Business Attraction, and Innovation Development. A more indepth look into the work MEDP does in our community can be found In our 2021 Annual Report


New MEDP Executive Director Patricia Herzog has an official start date of January 3, 2022. "McMinnville has a history of innovative leadership and I am eager to become part of the community. I'm looking forward to collaborating with government leaders and business partners to bring high-paying, sustainable jobs to McMinnville and I'm grateful to the MEDP Board for this opportunity."