MEDP Spark - Join us at the table in 2020!
Jan 10, 2020
MEDP Spark, Volume 5, Issue 1 -- January 2020
Pull up a seat and join us in growing economic vitality in the McMinnville area.
Letter from MEDP Executive Director, Scott Cooper:
2019 was a great year! It started with a formal introduction to MEDP and the City of McMinnville. Although I had the opportunity to visit in previous years, this was the first time I was able to take a deep dive into the community. I was impressed and fortunate to be selected as the Executive Director for MEDP. Moving 1,300 miles to a new state, a new community, and a new job brought a lot of excitement to our family (the dog was more enthused than the cat). I am proud to have joined MEDP and lead this organization into the future and want to take this opportunity to say Thank You to our funding partners, our investors, our community partners in economic development and those reading the first Spark Newsletter in 2020 for all you do for this organization and for this community.
A special Thank You to the MEDP Board of Directors who are always looking forward:
CHAIR - John Dietz, General Manager, McMinnville Water & Light
VICE CHAIR - Heather Richards, Planning Director, City of McMinnville
TREASURER/SECRETARY - Teresa Smith, VP & Commercial Loan Officer, Citizens Bank
Kelly McDonald, Owner, McDonald Properties, LLC
Chris McLaran, Legislative, Compliance & Marketing Specialist, Oregon Mutual Insurance

In 2020 we will continue to work to retain, attract and grow traded sector businesses in McMinnville. We are here to support and champion those businesses to ensure economic vitality in the community. The new year is already busy as we work on our four strategic goals: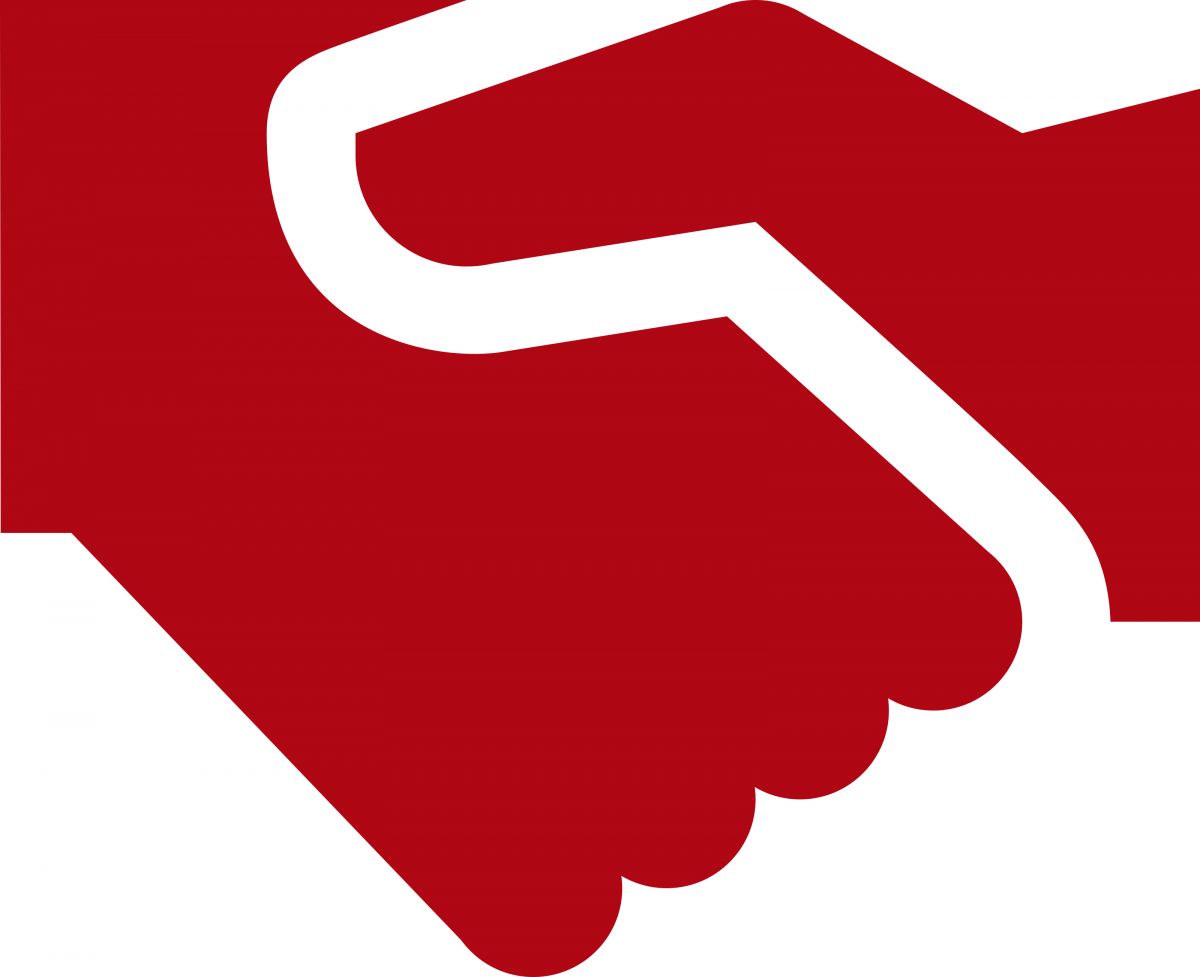 Business Retention and Expansion
We are building our business database and getting ready to kick off our visitation program that will maintain and build relationships with our traded sector businesses.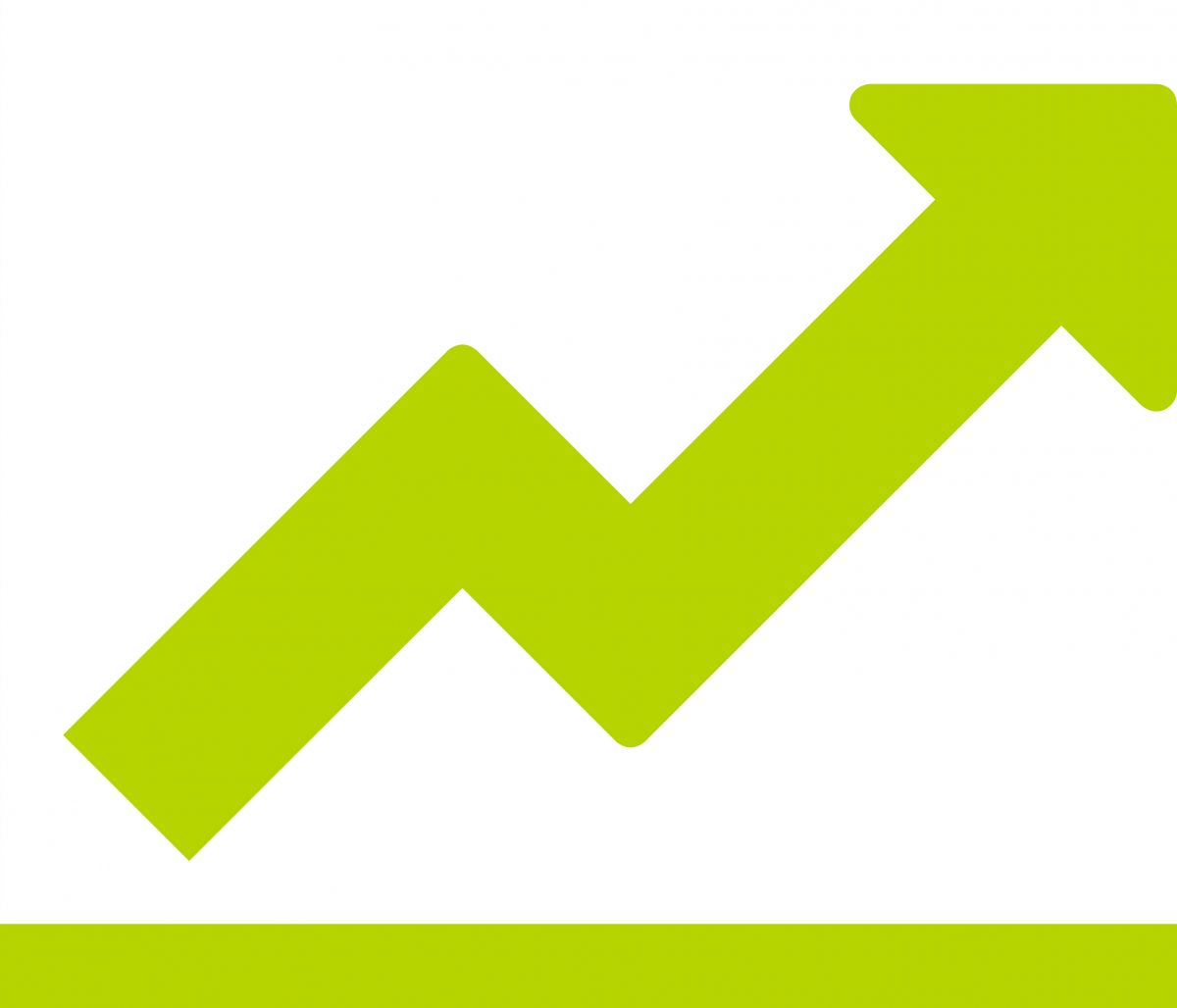 Business Attraction
Setting plans for industry-specific trade shows and the chance to reach out to career-long contacts in business, site selection, and business development to introduce them to opportunities in McMinnville.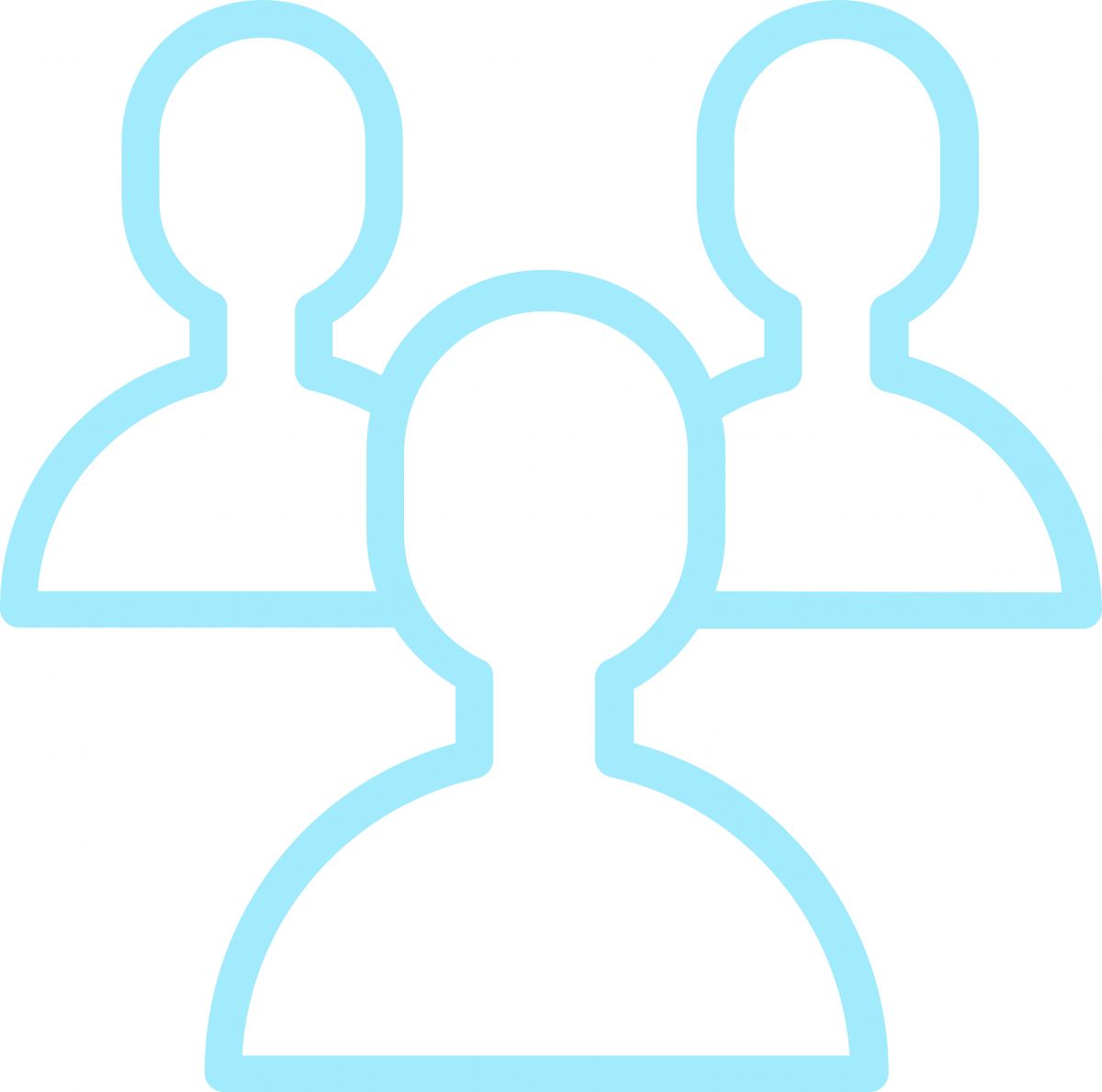 Workforce Development
Our McMinnville WORKS and Career Bound internship programs are now open to applications. Our McMinnville WORKS and Career Bound are full-time summer internship programs for college students and recent high school graduates, respectively. We are marketing the WORKS program to over 40 colleges and universities, and are reaching out to every high school in Yamhill County for the Career Bound program.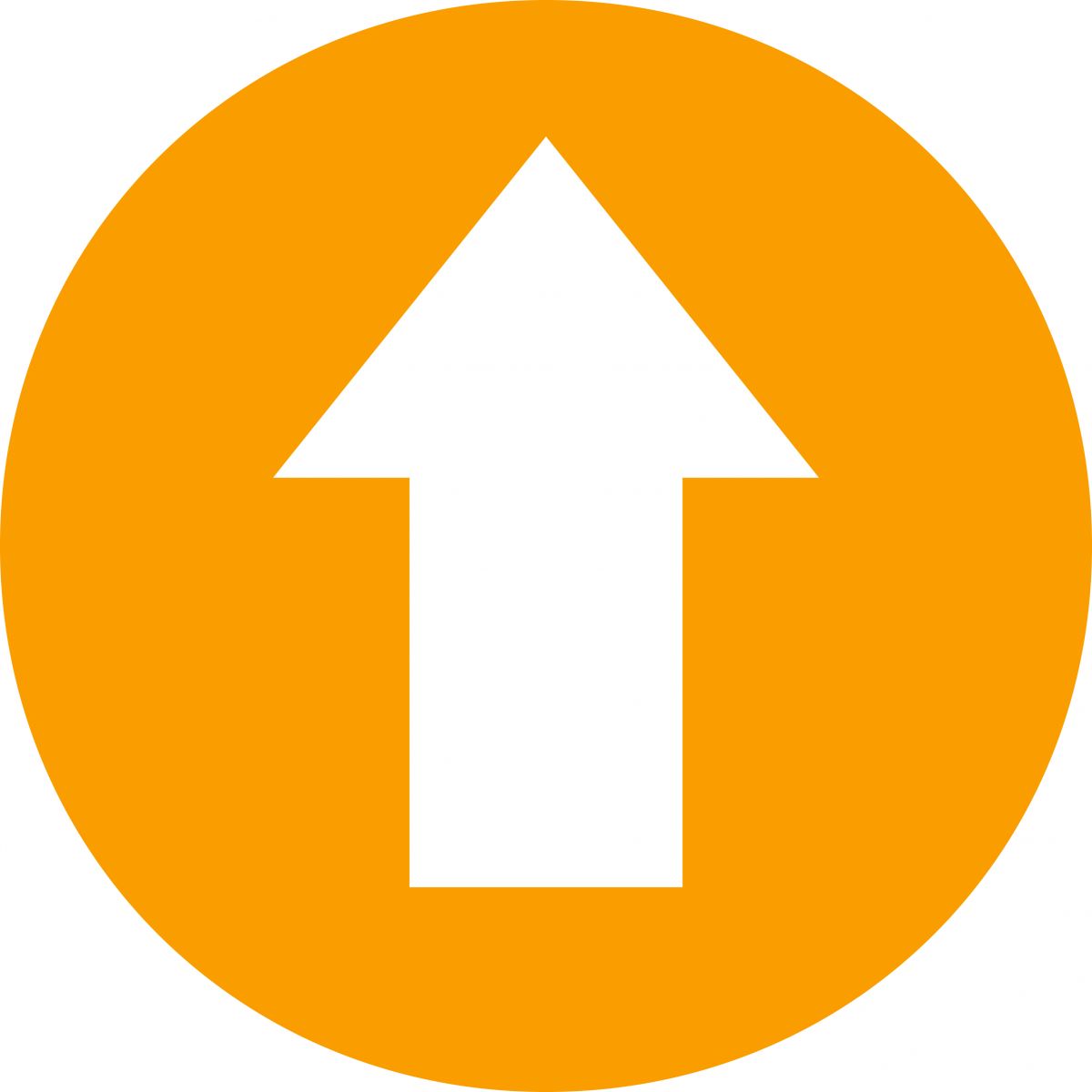 Innovation Development
As part of our partnership with Launch Mid-Valley and with our Venture Catalyst, Mike White we have had two Angel Investor workshops. This initiative encourages a healthy entrepreneurial ecosystem by utilizing Angel Investors to support small businesses in the region by creating the Mid-Valley Angel Fund. Underneath the direction of SEDCOR and Oregon Entrepreneurs Network, we are recruiting new Angel Investors to raise a healthy fund and for investing in businesses in our region.
In addition, McMinnville will be hosting the first Launch Mid-Valley Start-Up Bootcamp the weekend of February 28th. This total entrepreneurial immersion is a weekend event, during which groups of entrepreneurs pitch ideas for new startup companies, form teams around those ideas, and work to develop a working presentation or pitch by Sunday afternoon. Participants will learn how to create a real company, they will meet business mentors, investors, co-founders, and sponsors who are ready to help them get started, prizes will be awarded. Interested in getting involved? Contact me at 503.474.6814.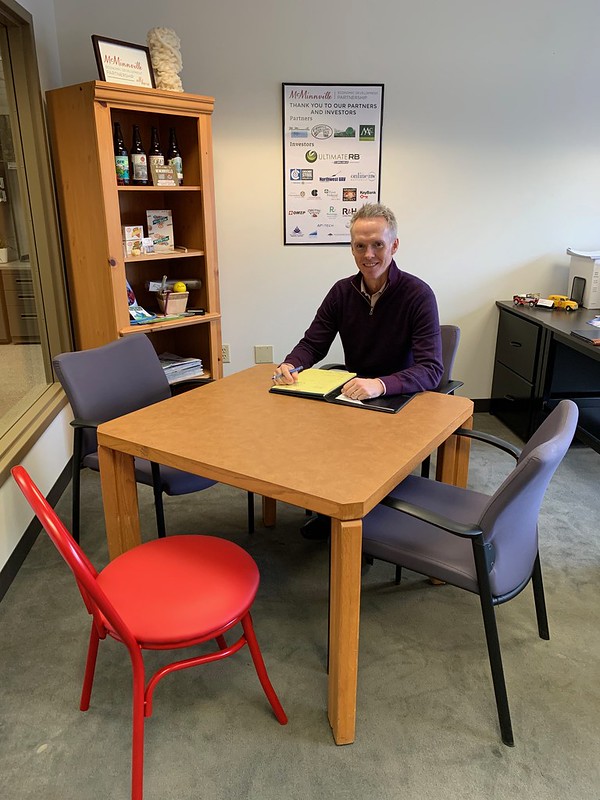 MEDP is here for you, give us a call to discuss your business options! 503.474.6814

MEDP's programs and priorities are driven by our business community. At our annual meeting this past October we invited you to pull up a chair and have a seat at our table. When a seat at the table is provided, it represents an opportunity to share ideas and to make a difference. A difference in our businesses, our organization, and our community. In 2020, we are going to meet, listen, share information and ideas with as many of our traded sector companies and partners that will have a seat at our table. We want you to be involved with MEDP.


The MEDP Team is growing. Program Manager, Heather Hadley Blank and I are excited to welcome some new faces to the MEDP Team. Our winter intern, Kelsey Kuhns, started on January 6th. Kelsey is helping with the launch of the Summer 2020 McMinnville WORKS and Career Bound Internship programs. She is a junior at Linfield College and is a Literature and Psychology double major, as well as a member of the Cross Country and Track & Field teams.
On January 21st, our new Communications Coordinator, Tayler Brisbin, will be joining the MEDP team. Tayler is a graduate of Linfield College and most recently worked as the Communications and Event Manager for the McMinnville Downtown Association. She has a strong passion for McMinnville and is excited to continue working with an organization that is helping to shape, support and sustain the various aspects that make this community a great place.
We are looking forward to the year ahead and the opportunity to work with all of you to continue to drive economic vitality in our region. Wishing you a happy, healthy, and prosperous 2020!
Best regards,
Scott Cooper
scott@mcminnvillebusiness.com | 503.474.6814