MEDP Welcomes Craig Brockett, Workforce Development Contractor
Oct 11, 2023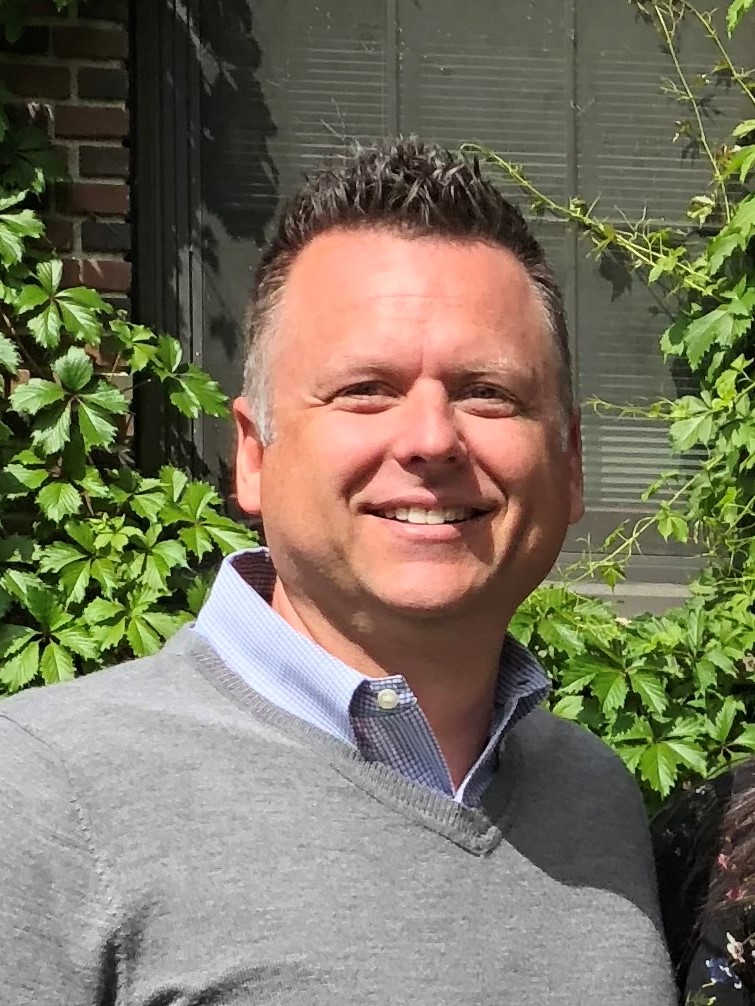 Craig Brockett, Joins McMinnville Economic Development Partnership as Workforce Development Project Management Contractor
(McMinnville, Oregon) — The McMinnville Economic Development Partnership (MEDP) is pleased to announce the appointment of Craig Brockett as the Workforce Development Project Management Contractor. Brockett will spearhead a 12-month initiative aimed at driving the development and implementation of a data-informed action plan for localized sustainable workforce programs.
MEDP recognizes the critical role of workforce development in fostering economic growth and community resilience. Craig's primary responsibilities include development and implementation of a data-informed action plan for innovative workforce programs. Craig's role will be crucial to increasing access to a trained workforce in McMinnville.
"We are delighted to welcome Craig Brockett to this project. His wealth of experience and commitment to innovative workforce development align with goals identified for this grant by the McMinnville Economic Vitality Leadership Council. We are confident that his expertise will play a crucial role in fostering access to innovative and sustainable workforce programs," said Patty Herzog, MEDP Executive Director.
As the MEDP Workforce Development Project Management Contractor, Brockett will actively engage with local businesses and the broader community in developing and implementing a data-informed action plan for innovative workforce programming, with a specific emphasis on increasing engagement to underserved and underrepresented businesses and residents who have been most affected by the challenges posed by the COVID-19 pandemic.
"I'm thrilled to be joining the team at MEDP as a Workforce Development Project Contractor. I look forward to learning more about McMinnville's diverse workforce systems and how we can utilize resources to ensure that individual's unique talents seamlessly align with the perfect career opportunity," said Brockett.
Brockett's extensive background, highlighted by a successful career as an educator, administrator, and work-based learning coordinator, uniquely positions him for success in this role. His experience as the CTE Work-Based Learning Coordinator at the Clark County School District in Las Vegas, Nevada, showcases his commitment to workforce development initiatives. Notably, Brockett facilitated collaborations with workforce development agencies, higher education institutions, and industry stakeholders in developing the district's first work-based learning plan and establishing student tracking systems for workforce data reporting.
The City of McMinnville awarded MEDP a grant in February 2023 for the coordination of sustainable, localized workforce programs for McMinnville's business sector, including tourism-oriented businesses, retail, and advanced manufacturing. The grant outcomes include workforce programming to help business and industry address the lack of skilled workforce due to the impacts of the pandemic.
The McMinnville Business Recovery and Resiliency Plan is a State American Rescue Plan Act ("ARPA") funded project secured by Rep. Ron Noble (HD-24) in the 2021 Oregon Legislative Session. The Plan addresses the ongoing issues related to the impacts of the COVID-19 pandemic. In addition, the Plan supports the community's MacTown 2032 strategic plan goal of Economic Prosperity. This Plan is intended to have enduring value.
MEDP is confident that Brockett's dedication and expertise will contribute significantly to the success of the grant outcomes, creating a lasting positive impact on workforce development in McMinnville.
For more information on McMinnville's Workforce Development Resources please visit https://www.mcminnvilleoregon.gov/cd/page/mcminnvilles-workforce-development-resources.
***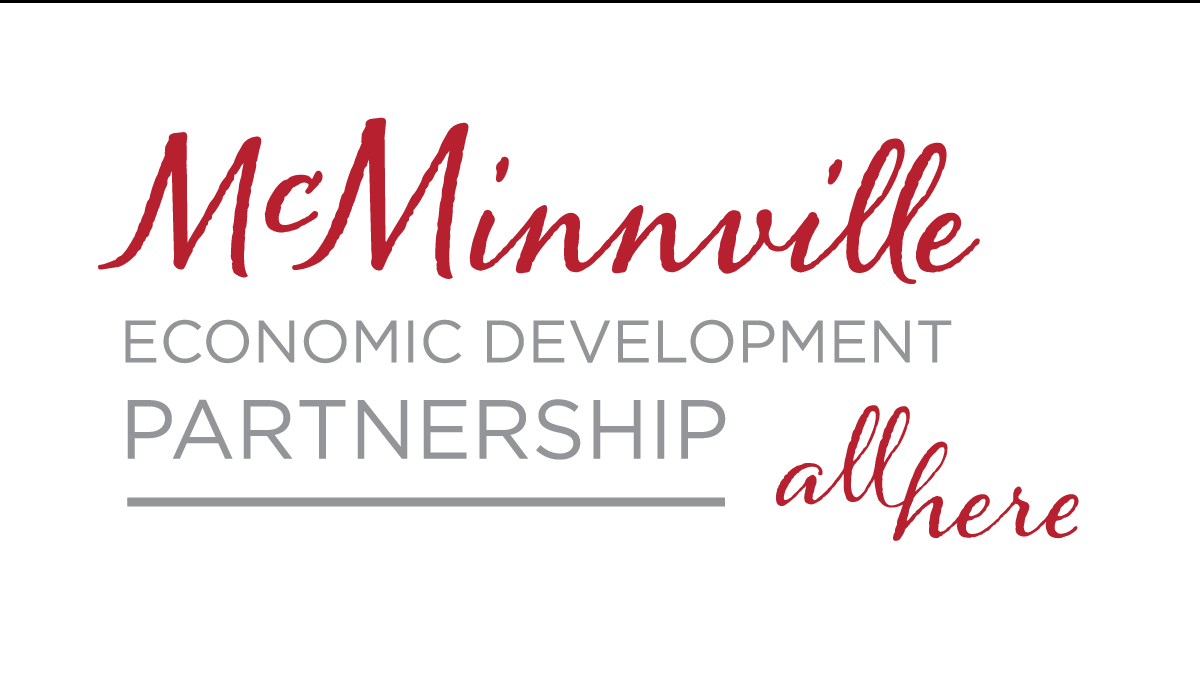 Connect with us!
Subscribe to our newsletter.
Find MEDP on Facebook, Instagram, LinkedIn, and Twitter.
Find our McMinnville WORKS program on Facebook and Twitter.
MEDP was created in 2006 by McMinnville Industrial Promotions, McMinnville Water & Light, the City of McMinnville, and the McMinnville Chamber of Commerce to support traded sector business and industry. We are a public/private entity supported by our Investor Circle.
Patty Herzog, Executive Director patty@mcminnvillebusiness.com
Heather Hadley Blank, Deputy Director heather@mcminnivllebusiness.com
Or Call 503.474.6814