Intern Application Open for MEDP 2020 Workforce Programs
Jan 8, 2020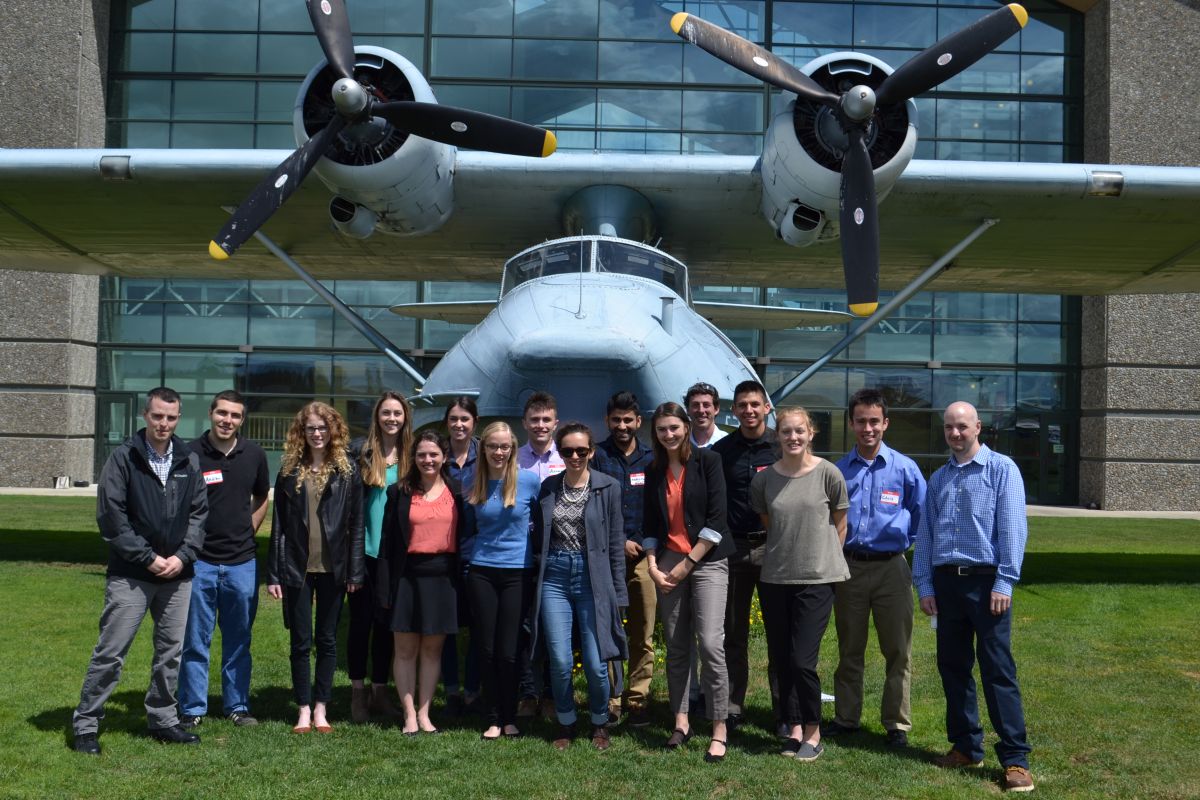 (MCMINNVILLE, OR) - Application forms are now open for both the MEDP McMinnville WORKS Internship Program and the MEDP Career Bound Program. Applications for both programs will be open now through February 14, 2020. Internships will run mid-June through mid-August 2020.
The McMinnville WORKS Internship Program focuses on professional internship opportunities for collegiate students. The Career Bound Program connects graduating high school seniors with entry-level summer positions at companies focused on the skilled trades that have a career path individuals could follow to living-wage careers. Currently we are offering over 20 positions in the McMinnville area from marketing to engineering to fabrication to graphic design and more. Applicants are able to indicate areas of interest on their application.
Participating host sites include: the City of McMinnville (Engineering, Planning and Wastewater Services Departments), Fackler Construction, HBF International, MEDP, McMinnville Water & Light, Online NW, Recology, Sea Reach Ltd., Simpson Electric, Solid Form Fabrication, Ultimate RB, Washington Roofing, Yamhill County Clerk, and Yamhill County Fairgrounds.

Entering its eighth year, the McMinnville WORKS Internship Program connects local businesses and organizations to talented young collegiate professionals through project-based internship opportunities. Internships are 9+ weeks, full-time, paid, and held during the summer. MEDP organizes the program by identifying local businesses that want to host interns, advertising positions to local colleges and young professionals, collecting and processing applications, and organizing summer professional development workshops for interns. Click here for the McMinnville WORKS Internship Application Form.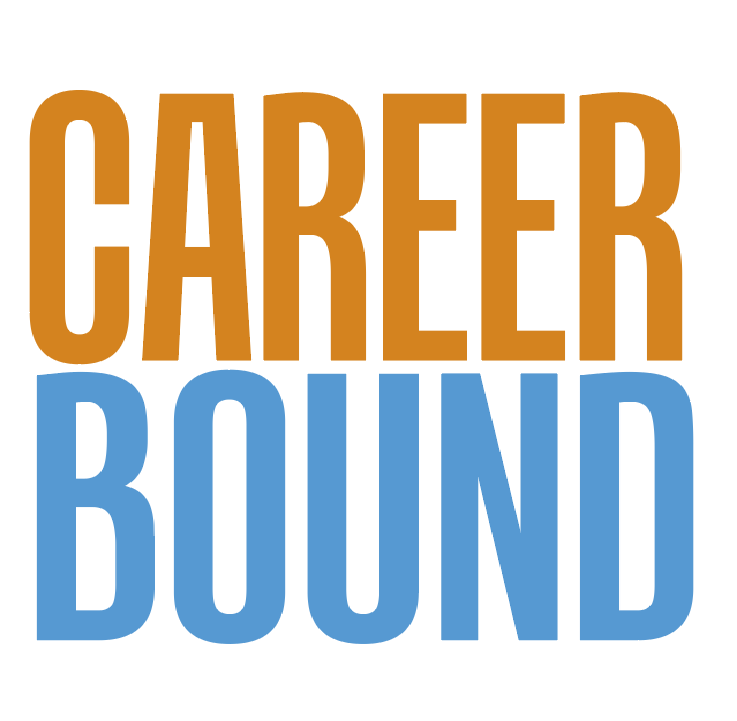 Entering its second year, the Career Bound Program connects graduating high school seniors from Yamhill County with full-time local summer positions and internships at companies throughout Yamhill County. The program specifically targets students who do not plan to attend 4-year colleges directly after high school, providing them a direct professional work opportunity. After a successful first year of the program (Meet the 2019 Interns), MEDP is excited to open the Career Bound Program to Yamhill County students. Click here for the Career Bound Internship Application Form.
McMinnville Water & Light Intern Sylvette Benetti said of her experience in the WORKS program: "It's more than just something to add to your resume. It is an opportunity to gain real world experience all while finding things out about yourself you never knew you were capable of. In the 9 weeks you can grow tremendously in knowing how to brand yourself, talk with business professionals, gain crucial connections for the future, and become close with individuals you otherwise would have never known."
Career Bound Intern at NW Rapid Mfg., Kyle Bertagna said of the 2019 pilot year program for recent high school graduates exploring career opportunities in the traded skills: "This program has made me realize that local companies hire based on who you are as a person, not necessarily the degree you have, which is quite an eye opener. Career Bound as a whole has been just that: an eye opener."
MEDP's workforce programs are part of our initiative to 'grow our own' in support of our local businesses and industries and their workforce needs. Both programs are industry driven and managed by MEDP. The application is open from January 6 to February 14, 2020. Apply online for McMinnville WORKS at mcminnvillebusiness.com/mcminnville-works-internship-program#apply and for Career Bound at mcminnvillebusiness.com/career-bound-program#apply